Route 66 Backpack
Nov 7, 2020
Fashion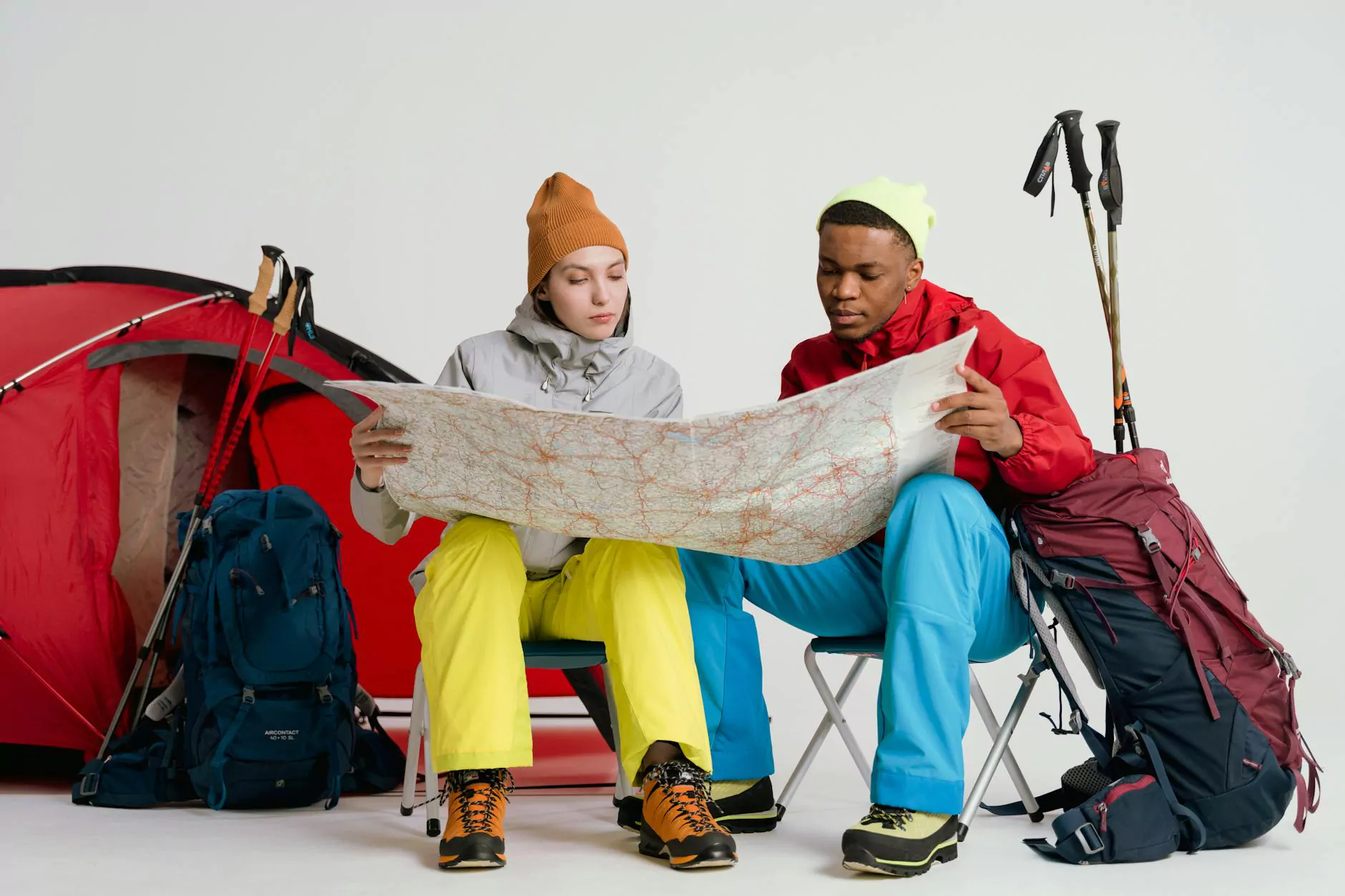 The Iconic Companion for Adventurers
Introducing the Route 66 Backpack by Desert Rose Apparel, the perfect fusion of style, functionality, and durability. Crafted with meticulous attention to detail and designed to withstand the toughest journeys, this backpack is a true testament to our commitment to quality.
Unparalleled Quality
At Desert Rose Apparel, we believe that every adventure deserves top-of-the-line gear. That's why the Route 66 Backpack is constructed using premium materials that ensure reliability and longevity. The rugged exterior is made from high-density nylon, which not only protects your belongings from the elements but also adds a touch of sophistication to your outdoor style.
The backpack features reinforced stitching and durable zippers, providing extra strength and security. Whether you're hiking up a mountain or strolling through city streets, this backpack is built to withstand the demands of your lifestyle.
Supreme Comfort and Versatility
Comfort is paramount when it comes to choosing the perfect backpack for your adventures. The Route 66 Backpack is designed with ergonomics in mind. The adjustable padded shoulder straps and back panel ensure a snug and comfortable fit, reducing strain on your shoulders and back even during extended wear.
With a generous main compartment and multiple smaller pockets and organizers, this backpack offers ample storage space for all your essentials. The dedicated laptop sleeve keeps your tech devices safe and within easy reach. Whether you're packing for a short weekend getaway or a month-long expedition, the Route 66 Backpack has got you covered.
Functional Design with Style
Beyond its practicality, the Route 66 Backpack showcases a sleek and stylish design that stands out from the crowd. The classic black colorway is versatile, making it suitable for any occasion or outfit.
The intelligently designed interior compartments and pockets enable efficient organization, allowing you to find what you need quickly. No more rummaging through your bag in frustration. From pens and notebooks to water bottles and sunglasses, everything has a designated place, keeping your belongings neatly organized and easily accessible.
A Backpack for Every Adventure
The Route 66 Backpack is not just a bag; it's a companion that accompanies you on all your journeys. Whether you're embarking on a thrilling outdoor escapade, commuting to work, or exploring a new city, this backpack is the perfect companion.
From its exceptional quality to its comfortable design and thoughtful organization, the Route 66 Backpack has been engineered to exceed your expectations. Discover the freedom and convenience it offers and elevate your adventures to new heights.
Shop at Desert Rose Apparel Today
Experience the unbeatable quality of the Route 66 Backpack and explore our diverse range of apparel and accessories at Desert Rose Apparel. We curate premium products to meet the needs of modern adventurers, ensuring that you're always ready for your next expedition.
Visit our website today and browse through our extensive collection of backpacks, apparel, and shoes. Elevate your style and gear up for unforgettable adventures with Desert Rose Apparel. Shop now and embark on the journey of a lifetime.