Flower Thrower Money Clip
Apr 26, 2022
Fashion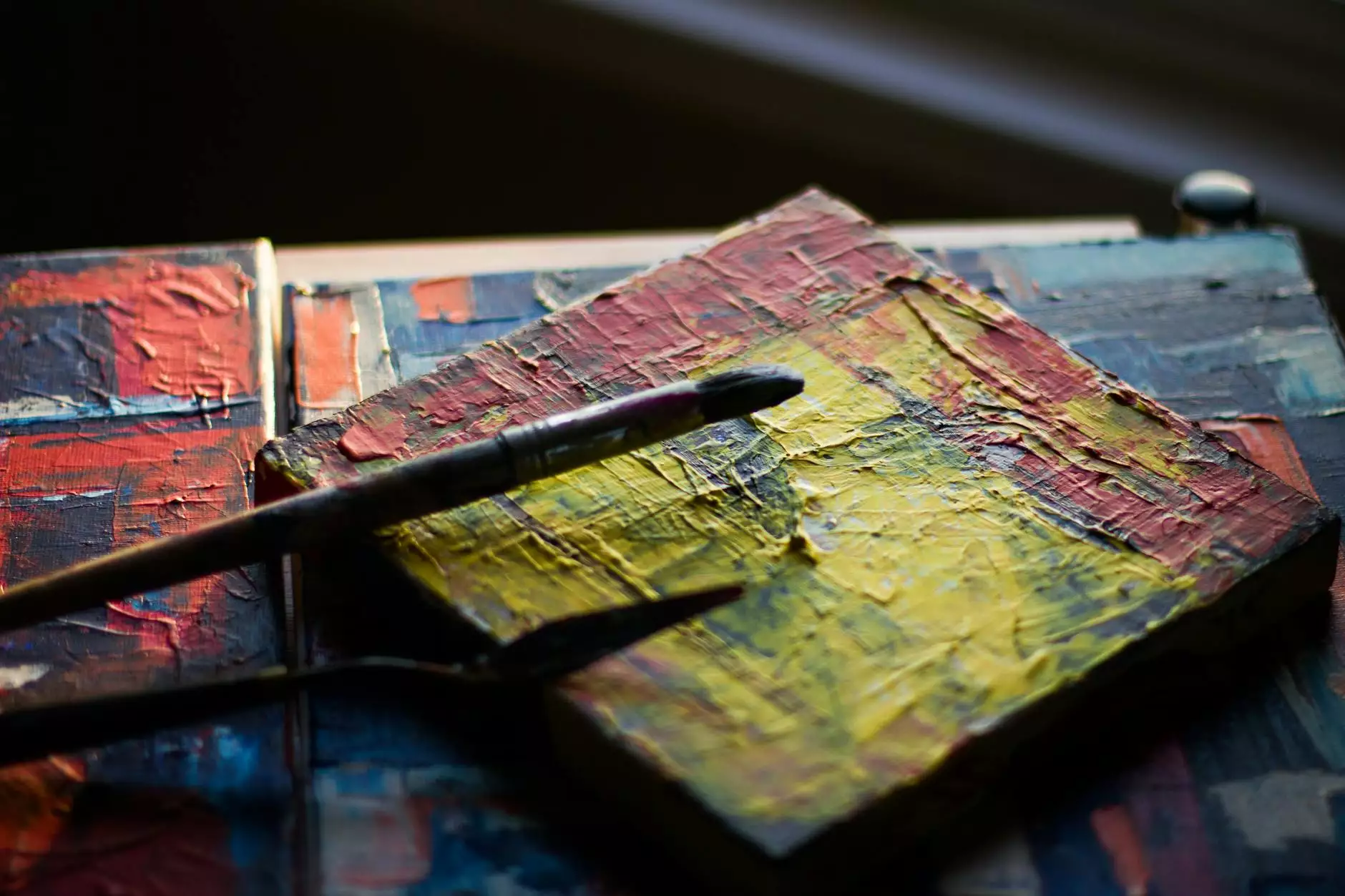 Welcome to Desert Rose Apparel! We are thrilled to introduce our exquisite Flower Thrower Money Clip, a must-have accessory for those who appreciate art and style.
A Statement of Art and Functionality
Our Flower Thrower Money Clip is a true masterpiece, carefully crafted to represent Banksy's iconic Flower Thrower artwork. Handmade with precision and attention to detail, this money clip seamlessly blends art and functionality, making it a unique and stylish accessory that showcases your individuality.
Premium Quality and Durability
At Desert Rose Apparel, we believe in providing exceptional quality products. The Flower Thrower Money Clip is no exception. Each money clip is crafted using high-quality materials that ensure durability and longevity. With its sturdy construction, this money clip will securely hold your cash and cards while adding a touch of sophistication to your everyday carry.
Express Your Personal Style
Your fashion choices reflect your personality, and accessories play a significant role in expressing your personal style. The Flower Thrower Money Clip allows you to make a bold statement wherever you go. Its sleek design and captivating artwork make it an ideal accessory for art enthusiasts, activists, and anyone who appreciates the beauty of urban art.
Compact and Convenient
Gone are the days of bulky wallets weighing you down. Our Flower Thrower Money Clip is designed to be compact and lightweight, ensuring optimal convenience. Slide it easily into your pocket or bag, and enjoy the freedom of a minimalist approach to carrying your essentials.
Perfect Gift for Art Lovers
If you're searching for a unique and thoughtful gift for your loved ones, our Flower Thrower Money Clip is the perfect choice. Suitable for any occasion, this accessory will undoubtedly impress art enthusiasts, graffiti lovers, and those with an eye for unconventional style.
Secure and Reliable
Your peace of mind is our top priority. The Flower Thrower Money Clip is designed with a reliable mechanism that securely holds your money and cards in place. No need to worry about losing valuable items or dealing with flimsy accessories. Trust in the quality and functionality of Desert Rose Apparel's Flower Thrower Money Clip.
Shop with Confidence
When you shop with Desert Rose Apparel, you can trust that you're investing in a high-quality product. We are committed to providing exceptional customer service and ensuring your satisfaction. Order your Flower Thrower Money Clip today and elevate your style with a timeless piece of art.
The Perfect Accessory Awaits
Make a powerful statement with the Flower Thrower Money Clip from Desert Rose Apparel. Embrace your individuality and enhance your personal style with this extraordinary accessory. Shop now and experience the seamless blend of art and function!
© 2022 Desert Rose Apparel | eCommerce & Shopping - Apparel and Shoes