Sm Fwy Messenger Bag - The Perfect Blend of Style and Functionality
Feb 3, 2021
Fashion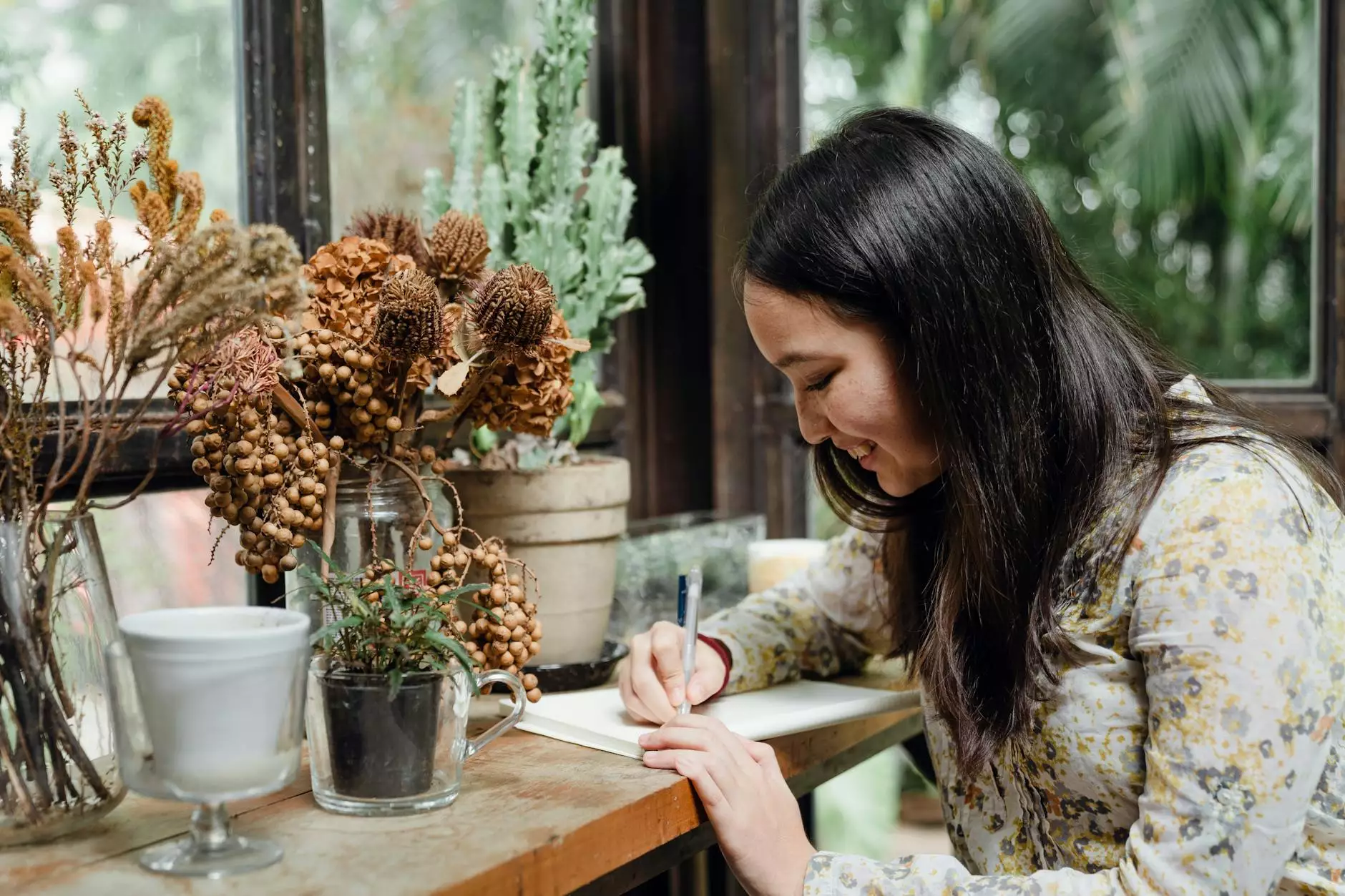 Introducing the Sm Fwy Messenger Bag
The Sm Fwy Messenger Bag from Desert Rose Apparel is a masterpiece in the world of messenger bags. Designed to meet the needs of modern individuals, this bag combines style, durability, and functionality in one remarkable package. Say goodbye to bulky and boring bags, and say hello to the Sm Fwy Messenger Bag – the perfect companion for your daily adventures.
Unmatched Style
Desert Rose Apparel takes pride in crafting bags that are not only functional but also visually appealing. The Sm Fwy Messenger Bag showcases a sleek and sophisticated design that effortlessly elevates your overall style. Its timeless appeal ensures that it will never go out of fashion, allowing you to make a lasting impression wherever you go.
Superior Durability
When it comes to carrying your essentials, durability is non-negotiable. The Sm Fwy Messenger Bag is built to last, thanks to its high-quality materials and meticulous craftsmanship. The sturdy exterior ensures protection against daily wear and tear, while the reinforced stitching guarantees long-lasting durability. Rest assured, this bag is built to withstand the test of time.
Functionality Redefined
With multiple compartments and thoughtful organization features, the Sm Fwy Messenger Bag offers unparalleled functionality. The spacious main compartment comfortably holds your laptop, tablet, books, or any other essentials you need for the day. The dedicated pockets and slots keep your belongings organized and accessible, making it easy to find everything you need on the go.
Comfort and Convenience
We understand the importance of comfort during your daily commute. The Sm Fwy Messenger Bag features an adjustable shoulder strap that allows you to find the perfect fit and alleviate any strain. The lightweight design ensures that you can carry everything you need without feeling weighed down. Additionally, the quick-access pockets provide easy access to frequently used items, so you can stay organized and efficient.
Versatility at Its Finest
Whether you're a student, a professional, or an avid traveler, the Sm Fwy Messenger Bag is designed to adapt to your lifestyle. Its versatile design makes it suitable for various occasions, from business meetings to weekend getaways. Get ready to experience the ultimate accessory that seamlessly transitions with you throughout the day.
Shop Now and Elevate Your Style
Don't settle for ordinary bags that fail to meet your needs. Invest in the Sm Fwy Messenger Bag from Desert Rose Apparel and experience the perfect blend of style and functionality. Place your order now and take the first step towards transforming your daily commute. Enrich your life with a bag that not only carries your essentials but also enhances your overall aesthetic.
Why Choose Desert Rose Apparel?
Wide range of high-quality apparel and accessories
Commitment to exceptional craftsmanship
Attention to detail in every product
Fast and reliable shipping
Responsive and friendly customer support
Secure and convenient online shopping experience
Embrace Style and Functionality Today!
Upgrade your everyday carry with the Sm Fwy Messenger Bag from Desert Rose Apparel. Explore our collection of high-quality apparel and accessories that cater to your unique sense of style. We believe that everyone deserves the best, and that's why we strive to deliver exceptional products that surpass your expectations. Shop now and experience the difference that Desert Rose Apparel can make in your life.