Intensify Arousal Warming Gel
Dec 28, 2021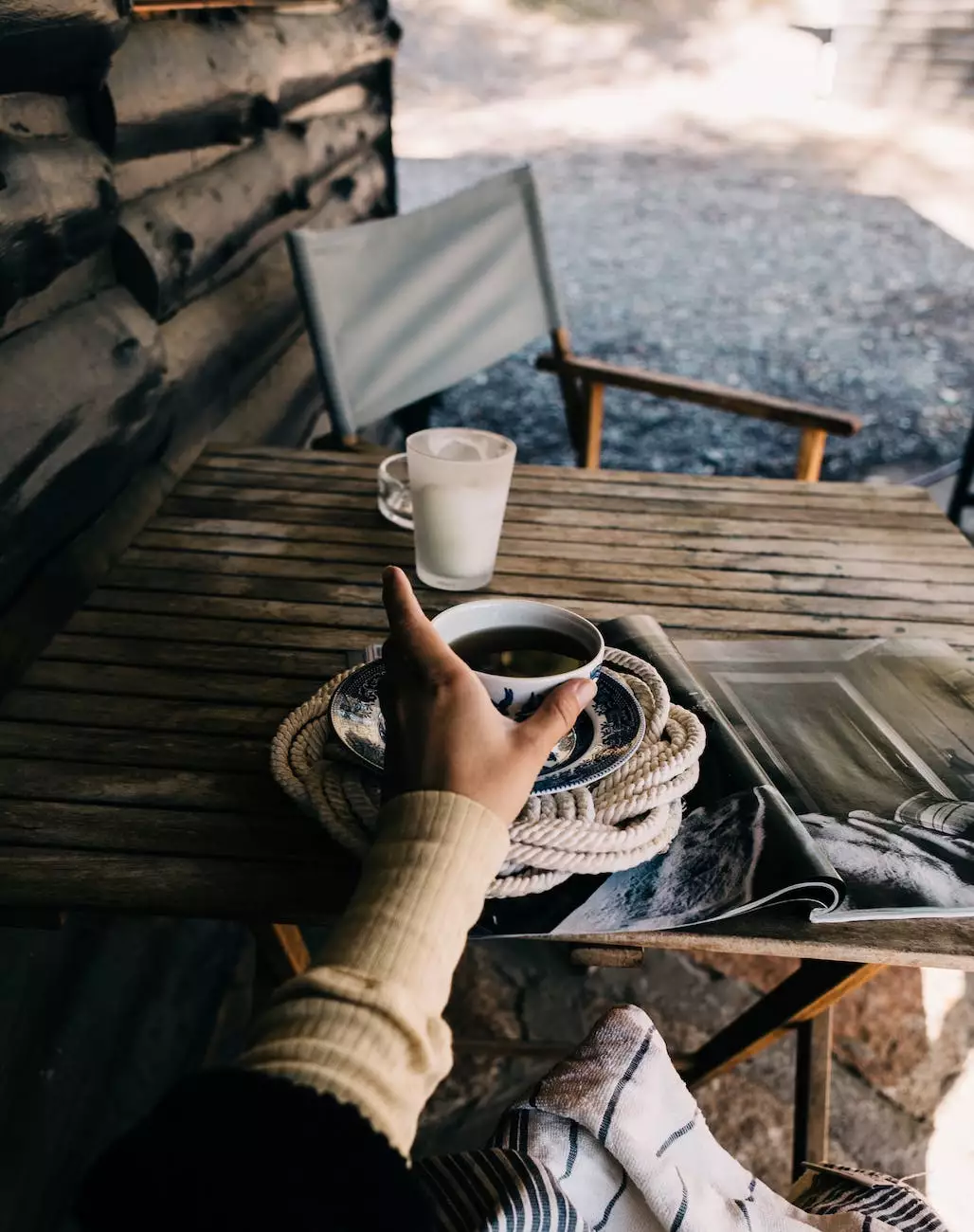 Explore the World of Enhanced Intimacy
Welcome to Desert Rose Apparel, your trusted destination for alluring apparel and intimate products. We proudly present the Intensify Arousal Warming Gel, a game-changer in the world of enhanced pleasure and intimate experiences. Our collection of meticulously curated products ensures that you can indulge in unforgettable moments with your partner, making every encounter more electrifying than the last.
Ignite Passion with Intensify Arousal
Intensify Arousal Warming Gel is specially formulated to invigorate your intimate moments and intensify pleasure like never before. Infused with a unique blend of natural ingredients, this revolutionary gel is designed to enhance sensitivity, arousal, and provide a pleasurable warming sensation.
Key Benefits:
Enhanced Sensitivity: Feel every touch and sensation on a whole new level.
Intense Arousal: Heighten excitement and desire, paving the way for unforgettable experiences.
Pleasurable Warming Sensation: Delight in the warmth that adds another layer of pleasure to your encounters.
Long-Lasting Pleasure: Enjoy extended pleasure and prolonged sensations.
Easy to Use: The gel's smooth and non-greasy formula ensures effortless application.
Quality You Can Trust
At Desert Rose Apparel, we understand the importance of using high-quality products for your intimate moments. That's why we source our Intensify Arousal Warming Gel and other products from renowned manufacturers who prioritize ingredients that are safe, gentle, and FDA-approved.
Unleash Your Desires
With Intensify Arousal Warming Gel, you can explore new dimensions of pleasure and intimacy. Allow your desires to take center stage as you embark on a passionate journey like no other. Our gel is versatile and suitable for individuals and couples looking to enhance their sensual experiences.
Experience the Difference at Desert Rose Apparel
Desert Rose Apparel is proud to be your go-to platform for all things intimate. We believe that fulfilling intimacy enhances overall well-being, and our mission is to provide you with the tools to amplify your pleasure. As experts in eCommerce & shopping, specifically in the Apparel and Shoes category, we are committed to offering exceptional products and sincere customer service.
Why Choose Desert Rose Apparel?
Wide Selection: Explore our diverse range of intimate products catering to various preferences and desires.
Discreet Packaging: Your privacy is our utmost priority. We ensure your orders are delivered in discreet packaging.
Secure Online Shopping: Shop with confidence, knowing that your personal information is protected by state-of-the-art security measures.
Professional Assistance: Our knowledgeable customer support team is available to answer any questions or concerns you may have.
Fast and Reliable Delivery: Enjoy quick and reliable shipping, so you can start indulging in enhanced intimacy without delay.
Enhance Pleasure Today!
Rediscover the joys of intimacy and elevate your pleasure with Intensify Arousal Warming Gel. At Desert Rose Apparel, we are committed to helping you create extraordinary moments with your partner. Explore our wide selection of arousal gels and take your intimate experiences to new heights.
Disclaimer: Individual experiences may vary. Please read product instructions and consult with a healthcare professional if you have any concerns or medical conditions.