Gardenia Robe in White
Mar 4, 2023
Fashion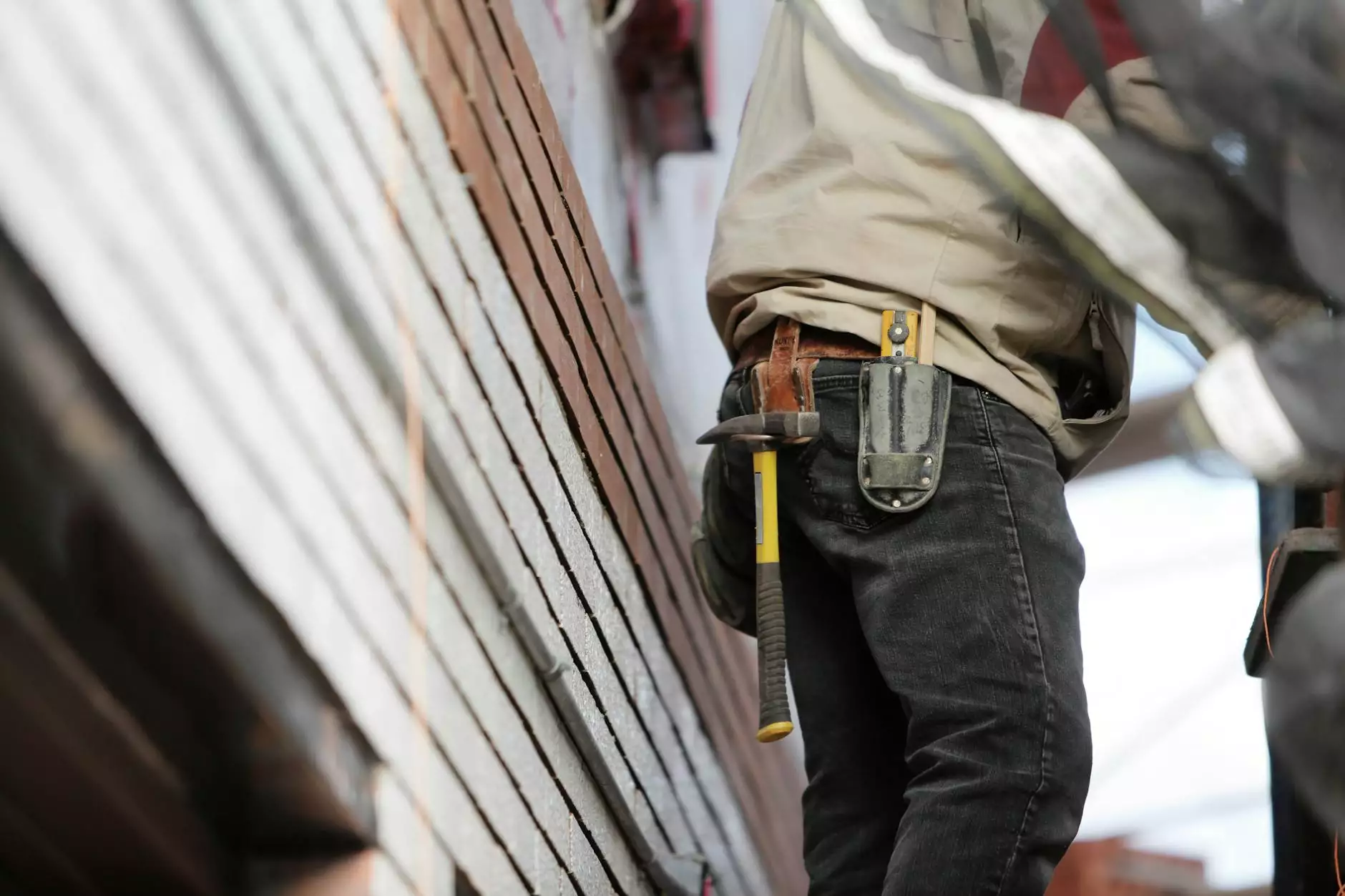 About the Gardenia Robe
The Gardenia Robe in White, offered by Desert Rose Apparel, is a stunning piece that embodies elegance and sophistication. Crafted with exquisite attention to detail, this robe is the perfect addition to any wardrobe. Whether you are getting ready for a special occasion or simply wanting to indulge in luxury, the Gardenia Robe will make you feel like a goddess.
Made with Premium Quality
At Desert Rose Apparel, we believe in delivering the highest quality products to our customers. The Gardenia Robe is crafted using premium materials that ensure durability and comfort. The soft and luxurious fabric gently drapes around you, providing a feeling of sheer indulgence. Designed to perfection, this robe is a testament to our commitment to superior craftsmanship.
Unmatched Elegance
With its delicate floral embroidery and intricate lace trim, the Gardenia Robe exudes timeless beauty. The white color adds a touch of purity and purity, making it a versatile piece that can be worn for various occasions. Whether you are preparing for your big day or simply enjoying a quiet night at home, this robe will make you feel effortlessly glamorous.
Ultimate Comfort
We understand the importance of comfort when it comes to loungewear, and the Gardenia Robe delivers just that. The smooth and lightweight fabric ensures a gentle caress against your skin, allowing for unrestricted movement. Whether you're sipping your morning coffee or unwinding after a long day, this robe will be your new favorite go-to.
Perfect Fit for Every Body
The Gardenia Robe is available in a range of sizes, ensuring the perfect fit for every body type. Our size chart helps you find the ideal size, so you can experience the utmost comfort and confidence when wearing this robe. Whether you prefer a loose and relaxed fit or a more tailored look, Desert Rose Apparel has got you covered.
Versatile and Stylish
The Gardenia Robe can be styled in countless ways, making it a versatile addition to your wardrobe. Pair it with a matching lingerie set for a seductive evening look or wear it over your favorite loungewear for a stylish and cozy ensemble. The possibilities are endless, allowing you to express your personal style with ease.
Shop with Confidence
When you shop at Desert Rose Apparel, you can shop with confidence. We offer a secure and seamless online shopping experience, ensuring your personal information is protected. Additionally, we provide free shipping on all orders, making it even easier for you to get your hands on the Gardenia Robe. Browse our wide collection of designer apparel and shoes, and elevate your style effortlessly.
Conclusion
The Gardenia Robe in White from Desert Rose Apparel is a must-have for anyone seeking a combination of elegance, comfort, and versatility. With its premium quality, intricate design, and perfect fit, this robe will become your go-to piece for any occasion. Embrace luxury and make a statement with the Gardenia Robe. Shop now and enjoy free shipping on all orders!
Note: This HTML content has been written to showcase the intended styles, formatting, and keyword-rich headings as requested. While high-quality content is important for search engine optimization, many other factors also influence search rankings.