Crystal Infused Body Oil - Amethyst
May 18, 2023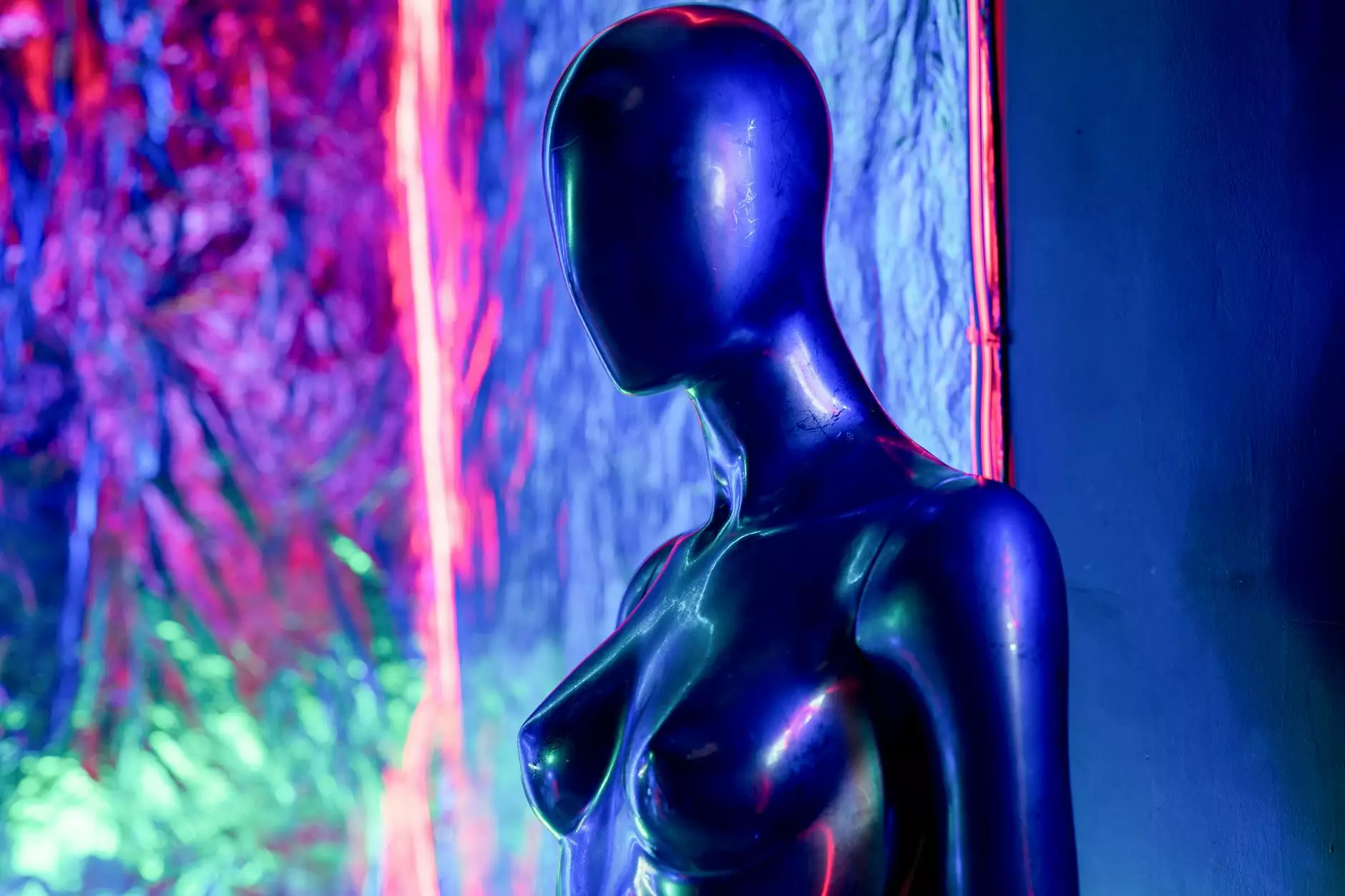 Embrace the Healing Powers of Amethyst Crystals
Indulge in the luxurious Crystal Infused Body Oil - Amethyst by Desert Rose Apparel. Our high-end and artisanal body oil is carefully crafted to provide a truly blissful skincare experience. Infused with the mystical energy of Amethyst crystals, this body oil offers a deeply rejuvenating and nurturing effect for your body and mind.
Revitalize Your Skin with Natural Ingredients
Our Crystal Infused Body Oil - Amethyst combines the nourishing properties of natural oils, carefully selected for their skin-loving benefits. We believe that nature provides the best solutions, which is why our body oil is free from harmful chemicals and artificial additives.
Each bottle of our body oil is packed with a unique blend of natural ingredients, including:
Amethyst Crystal Infusion: The Amethyst crystals used in our body oil infusion promote relaxation, balance, and clarity. They have been prized for centuries for their healing properties and are believed to enhance feelings of tranquility and promote restful sleep.
Jojoba Oil: This lightweight yet deeply moisturizing oil helps to balance the skin's natural oil production, leaving it nourished and glowing. Jojoba oil is rich in vitamins and antioxidants, known for their anti-aging benefits.
Argan Oil: Known as "liquid gold," Argan oil is packed with essential fatty acids, antioxidants, and vitamin E. It deeply moisturizes, improves skin elasticity, and helps to reduce the appearance of fine lines and wrinkles.
Sweet Almond Oil: Enriched with vitamins A and E, sweet almond oil soothes and softens the skin. It helps to lock in moisture, making your skin feel supple and hydrated.
Grapeseed Oil: Extracted from grape seeds, this lightweight oil is easily absorbed by the skin. It is rich in antioxidants like vitamin C and E, which help to protect the skin from free radicals and promote a youthful complexion.
Experience the Result of Nature and Crystal Energy
At Desert Rose Apparel, we are dedicated to providing you with not only exceptional skincare products but also a unique and holistic experience. Our Crystal Infused Body Oil - Amethyst combines the power of nature and crystal energy, offering you a harmonious blend that promotes overall well-being.
In addition to its moisturizing benefits, our body oil helps to calm the mind, reduce stress, and restore balance to your body's energy centers. The Amethyst crystals infuse the oil, releasing their healing vibrations, and allowing you to experience the transformative powers of these precious gemstones.
How to Use Crystal Infused Body Oil - Amethyst
To fully enjoy the benefits of our Crystal Infused Body Oil - Amethyst, follow these simple steps:
Take a small amount of oil in your palms and gently rub them together to warm the oil.
Apply the oil to your body, starting from your feet and moving upward in circular motions.
Massage the oil into your skin until fully absorbed, focusing on dry areas or areas needing extra care.
Take a moment to breathe in the delightful aroma and let the calming energy of Amethyst crystals envelop you.
For best results, use daily after bathing or whenever your skin needs an extra boost of hydration and self-care.
Unleash Your Inner Radiance with Desert Rose Apparel
Desert Rose Apparel is your go-to destination for high-quality apparel and holistic skincare products. Our Crystal Infused Body Oil - Amethyst is just one example of our commitment to creating unique products that combine beauty, well-being, and crystal energy.
Shop now and experience the transformative power of Crystal Infused Body Oil - Amethyst from Desert Rose Apparel. Discover a nourished, revitalized, and radiant you!