Sila Cruise - Lilac
Jan 22, 2018
Fashion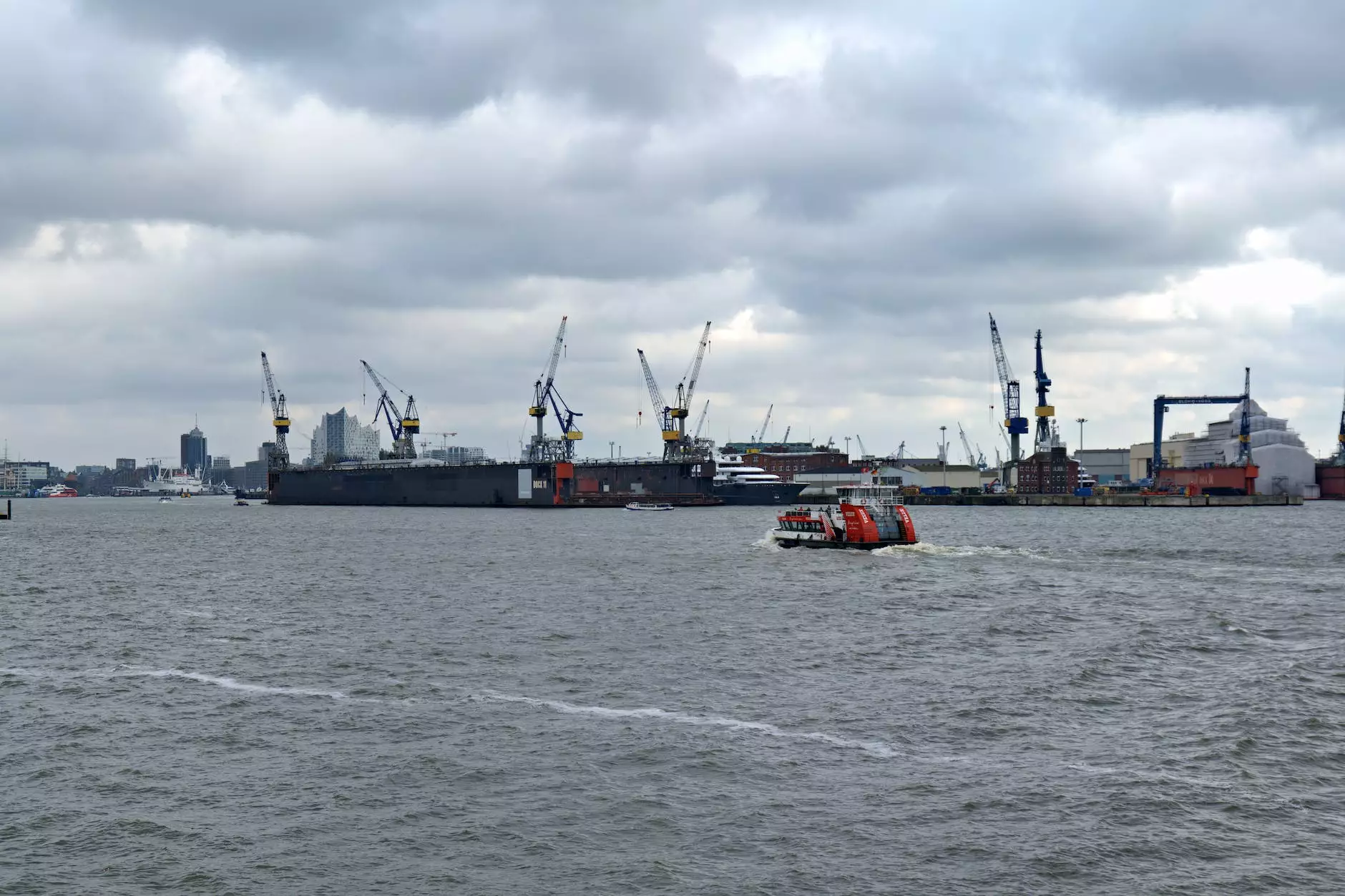 Discover the Sila Cruise - Lilac Dress from Desert Rose Apparel
Welcome to Desert Rose Apparel, where we bring you the latest trends in clothing and accessories. Here, we are excited to introduce you to the Sila Cruise - Lilac dress, a stunning piece that combines elegance, comfort, and style. This dress is perfect for any occasion, whether it's a casual outing, a special event, or a night out on the town.
A Dress That Exudes Elegance
The Sila Cruise - Lilac dress is designed with intricate details and a silhouette that accentuates your natural curves. The lilac color adds a touch of femininity and sophistication, making you stand out in any crowd. Crafted from high-quality materials, this dress offers both comfort and durability, ensuring that you feel confident and beautiful from day to night.
Perfect for Any Occasion
With its versatile design, the Sila Cruise - Lilac dress can be styled in various ways to suit different occasions. Pair it with heels and statement jewelry for a formal event, or dress it down with sandals and a denim jacket for a more casual look. This dress is a must-have in your wardrobe, as it effortlessly transitions from day to night, from work to play.
Unparalleled Quality and Craftsmanship
At Desert Rose Apparel, we are committed to delivering products of exceptional quality. The Sila Cruise - Lilac dress is no exception. Each dress is meticulously crafted with attention to detail, ensuring that every seam and stitch is perfect. We understand the importance of feeling comfortable in your clothing, which is why we source only the finest fabrics and materials for our garments.
Shopping with Confidence at Desert Rose Apparel
When you shop with us at Desert Rose Apparel, you can feel confident that you are getting the best products and service. We offer a seamless online shopping experience, with secure payment options and reliable shipping. Our customer support team is always available to assist you with any inquiries or concerns you may have, ensuring that your satisfaction is our top priority.
Transform Your Wardrobe with the Sila Cruise - Lilac Dress
Make a statement with the Sila Cruise - Lilac dress from Desert Rose Apparel. Whether you're attending a wedding, a cocktail party, or simply heading out for a night with friends, this dress will make you feel like a true fashion icon. Shop now and elevate your style with this timeless and versatile piece. Trust Desert Rose Apparel to provide you with top-notch fashion that exceeds your expectations.
Key Features:
Intricate and elegant design
Comfortable and durable
Perfect for various occasions
High-quality materials
Meticulous craftsmanship
Seamless online shopping experience
Secure payment options
Reliable shipping
Exceptional customer support
Order Your Sila Cruise - Lilac Dress Today!
Elevate your style and make a lasting impression with the Sila Cruise - Lilac dress from Desert Rose Apparel. Don't miss out on this captivating piece that will enhance your wardrobe and allow you to express your unique fashion sense. Place your order today and experience the Desert Rose Apparel difference!
Shop Desert Rose Apparel for All Your Fashion Needs
Desert Rose Apparel is your go-to destination for everything fashion-related. From clothing to accessories, we have curated a collection that caters to individuals who value style, quality, and expression. Browse through our eCommerce & Shopping - Apparel and Shoes category and discover the latest trends and timeless classics to enhance your wardrobe. We strive to provide you with a seamless shopping experience and impeccable customer service.
Stay Connected
Follow us on social media to stay updated with the latest trends, promotions, and behind-the-scenes sneak peeks:
Facebook: [Desert Rose Apparel]
Instagram: @[DesertRoseApparel]
Twitter: @[DesertRoseFashion]
Join our newsletter for exclusive offers and be the first to know about new arrivals:
Thank you for choosing Desert Rose Apparel. We look forward to helping you elevate your style and confidence with our exceptional products.