Little Fling Tie Front Cami - Elevate Your Style with Desert Rose Apparel
Sep 10, 2019
Fashion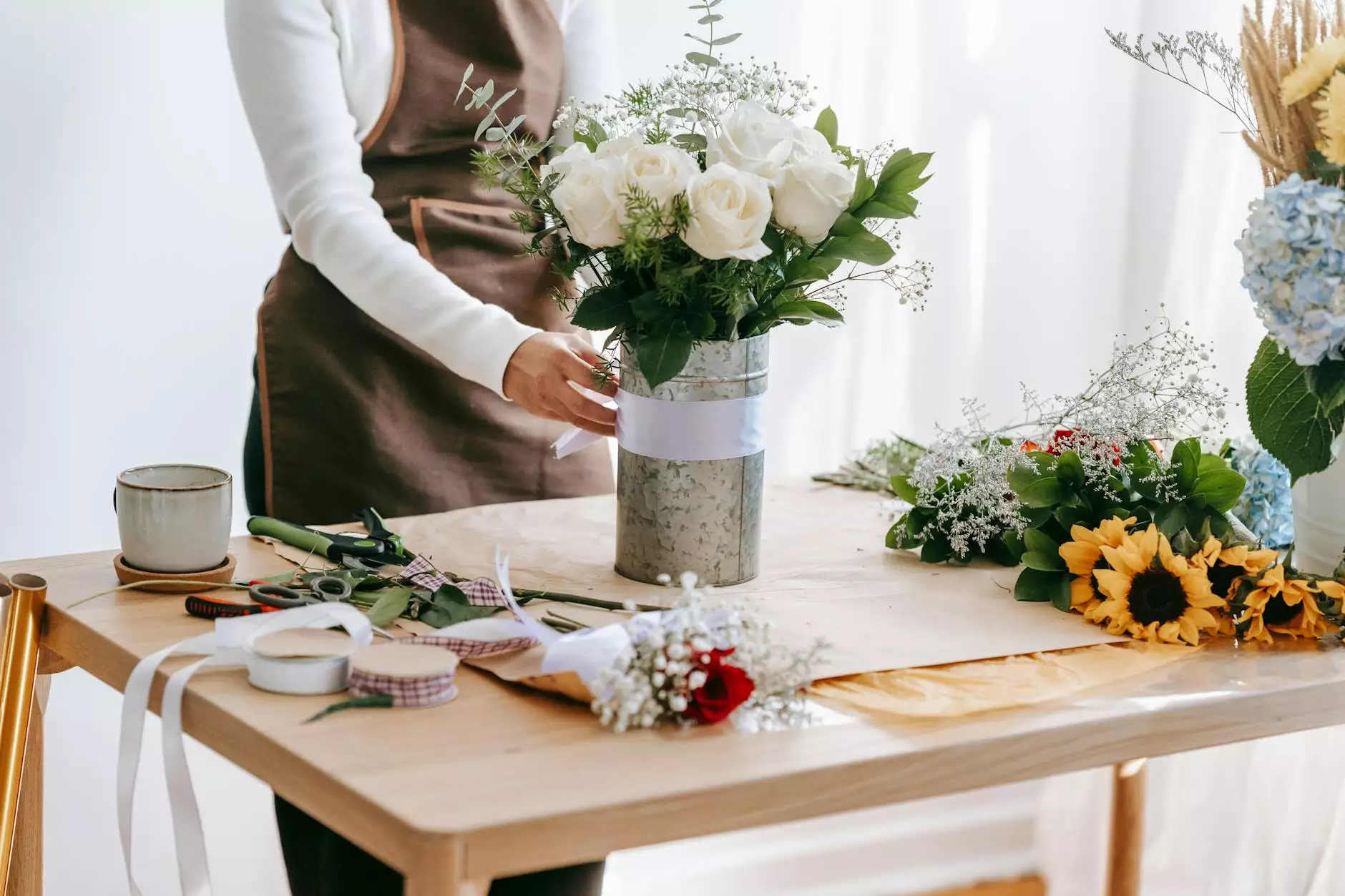 Meet the Little Fling Tie Front Cami
Introducing the Little Fling Tie Front Cami from Desert Rose Apparel – a versatile and chic addition to your wardrobe. Crafted with attention to detail and designed to cater to your fashion needs, this cami is perfect for any occasion.
Unmatched Style and Quality
Our Little Fling Tie Front Cami boasts a combination of style and quality that sets it apart from the rest. Made with premium materials, it ensures durability and long-lasting comfort. The carefully tailored fit and elegant design make it a standout piece that you'll love.
Comfortable and Versatile
Comfort is key when it comes to selecting the perfect cami, and the Little Fling Tie Front Cami delivers just that. The soft and breathable fabric ensures all-day comfort, allowing you to move with ease. With its versatile design, this cami can be dressed up or down, making it suitable for both casual and formal settings.
Amp up Your Wardrobe
Looking to refresh your wardrobe? The Little Fling Tie Front Cami is the ideal choice. Its effortless style and flattering silhouette complement a wide range of bottoms, including skirts, jeans, and shorts. Whether you're going for a casual day out with friends or attending an evening event, this cami will add a touch of sophistication to your outfit.
Shop the Sale and Save
At Desert Rose Apparel, we believe in offering our customers the best value for their money. That's why we're excited to showcase the Little Fling Tie Front Cami as part of our collection on sale. Take advantage of our great discounts and shop now to save on this must-have item.
Why Choose Desert Rose Apparel?
Desert Rose Apparel is a leading name in the eCommerce and shopping industry, specializing in apparel and shoes. We strive to provide our customers with exceptional products that combine quality, style, and affordability.
When you shop with us, you can expect:
Wide Selection: Our collection features a diverse range of clothing and accessories, ensuring there's something for everyone.
Superior Quality: We source materials from trusted suppliers to guarantee the highest standards of quality in all our products.
Fast and Secure Shipping: We offer efficient shipping services to ensure your order arrives promptly and securely.
Excellent Customer Support: Our dedicated team is ready to assist you with any queries or concerns you may have.
Satisfaction Guarantee: We are confident in the quality and style of our products, and offer a satisfaction guarantee.
Enhance Your Style with Little Fling Tie Front Cami
Don't miss out on the opportunity to own the Little Fling Tie Front Cami from Desert Rose Apparel. Elevate your style and embrace the versatility of this stylish cami. Shop now and experience the perfect blend of fashion and comfort.
Keywords:
Little Fling Tie Front Cami, Desert Rose Apparel, cami, apparel, sale, fashion, style, comfort, versatile, quality, wardrobe, discounts, eCommerce, shopping, apparel and shoes