Color Blocked Sweater - Elevate Your Style with Desert Rose Apparel
Jan 13, 2020
Fashion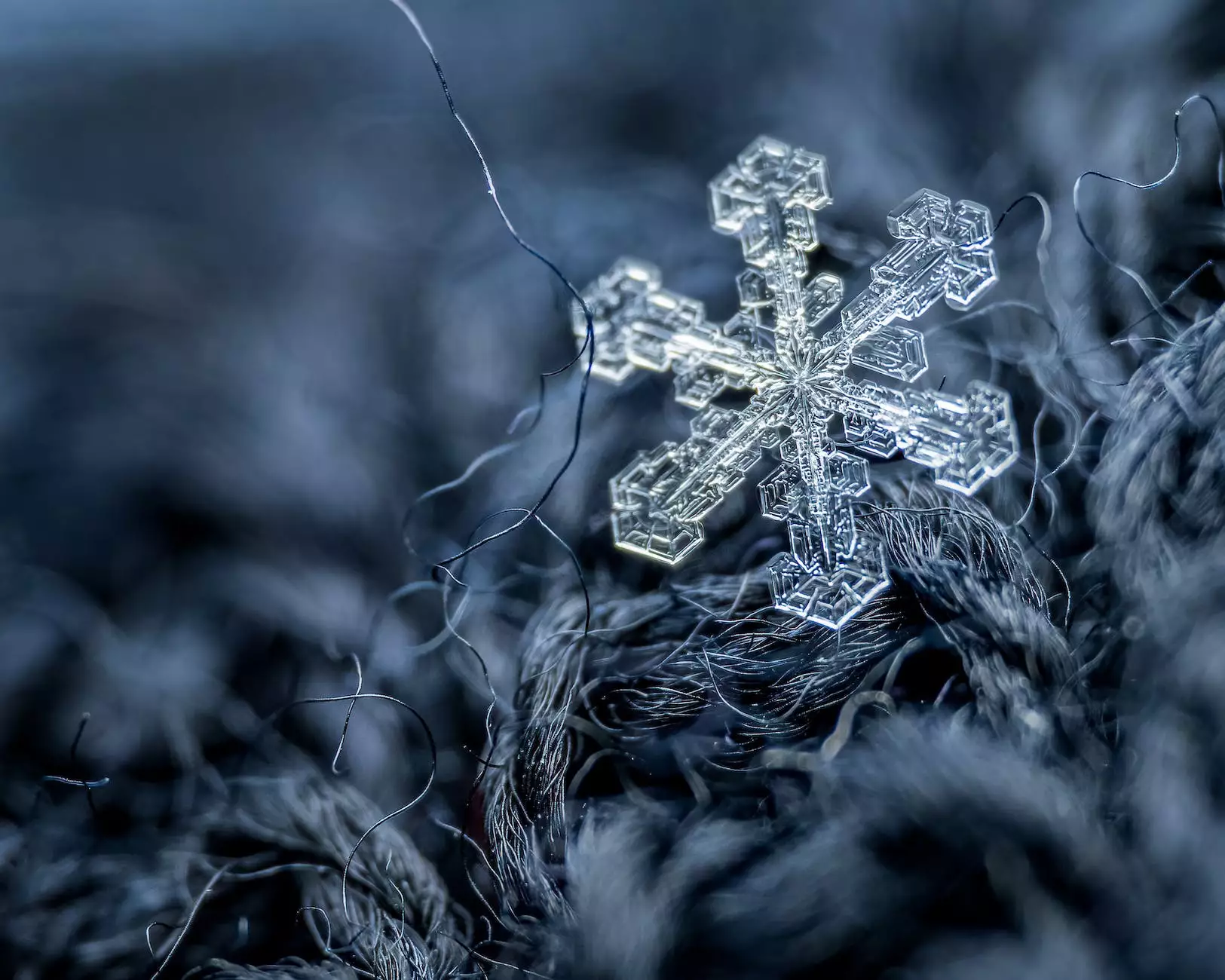 Introduction
Welcome to Desert Rose Apparel, your premier destination for top-notch apparel and shoes. Embrace elegance and style with our exquisite collection, featuring the Color Blocked Sweater. Let us take you on a journey through our exceptional designs that combine comfort, quality, and sophisticated fashion.
Unleash Your Fashion Sense
The Color Blocked Sweater is a masterpiece that will effortlessly elevate your outfit. Crafted with meticulous care, it showcases a perfect blend of vibrant colors, trendy patterns, and optimal comfort. At Desert Rose Apparel, we understand the importance of finding the perfect balance between style and practicality, and this sweater exemplifies just that.
Quality and Durability
Designed with the highest standards, the Color Blocked Sweater is made from premium-quality materials that guarantee durability and longevity. Our attention to detail in the selection of fabrics ensures that you will enjoy this sweater for years to come. Experience the excellence of Desert Rose Apparel, where quality is our utmost priority.
Comfort Redefined
When it comes to apparel, comfort is non-negotiable. The Color Blocked Sweater excels in providing a luxurious, cozy feel against your skin. It is carefully crafted to fit perfectly, offering a flattering silhouette for everyone. With our precise sizing options, you'll find the ideal fit that flatters your body shape effortlessly.
Elevate Your Style
Make a statement with our Color Blocked Sweater. The bold and striking color combinations add a touch of glamour to any outfit, making it perfect for both casual and formal occasions. Whether you're going for a relaxed yet fashionable look or seeking to impress at a special event, this sweater will surely turn heads.
Endless Versatility
The Color Blocked Sweater offers versatility that knows no bounds. Pair it with jeans, skirts, or trousers to create a range of stunning ensembles. Dress it up with accessories for a sophisticated look or keep it casual for a laid-back vibe. The possibilities are limitless, allowing you to unleash your creativity and experiment with different styles effortlessly.
Unmatched Customer Satisfaction
At Desert Rose Apparel, we pride ourselves on ensuring your satisfaction. With our easy and secure online shopping experience, you can trust us to deliver your Color Blocked Sweater to your doorstep, wherever you are in the world. Our dedicated customer service team is always ready to assist you, ensuring a seamless journey from selection to purchase.
Conclusion
Discover the perfect color blocked sweater from Desert Rose Apparel, your go-to destination for high-quality, stylish apparel and shoes. With our commitment to exceptional craftsmanship, outstanding comfort, and cutting-edge fashion, we are here to redefine your wardrobe. Shop now and add a touch of sophistication to your everyday style.
Category: eCommerce & Shopping - Apparel and shoes