Paisley On Me Bootcut Jeans
May 23, 2022
Fashion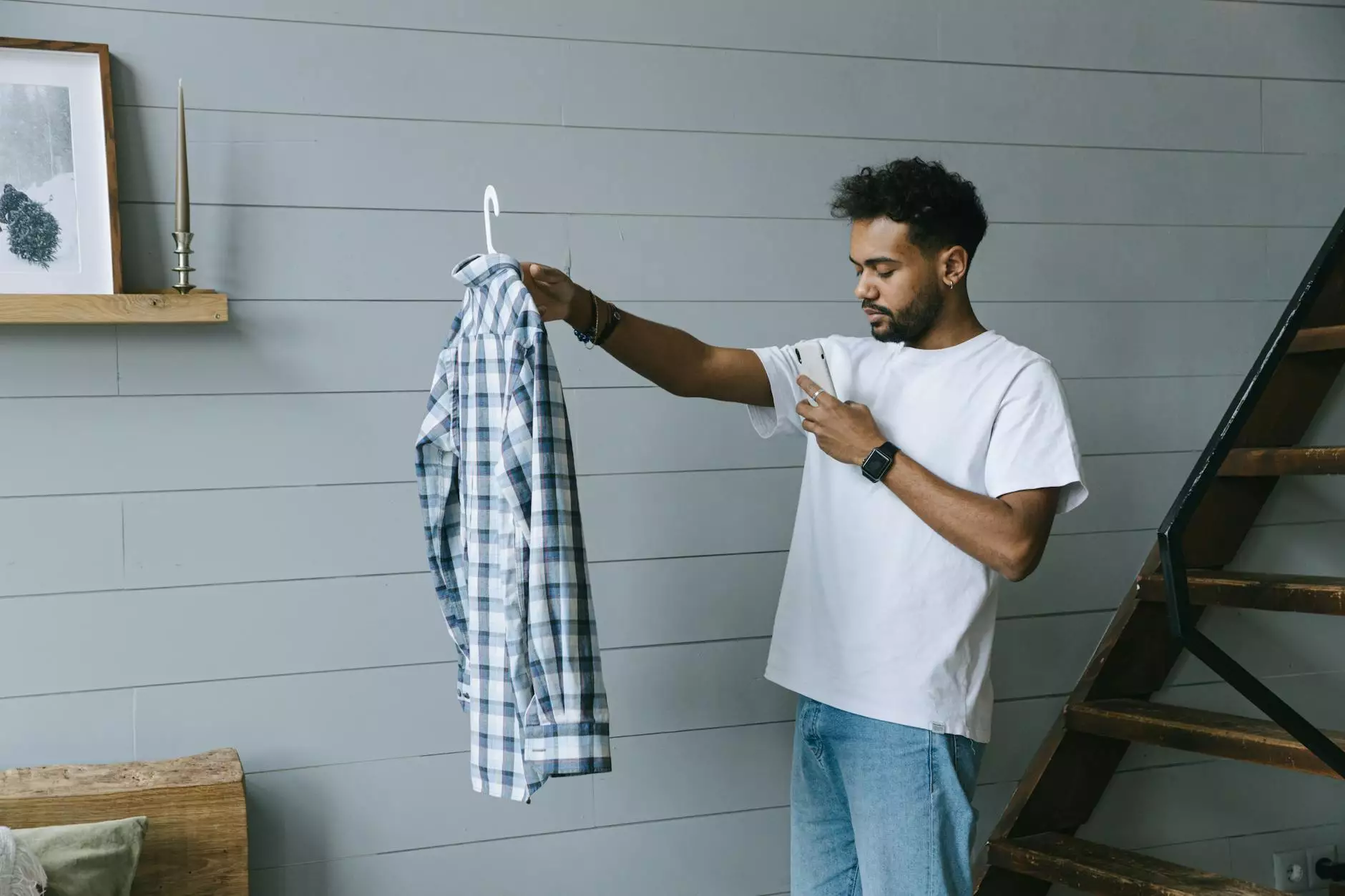 Welcome to Desert Rose Apparel, your one-stop shop for high-quality, fashionable apparel and shoes. In our eCommerce store, you'll find an extensive collection of stylish and comfortable clothing options. We take pride in offering top-notch products that not only make you look fabulous but also provide the utmost comfort. Our range of bootcut jeans is no exception, and the Paisley On Me Bootcut Jeans are a must-have for every fashion-forward woman.
Unparalleled Style and Comfort
When it comes to finding the perfect pair of jeans, style and comfort are of utmost importance. The Paisley On Me Bootcut Jeans combine both these elements effortlessly. Crafted with precision and attention to detail, these jeans offer a flattering fit that accentuates your curves while providing ultimate comfort for all-day wear.
Made from high-quality denim, these bootcut jeans offer a classic look with a modern twist. The paisley pattern embellishments add a touch of elegance and uniqueness, making these jeans a standout piece for any occasion. Whether you're heading to a casual brunch or a night out with friends, the Paisley On Me Bootcut Jeans are versatile enough to be dressed up or down, making them a perfect addition to your wardrobe.
Unmatched Quality and Durability
At Desert Rose Apparel, we believe in offering products that stand the test of time. Our Paisley On Me Bootcut Jeans are no exception. Designed with superior craftsmanship and using only the finest materials, these jeans are built to last. From the sturdy stitching to the premium denim fabric, every aspect of these jeans has been carefully considered to ensure long-lasting quality.
Not only are these jeans durable, but they are also incredibly comfortable. The bootcut style allows for freedom of movement, while the stretchable fabric ensures a perfect fit that molds to your body. Say goodbye to the discomfort of ill-fitting jeans and hello to the perfect blend of style and comfort.
A Perfect Fit for Every Body Type
We understand that every woman is unique, and finding jeans that fit perfectly can be a challenge. That's why the Paisley On Me Bootcut Jeans are available in a wide range of sizes. Whether you're petite or plus-sized, you'll find the ideal fit that flatters your figure and boosts your confidence.
Our detailed size guide makes it easy for you to find your perfect fit, ensuring that you receive a pair of jeans that hugs your curves in all the right places. No more settling for jeans that are either too tight or too loose – with Desert Rose Apparel, you'll find the perfect fit tailored just for you.
Make a Statement with Paisley On Me Bootcut Jeans
Jeans are a staple in every wardrobe, and the Paisley On Me Bootcut Jeans are guaranteed to become your new favorite pair. With their unique paisley pattern, these jeans offer a fresh twist on the classic bootcut style, allowing you to make a statement wherever you go.
Pair these jeans with a simple white t-shirt and sneakers for a casual look, or dress them up with a blouse and heels for a night out on the town. However you choose to style them, the Paisley On Me Bootcut Jeans are sure to turn heads and make you feel like a fashion icon.
Shop the Paisley On Me Bootcut Jeans Today
Ready to elevate your denim game? Head over to Desert Rose Apparel's website and explore our wide selection of women's bootcut jeans. The Paisley On Me Bootcut Jeans are just one example of the high-quality, stylish products we offer. Take advantage of our easy online shopping experience and have your new favorite pair of jeans delivered straight to your doorstep.
Experience the perfect blend of style, comfort, and quality with Desert Rose Apparel. Shop now and discover why our customers keep coming back for more!