Midnight Desert Longhorn Bootcut Denim
Sep 30, 2021
Fashion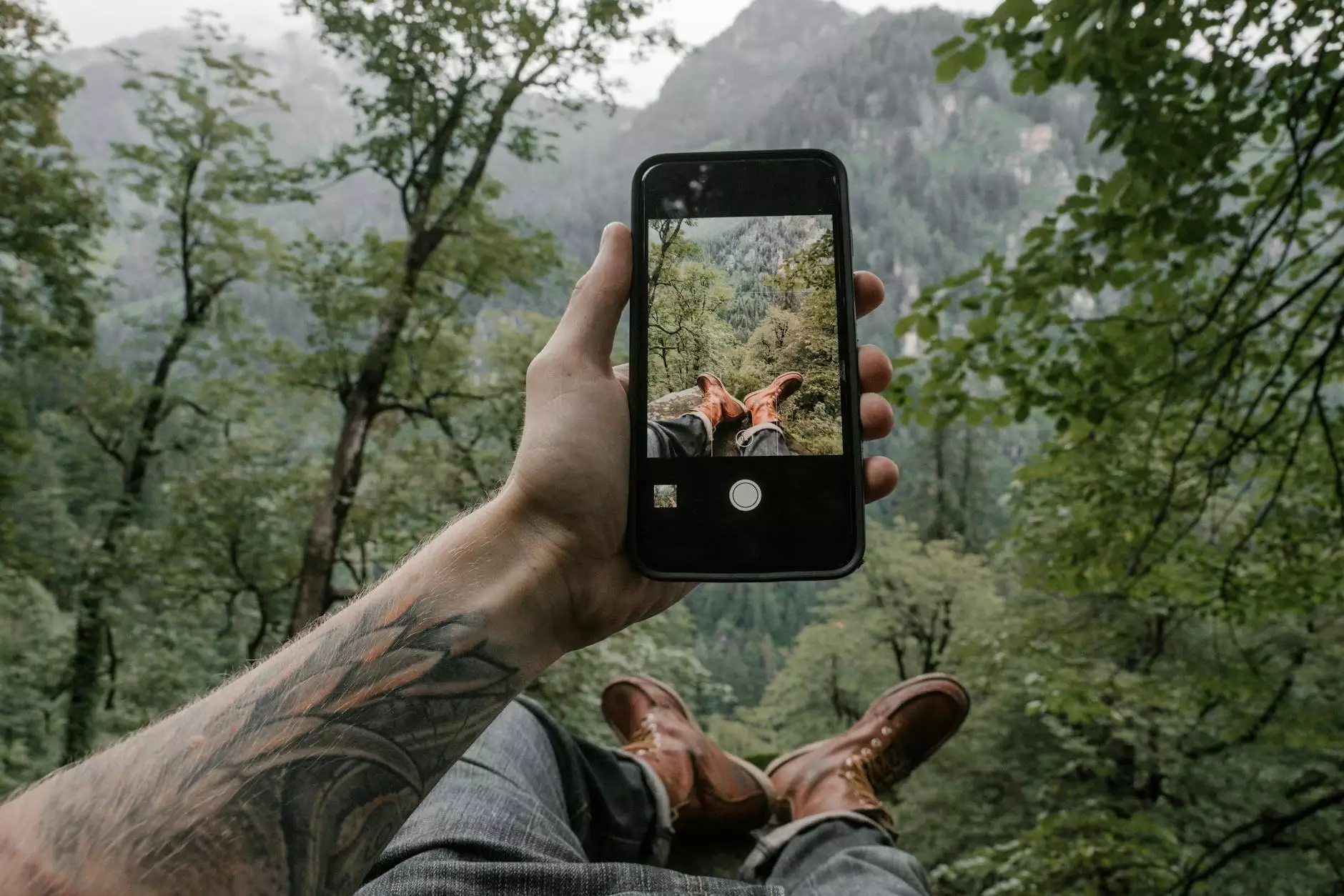 Welcome to Desert Rose Apparel, your ultimate destination for high-quality and stylish apparel. We are thrilled to introduce you to our latest addition - the Midnight Desert Longhorn Bootcut Denim jeans. Crafted with utmost precision and attention to detail, these jeans are the epitome of style and comfort.
Unparalleled Comfort
Our Midnight Desert Longhorn Bootcut Denim jeans are designed to provide you with unparalleled comfort throughout the day. The fabric is carefully selected to ensure a soft and stretchy feel, allowing you to move freely without any restrictions. Whether you're running errands or attending a social event, these jeans will keep you comfortable and stylish.
Effortless Style
When it comes to style, the Midnight Desert Longhorn Bootcut Denim jeans are the ultimate choice for fashion-forward women. The bootcut design adds a flattering touch, elongating your legs and creating a sleek silhouette. The dark wash and intricate stitching details make these jeans stand out from the crowd, giving you a unique and stylish look.
Perfect Fit
We understand that finding the perfect-fitting jeans can be a challenge. That's why our Midnight Desert Longhorn Bootcut Denim jeans are available in a wide range of sizes, from 4 to 24. With our extensive size options, we ensure that every woman can find her ideal fit, regardless of her body shape or size. Say goodbye to ill-fitting jeans and embrace the perfect fit with Desert Rose Apparel.
Exceptional Quality
At Desert Rose Apparel, we believe in delivering exceptional quality products that stand the test of time. Our Midnight Desert Longhorn Bootcut Denim jeans are no exception. We source the finest materials and employ meticulous craftsmanship to create durable jeans that will last for years to come. Invest in quality and experience the difference with our jeans.
Versatile Wardrobe Staple
The versatility of the Midnight Desert Longhorn Bootcut Denim jeans knows no bounds. Whether you're aiming for a casual look or dressing up for a special occasion, these jeans can effortlessly adapt to any style. Pair them with a cozy sweater for a relaxed day out or dress them up with a stylish blouse for a night on the town. The possibilities are endless.
Shop with Confidence
When you shop at Desert Rose Apparel, you can shop with confidence. We take pride in providing exceptional customer service and ensuring your complete satisfaction. Our secure online payment system ensures a seamless and safe shopping experience. In addition, we offer hassle-free returns and exchanges, so you can shop worry-free.
Get Your Midnight Desert Longhorn Bootcut Denim Jeans Today!
Don't miss out on the opportunity to own a pair of the stylish and comfortable Midnight Desert Longhorn Bootcut Denim jeans. Shop online at Desert Rose Apparel and add these must-have jeans to your wardrobe. With our affordable prices and unbeatable quality, you won't be disappointed. Upgrade your denim game and embrace the style and comfort that our jeans have to offer.