Black Metallic Wings Bootcut Jeans
Nov 29, 2019
Fashion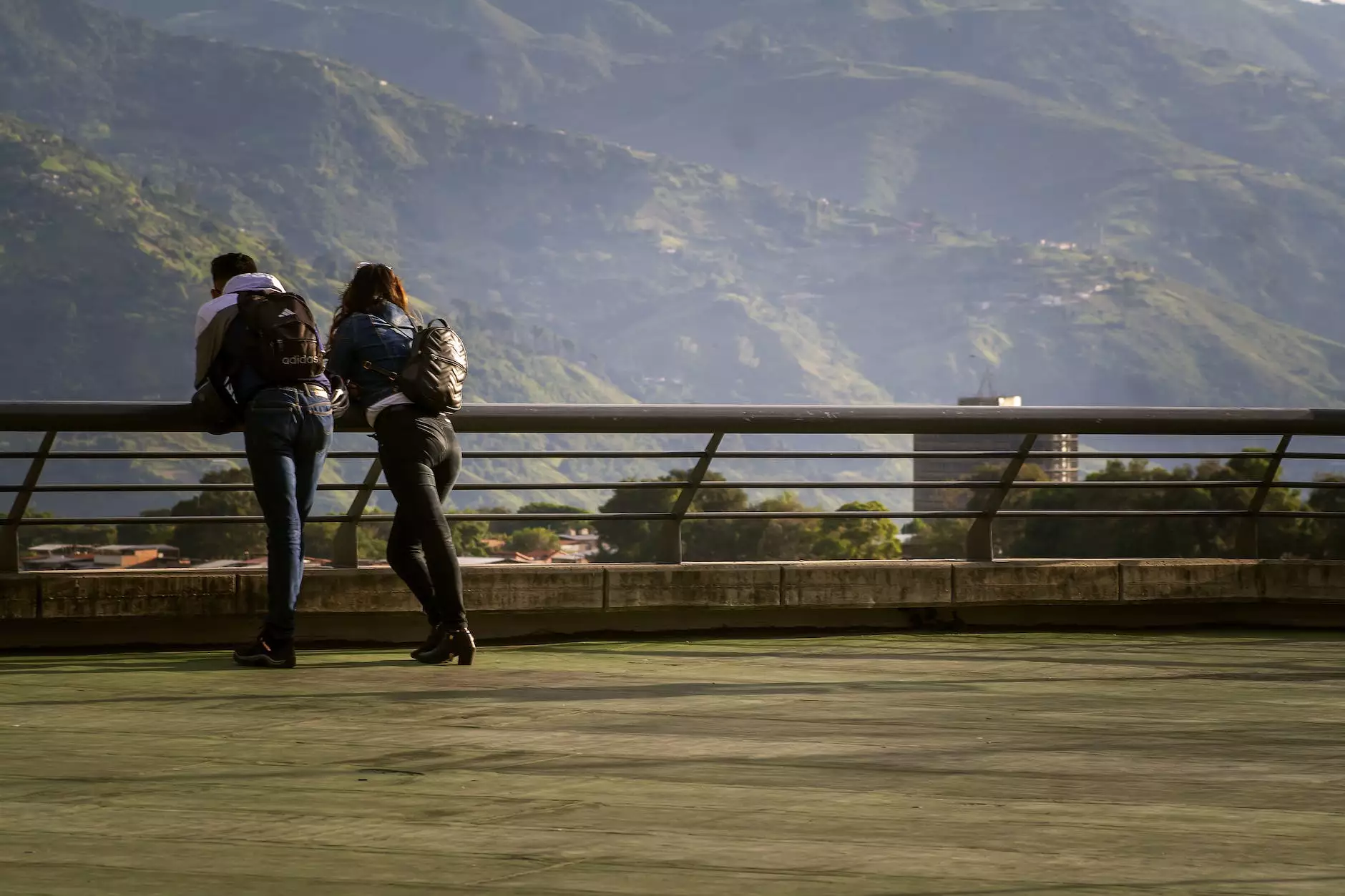 At Desert Rose Apparel, we are proud to present our stunning collection of Black Metallic Wings Bootcut Jeans. These jeans are designed to provide you with an exceptional blend of style, comfort, and durability. Whether you're going for a casual day out or a night on the town, these jeans are the perfect choice to elevate your style.
Elevate Your Style
Our Black Metallic Wings Bootcut Jeans are carefully crafted to offer a flattering and slimming fit. The bootcut design provides a trendy and timeless look that flatters all body types. With their versatile style, these jeans can easily be dressed up or down, making them suitable for any occasion.
Unparalleled Comfort
We understand that comfort is just as important as style, which is why we have paid meticulous attention to detail when designing our Black Metallic Wings Bootcut Jeans. These jeans feature a blend of high-quality materials that offer a superior level of comfort and stretch.
Our jeans are made from a premium denim fabric that is soft to the touch and molds to your body. The added stretch ensures unrestricted movement and a comfortable fit throughout the day. Say goodbye to stiff, uncomfortable jeans and hello to ultimate comfort.
Exceptional Durability
When it comes to investing in a pair of jeans, durability is key. That's why our Black Metallic Wings Bootcut Jeans are built to last. We have used top-quality stitching, reinforced seams, and premium hardware to ensure the longevity of our jeans.
Rest assured that these jeans will withstand everyday wear and tear, maintaining their shape, color, and quality. With proper care, they will continue to be a staple in your wardrobe for years to come.
Style Tips
Looking for some inspiration on how to style your Black Metallic Wings Bootcut Jeans? Here are a few ideas:
1. Casual Chic
Pair your jeans with a graphic tee and sneakers for a laid-back, yet fashionable look. Add a denim jacket for extra style points.
2. Office Appropriate
Dress up your jeans with a crisp button-down shirt and a blazer. Complete the look with heels or ankle boots for a sophisticated and polished outfit.
3. Night Out
For a night out, opt for a flowy blouse and statement heels. Don't forget to accessorize with some bold jewelry to enhance your outfit.
Shop with Confidence
At Desert Rose Apparel, we take pride in delivering high-quality products and exceptional customer service. When you shop with us, you can rest assured knowing that you are getting the best value for your money.
Explore our collection of Black Metallic Wings Bootcut Jeans and find the perfect pair to suit your style. Elevate your wardrobe with Desert Rose Apparel today.