Magenta Embroidered Quilt Bootcut Jeans
Mar 11, 2020
Fashion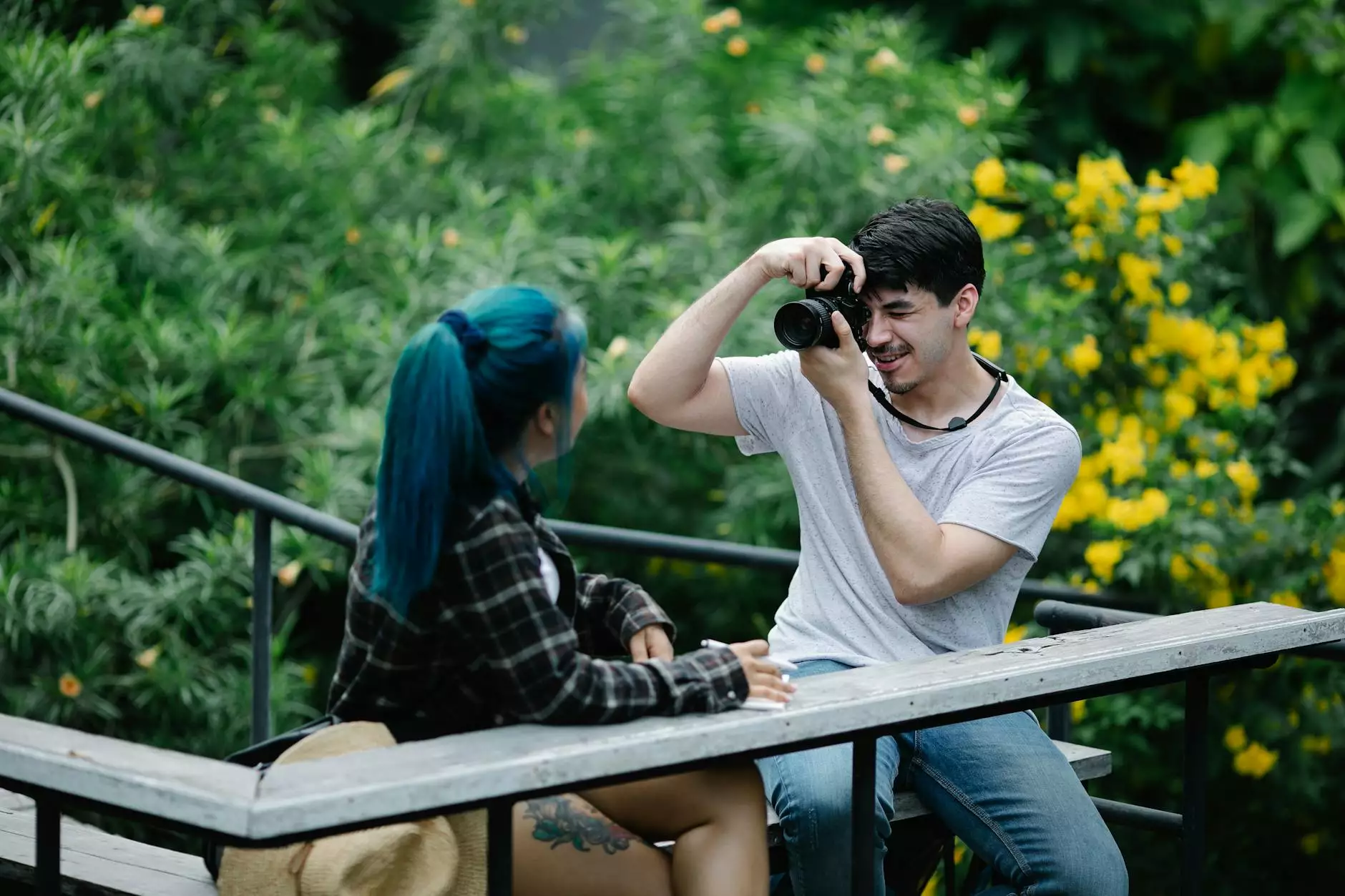 The Perfect Blend of Style and Comfort
Welcome to Desert Rose Apparel, your ultimate destination for high-quality apparel and shoes. In our vast collection, we proudly present the Magenta Embroidered Quilt Bootcut Jeans – a must-have addition to any fashion-savvy individual's wardrobe. Crafted with utmost care and attention to detail, these jeans are designed to offer a perfect fit, premium comfort, and a unique style statement that will make heads turn.
Unleash Your Style with Unmatched Design
Our Magenta Embroidered Quilt Bootcut Jeans are the epitome of style and sophistication. The intricate quilted pattern, delicately embroidered in stunning magenta hues, adds a touch of elegance to your ensemble. Whether you're aiming for a casual chic look or want to make a bold fashion statement, these jeans are the ideal choice.
Unparalleled Quality and Comfort
At Desert Rose Apparel, we understand the importance of both style and comfort. That's why our Magenta Embroidered Quilt Bootcut Jeans are made with the finest quality materials to ensure durability and long-lasting wear. The fabric is soft to the touch, providing a comfortable fit without compromising on style.
Perfect Fit for Every Body Type
Finding the perfect pair of jeans can be a challenge, but our Magenta Embroidered Quilt Bootcut Jeans are designed to flatter every body type. The bootcut silhouette elongates the legs, while the mid-rise waist ensures a comfortable fit around the hips. With a range of sizes available, we have a pair of jeans to fit every shape and size.
Versatile and Stylish
The beauty of our Magenta Embroidered Quilt Bootcut Jeans lies in their versatility. These jeans can be effortlessly styled for various occasions, whether it's a casual day out with friends or a night on the town. Pair them with a simple t-shirt and sneakers for a relaxed look, or dress them up with heels and a statement top for an evening ensemble that demands attention.
Shop with Confidence
When you shop at Desert Rose Apparel, you can be assured of the highest level of customer satisfaction. We take pride in offering exceptional products that exceed expectations. Our Magenta Embroidered Quilt Bootcut Jeans are carefully inspected to ensure they meet our strict quality standards before they reach your doorstep. Customer satisfaction is our priority.
Unleash Your Individuality with Desert Rose Apparel
Desert Rose Apparel is your go-to destination for all your apparel and shoe needs. Our carefully curated collection combines style, comfort, and exceptional craftsmanship, allowing you to express your unique sense of fashion. Explore our diverse range of products and discover the perfect pieces to elevate your style.
Conclusion
Embrace style, comfort, and sophistication with our Magenta Embroidered Quilt Bootcut Jeans. These jeans are designed to empower you, providing an effortless blend of fashion-forward design and unbeatable comfort. Shop now at Desert Rose Apparel to enhance your wardrobe and achieve the perfect look for any occasion.