Americana Flag Dark Fade Denim
Jul 17, 2020
Fashion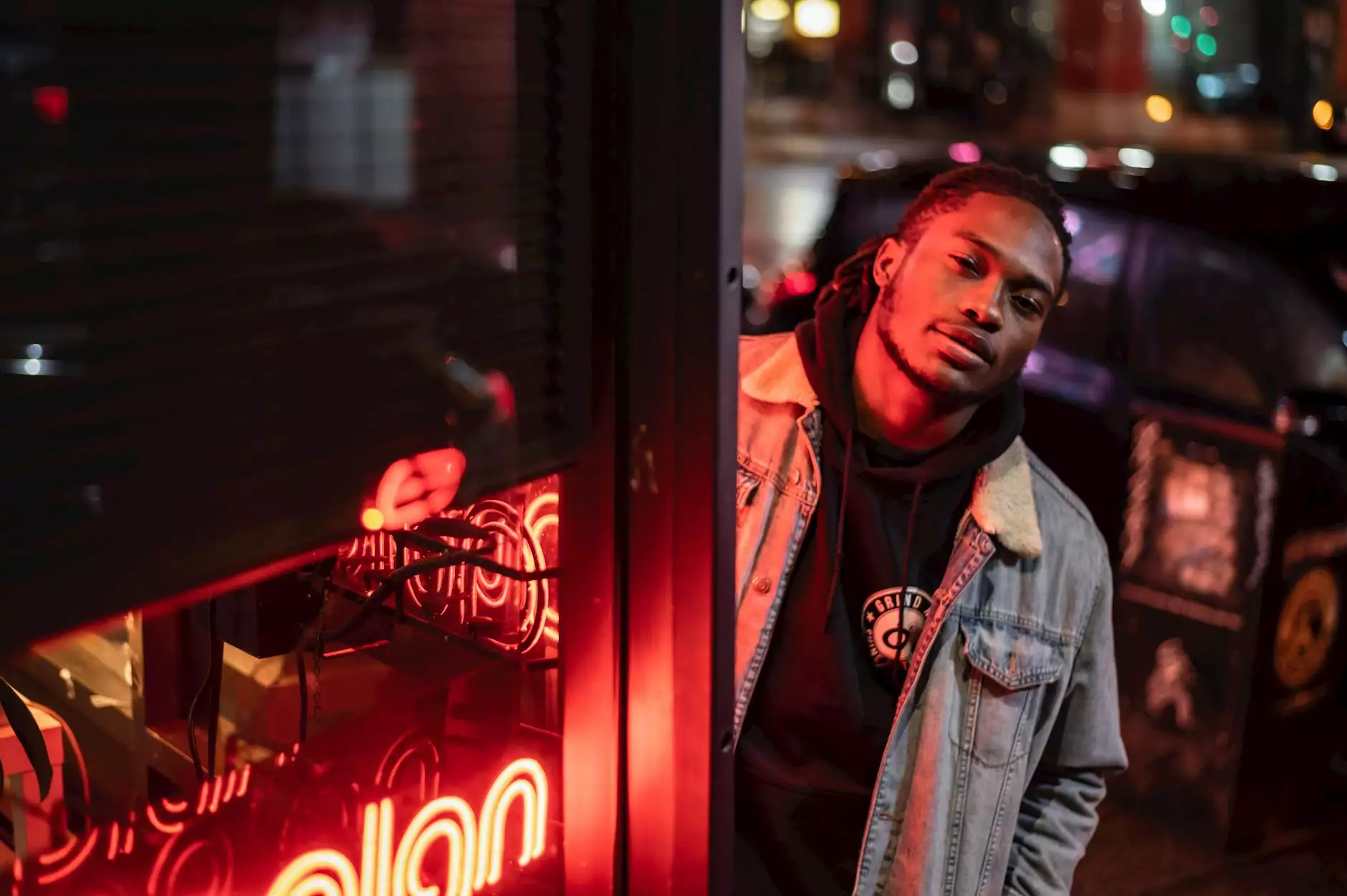 Welcome to Desert Rose Apparel, your go-to destination for high-quality apparel and shoes. In our eCommerce store, we offer a diverse range of products that cater to various styles and tastes. Today, we're excited to introduce our latest addition - the Americana Flag Dark Fade Denim jeans.
Unleash Your Patriotic Style
Experience a truly patriotic denim with our Americana Flag Dark Fade Denim jeans. These jeans are designed to showcase your love for the United States, featuring a unique dark fade design with an American flag patch. With its eye-catching design, these jeans will not only make a fashion statement but also reflect your patriotism in a stylish way.
High-Quality Craftsmanship
At Desert Rose Apparel, we prioritize quality. Our Americana Flag Dark Fade Denim jeans are crafted with meticulous attention to detail, ensuring durability and long-lasting performance. Made from premium denim fabric, these jeans offer a comfortable fit without compromising on style. The dark fade design adds a touch of sophistication, allowing you to effortlessly transition from day to night.
A Perfect Fit for Every Body
We understand that finding the perfect pair of jeans can be a challenge. That's why we offer the Americana Flag Dark Fade Denim jeans in a wide range of sizes, from 4 to 24. We believe that everyone deserves to embrace their patriotic style, regardless of their body shape or size. Our inclusive sizing options ensure that you can find the perfect fit that flatters your unique figure.
Express Your Individuality
Our Americana Flag Dark Fade Denim jeans are more than just a piece of clothing. They embody the spirit of individuality and self-expression. Let your personality shine through as you embrace your love for the United States. These jeans are perfect for various occasions, whether you're attending a casual gathering or want to add a patriotic touch to your everyday look.
Shop with Confidence
When you shop at Desert Rose Apparel, you can shop with confidence. We value our customers and strive to provide them with the best shopping experience possible. Our secure checkout process ensures that your personal information is protected. Additionally, our dedicated customer support team is always ready to assist you with any questions or concerns you may have.
Join the Desert Rose Apparel Community
Be part of our vibrant community of fashion enthusiasts by following our social media channels. Stay updated on the latest fashion trends, exclusive offers, and new arrivals. Don't miss out on the opportunity to connect with like-minded individuals who share your passion for style and individuality.
Revamp Your Wardrobe Today
Ready to elevate your style game? Don't wait any longer - grab your very own pair of Americana Flag Dark Fade Denim jeans from Desert Rose Apparel. Experience the perfect blend of patriotism and fashion-forward design. Shop now and make a statement with your style!