Cloche, Bucket & Bolero Hats
Nov 23, 2018
Fashion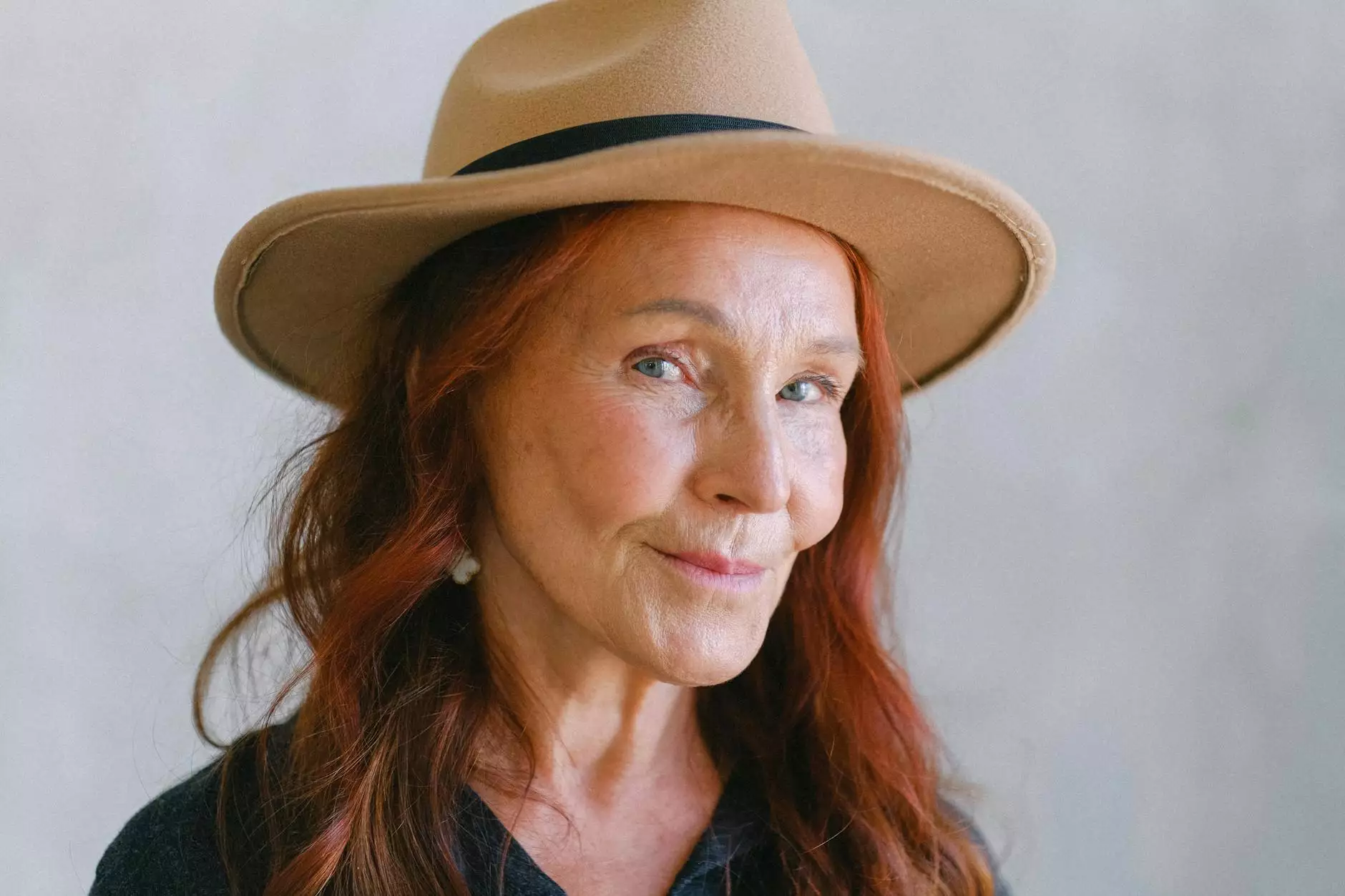 Discover a World of Stylish Hats at Desert Rose Apparel
Welcome to Desert Rose Apparel, your go-to destination for the finest selection of hats. In this collection, we present to you an exquisite array of cloche, bucket, and bolero hats. Whether you are looking to make a fashion statement or simply protect yourself from the elements, we have the perfect hat for you.
Stay Fashionable with Cloche Hats
Cloche hats are a timeless classic that exude elegance and charm. Our collection features a wide range of designs, from traditional to modern interpretations. Crafted with the finest materials and attention to detail, our cloche hats will add a touch of sophistication to any outfit. Choose from a variety of colors, patterns, and embellishments to suit your personal style.
Bucket Hats for Casual and Chic Looks
If you're looking for a versatile hat that can transcend seasons and trends, our bucket hats are the perfect choice. Designed with both fashion and functionality in mind, these hats provide excellent sun protection while adding a stylish touch to your outfit. Whether you're heading to the beach or strolling through the city, our bucket hats will elevate your style effortlessly.
Elevate Your Style with Bolero Hats
Bolero hats are synonymous with glamour and sophistication. Originating from the Golden Age, these hats are a symbol of timeless beauty. Our collection offers a range of bolero hat styles, crafted with exquisite materials and showcasing intricate details. Whether you're attending a special event or want to elevate your everyday look, our bolero hats are the epitome of elegance.
Unmatched Quality and Craftsmanship
At Desert Rose Apparel, we pride ourselves on offering hats of unparalleled quality and craftsmanship. Each hat in our collection is meticulously crafted to ensure a perfect fit and superior comfort. We work with skilled artisans who have a deep understanding of hat-making traditions and techniques. The result is a collection of hats that are not only visually stunning but also durable and long-lasting.
Find Your Perfect Hat at Desert Rose Apparel
Whether you're a hat enthusiast or just beginning to explore the world of headwear, Desert Rose Apparel offers a diverse range of cloche, bucket, and bolero hats to suit every taste. Explore our collection and discover the perfect hat that reflects your unique style and personality.
The Ultimate Destination for Hat Lovers
As a dedicated eCommerce & Shopping - Apparel and shoes website, Desert Rose Apparel is committed to providing an exceptional shopping experience. We understand that finding the right hat is not just about style; it's about expressing your individuality. Our user-friendly website makes it easy for you to browse and shop our extensive collection, ensuring a seamless and enjoyable shopping journey. Shop with us today and find your perfect hat at Desert Rose Apparel!