Christys Midtown Paper Braid Fedora Summer Trilby Hat
Jan 3, 2019
Fashion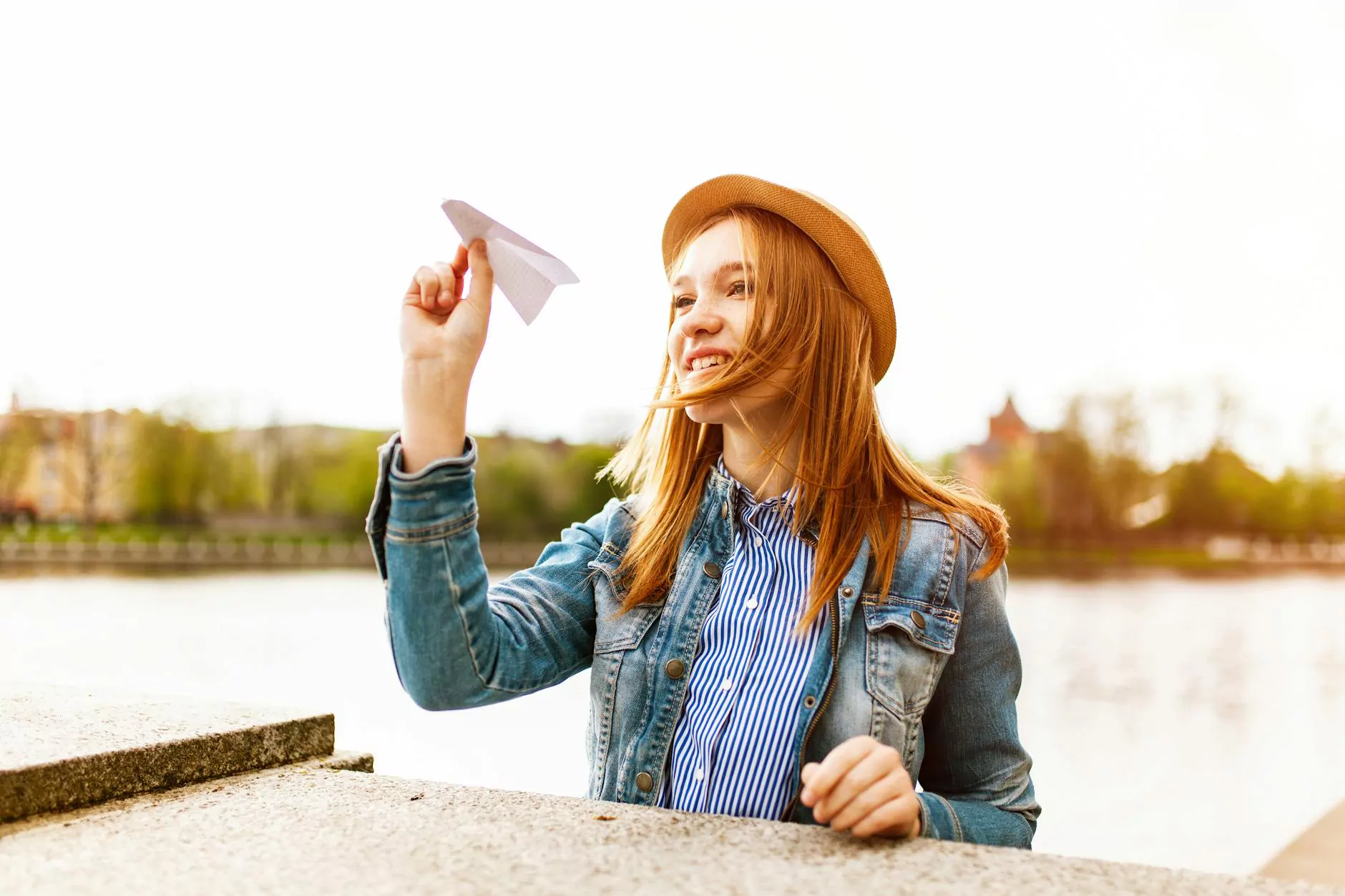 The Perfect Summer Hat
Introducing the Christys Midtown Paper Braid Fedora Summer Trilby Hat, the ultimate accessory for your summer wardrobe. This stylish and versatile hat is designed to provide both protection and style under the scorching sun. Whether you're strolling on the beach, attending a garden party, or exploring a new city, this hat is your go-to choice.
Unmatched Style and Quality
Crafted by the renowned brand Christys, this fedora hat combines timeless elegance with contemporary design. Made from premium paper braid material, it offers a lightweight yet durable construction that ensures comfort throughout the day. The classic trilby shape adds a touch of sophistication, while the wide brim provides excellent sun protection.
Comfortable and Breathable
With its breathable design, the Christys Midtown Fedora hat keeps you cool even on the hottest days. The paper braid material allows air to circulate, preventing your head from overheating. Say goodbye to sweaty discomfort and hello to effortless style.
Designed for Versatility
Available in a neutral color palette, this hat effortlessly complements a wide range of outfits and occasions. Pair it with your favorite summer dresses or casual jeans and t-shirts for a laid-back yet fashionable look. Whether you're dressing up for a special event or keeping it casual, this fedora is a versatile accessory that will elevate any ensemble.
Why Choose Desert Rose Apparel?
Desert Rose Apparel is your trusted destination for high-quality clothing and accessories. We specialize in curating a collection of the finest apparel and shoes, offering a unique blend of style, comfort, and durability. Our commitment to customer satisfaction and attention to detail sets us apart.
Find Your Perfect Fit
At Desert Rose Apparel, we understand that finding the perfect hat is essential. That's why we offer a variety of sizes and adjustable options to ensure the ideal fit for every individual. Consult our size guide to find your perfect fit and embrace the confidence that comes with wearing the Christys Midtown Fedora.
Shop the Christys Midtown Fedora Today
Upgrade your summer wardrobe with the Christys Midtown Paper Braid Fedora Summer Trilby Hat. Shop now at Desert Rose Apparel and experience the perfect blend of style, comfort, and protection. With our secure online ordering and fast shipping, you'll have your new favorite hat in no time.
Conclusion
Don't miss out on the opportunity to own the Christys Midtown Paper Braid Fedora Summer Trilby Hat from Desert Rose Apparel. Embrace the elegance and sophistication it brings to your outfit while enjoying the added sun protection it provides. Explore our collection today and let us help you find the perfect hat for your summer adventures.