Broner Hats - Tagged Newsboy
Dec 2, 2018
Fashion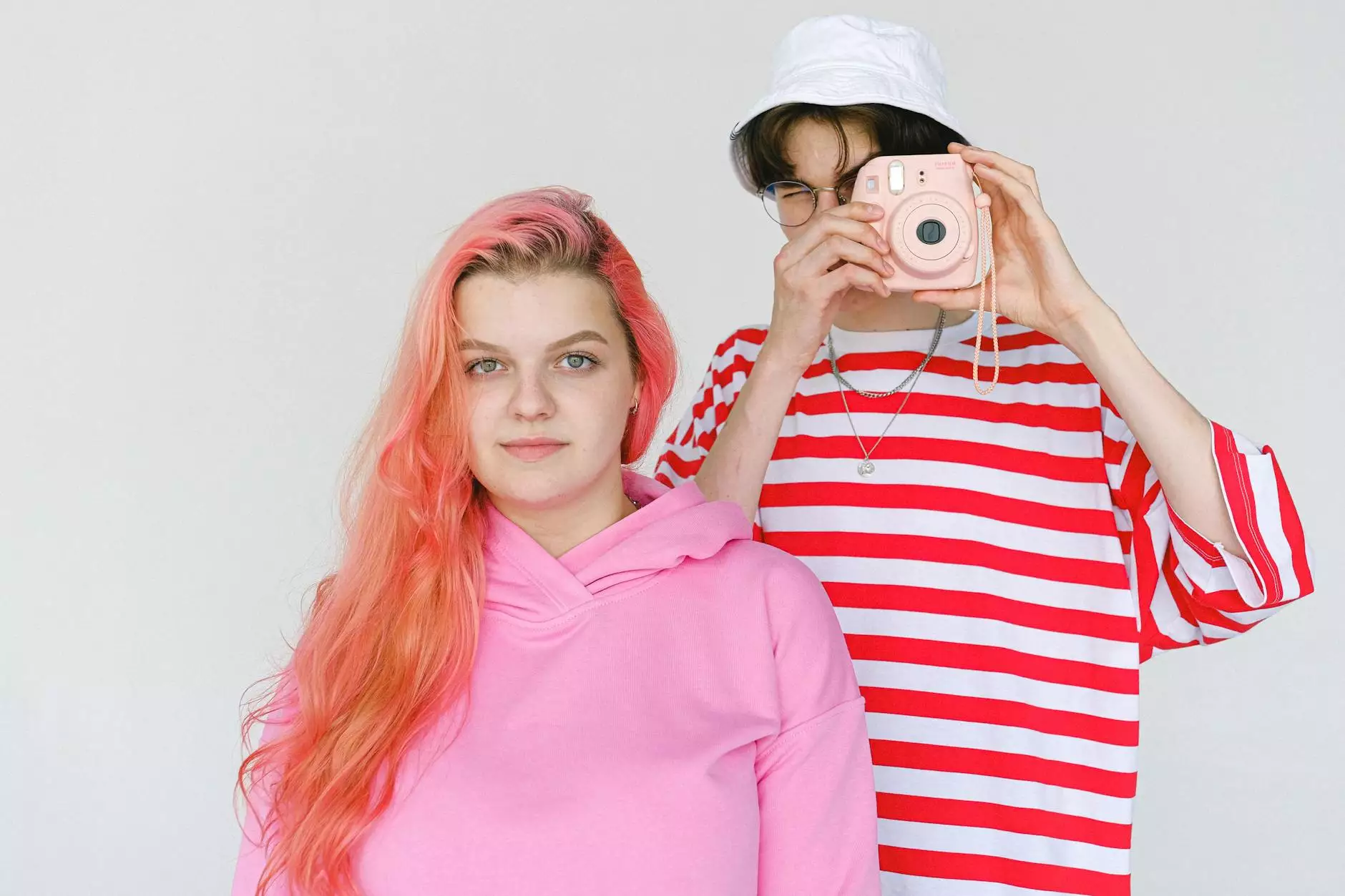 Welcome to Desert Rose Apparel, your one-stop destination for premium quality Broner hats in the newsboy style. We are proud to offer a wide selection of hats to add a touch of style and sophistication to your wardrobe. Whether you're looking to upgrade your everyday look or searching for a unique accessory for a special occasion, our range of Broner hats is sure to impress.
Why Choose Broner Hats?
Broner hats have been a timeless icon in the fashion industry for over 80 years. Renowned for their exceptional craftsmanship, superior quality materials, and stylish designs, Broner hats are a symbol of elegance and sophistication. Each hat is meticulously crafted to provide the perfect fit and unmatched comfort. With a Broner hat, you can elevate any outfit and make a statement wherever you go.
Discover our Newsboy Collection
At Desert Rose Apparel, we have curated an extensive collection of Broner hats tagged as newsboy style. The newsboy hat, also known as the baker boy or eight-panel cap, is a classic and versatile choice that transcends trends and adds a touch of vintage charm to any ensemble. With its unique shape and signature button on top, the newsboy hat is the epitome of timeless style.
Our collection includes a variety of materials, colors, and patterns to suit your individual style and preferences. From traditional wool and tweed options, perfect for colder seasons, to lightweight fabrics like cotton and linen for warmer weather, we have something to cater to every occasion and climate. Whether you prefer solid colors or bold patterns, our Broner newsboy hats are designed to complement any outfit effortlessly.
Unleash Your Style with Broner Hats
With a Broner hat, you have the power to transform your look and express your unique personality. Whether you're going for a sophisticated vintage-inspired ensemble or a casual, laid-back outfit, our newsboy hats are the perfect accessory to complete your look. Pair your hat with a classic trench coat and tailored pants for a timeless and elegant appearance, or go for a more contemporary look by combining it with jeans, a t-shirt, and a leather jacket.
Not only do Broner hats add style to your outfit, but they also provide functional benefits. The wide brim of some newsboy hats offers protection from the sun's harmful rays, keeping you cool and comfortable on sunny days. The breathable materials ensure proper ventilation, preventing your head from overheating. Additionally, the adjustable straps and elastic bands on certain styles ensure a secure and comfortable fit for all-day wear.
Shop Broner Hats at Desert Rose Apparel
When it comes to finding the perfect Broner hat tagged as a newsboy style, Desert Rose Apparel is your go-to online destination. We are committed to offering only the highest quality products, combined with a seamless and enjoyable shopping experience. By choosing Desert Rose Apparel, you can trust that you are investing in a hat that will stand the test of time and become a treasured piece in your collection.
Our user-friendly website allows you to browse our extensive range of Broner hats, filter by style, color, and size, and read detailed descriptions for each product. Additionally, our helpful customer support team is always available to assist you with any inquiries or concerns you may have. We offer fast and reliable shipping options to ensure your new hat reaches you in no time.
Don't compromise on style and quality. Explore our collection of Broner hats tagged as newsboy style today and find your perfect match at Desert Rose Apparel!