Brims Harris Tweed Wool Ivy Cap Made in Italy - Desert Rose Apparel
Aug 6, 2019
Fashion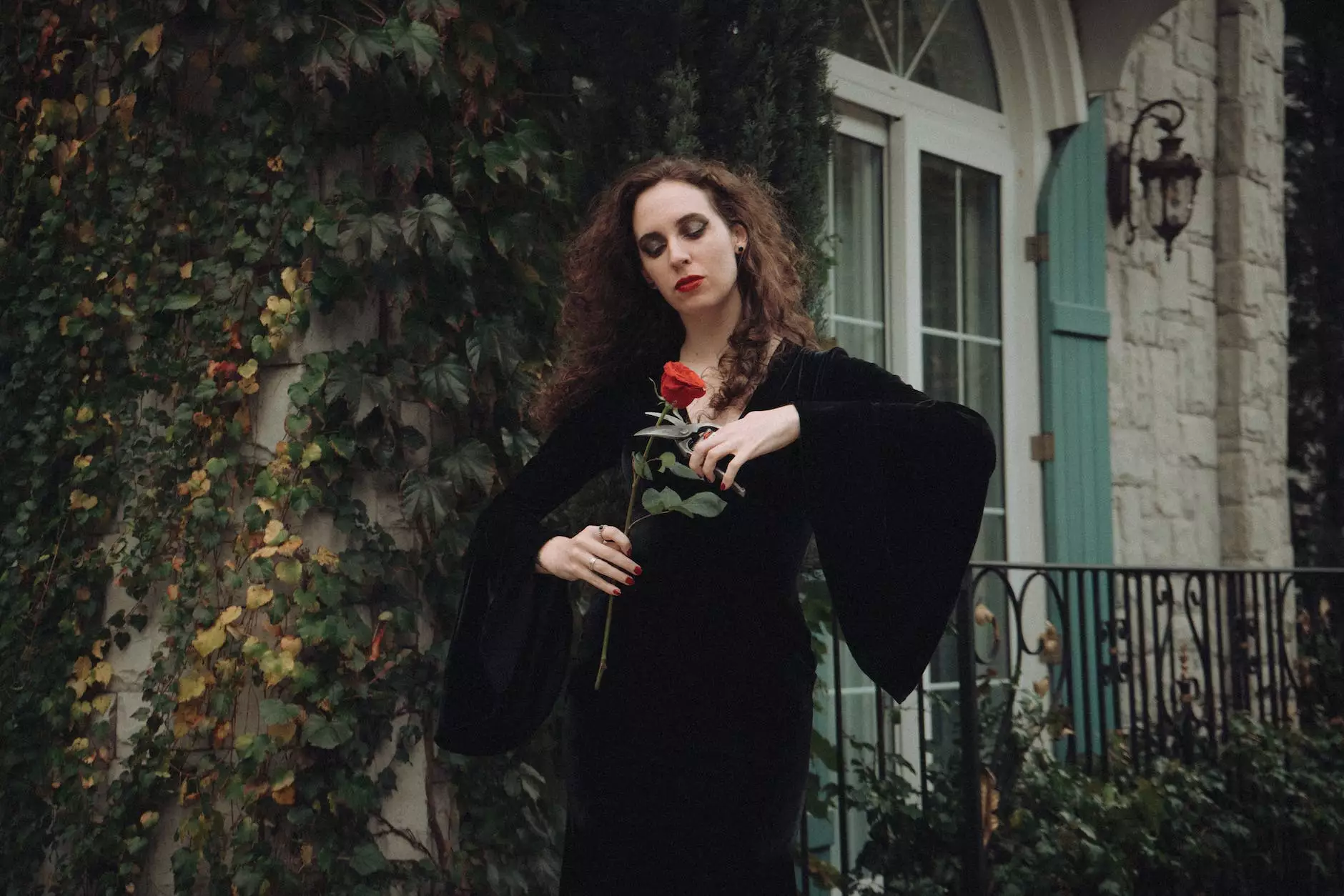 Experience Unmatched Quality with Brims Harris Tweed Wool Ivy Cap
Welcome to Desert Rose Apparel, your ultimate destination for premium quality apparel and shoes for the fashion-forward individual. Within our extensive collection, we are excited to introduce the Brims Harris Tweed Wool Ivy Cap Made in Italy - a testament to unparalleled craftsmanship and style.
A Timeless Classic: The Harris Tweed Advantage
If you appreciate timeless elegance combined with durability, the Brims Harris Tweed Wool Ivy Cap is the perfect choice for you. Crafted from 100% pure wool, this iconic cap showcases the renowned Harris Tweed fabric, known for its unmatched quality, heritage, and unmistakable Scottish charm.
Each cap is painstakingly made in Italy by skilled artisans who have perfected their craft over generations. The result is a hat that not only exudes sophistication but also offers superior comfort and long-lasting durability. When you wear this cap, you become part of a tradition that spans centuries.
Italian Leather: A Touch of Luxury
As if the Harris Tweed material wasn't impressive enough, the Brims Ivy Cap features Italian leather accents, adding a touch of luxury and refinement. The combination of the finest Harris Tweed fabric and Italian leather showcases a harmonious convergence of two exceptional traditions - Scottish craftsmanship and Italian artistry.
Our expert craftsmen seamlessly incorporate premium genuine leather into the design, ensuring every detail meets the highest standards of quality. The result is a hat that not only looks and feels luxurious but also offers exceptional durability and longevity.
Unparalleled Style and Versatility
With its timeless design, the Brims Harris Tweed Wool Ivy Cap effortlessly complements any outfit. Whether you're attending a formal event, heading out for a casual day, or simply looking to elevate your everyday style, this cap is a versatile accessory that adds a touch of sophistication to any ensemble.
Its signature ivy shape, combined with the classic Harris Tweed pattern, creates a distinctive look that sets you apart from the crowd. The cap is available in a range of sizes, ensuring a perfect fit for every individual. Additionally, you can choose from various color options, allowing you to express your personal style with ease.
Unmatched Comfort and Durability
At Desert Rose Apparel, we understand the importance of both comfort and durability. The Brims Harris Tweed Wool Ivy Cap excels in both these areas, making it a reliable accessory that will stand the test of time.
The soft and breathable wool material ensures optimal comfort, even during extended wear. The cap's construction, combined with the superior craftsmanship, guarantees long-lasting durability, so you can enjoy your investment for years to come.
Shop at Desert Rose Apparel
Are you ready to add a touch of timeless elegance to your wardrobe? Visit Desert Rose Apparel, your trusted source for the finest selection of apparel and shoes. Our commitment to exceptional quality and customer satisfaction ensures a shopping experience that exceeds your expectations.
Order your Brims Harris Tweed Wool Ivy Cap Made in Italy today and experience the fusion of Scottish heritage, Italian craftsmanship, and uncompromising style. Elevate your fashion game with Desert Rose Apparel!
eCommerce & Shopping - Apparel and shoes category - Desert Rose Apparel