Christys of London Viscose Summer Ivy Cap Hand Made in Italy Driver Hat
Oct 28, 2017
Fashion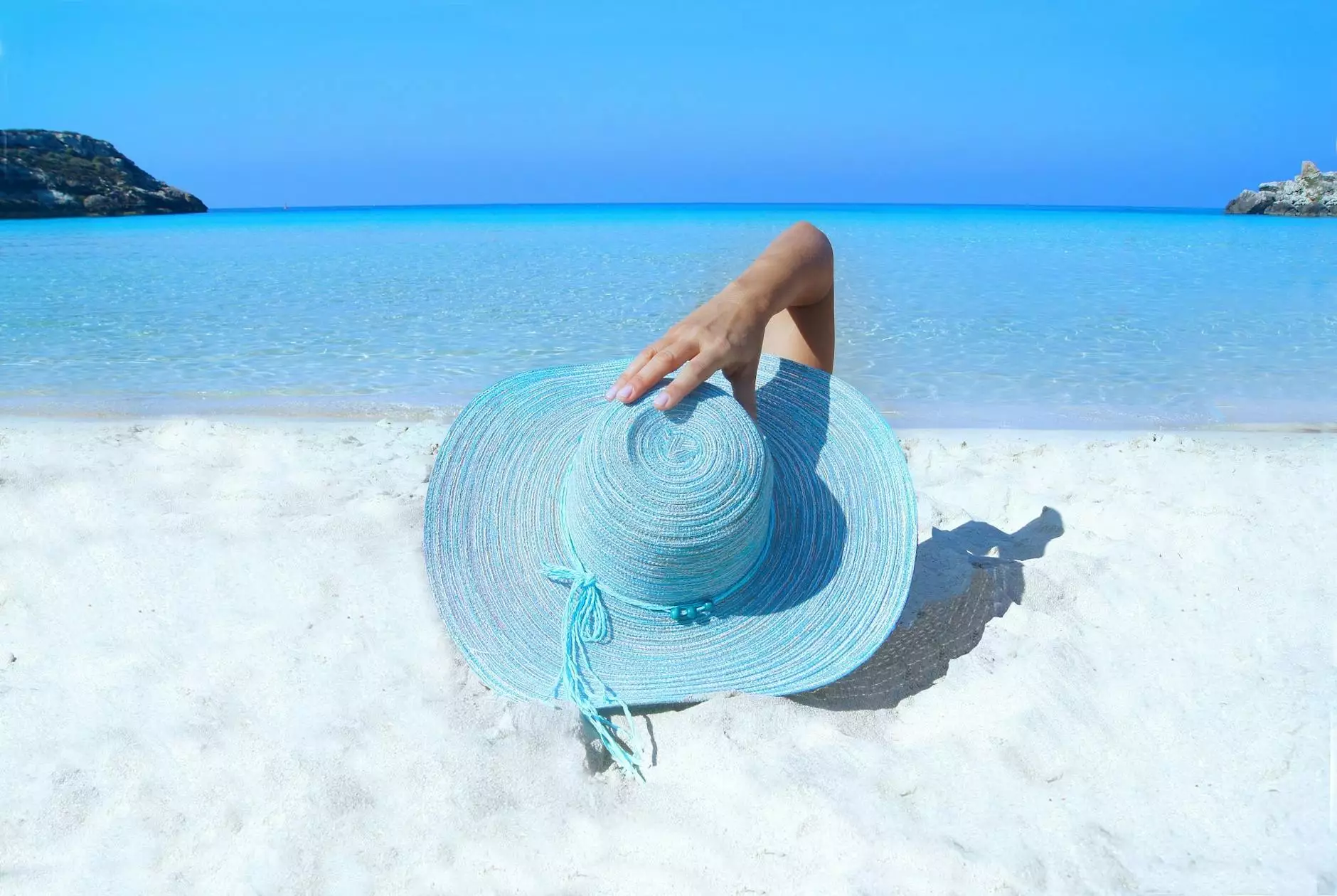 Discover Timeless Style with Christys of London
Welcome to Desert Rose Apparel, your trusted source for high-quality apparel and accessories in the eCommerce & Shopping - Apparel and shoes category. We are proud to present to you the Christys of London Viscose Summer Ivy Cap, a handcrafted masterpiece that blends tradition, style, and comfort.
The Art of Handmade Perfection
At Christys of London, every hat is created with meticulous attention to detail by skilled artisans in Italy. The brand's rich heritage spans over 240 years, ensuring that each product encapsulates the essence of timeless British craftsmanship. The Viscose Summer Ivy Cap is no exception.
Expert weavers carefully select premium viscose materials, known for their luxurious texture and breathability. The result is a lightweight and durable cap that effortlessly complements any outfit while providing exceptional comfort during the summer months.
Elevate Your Style
The Christys of London Viscose Summer Ivy Cap features a classic ivy design that adds a sophisticated touch to your ensemble. Its sleek silhouette and structured shape perfectly frame your face, evoking a sense of refined elegance wherever you go.
This driver hat is handcrafted to perfection, combining traditional techniques with contemporary design elements. The attention to detail is evident in every stitch, ensuring a flawless finish that exudes luxury. Whether you're strolling through the city streets or enjoying a summer picnic, the Viscose Summer Ivy Cap effortlessly elevates your style and makes a statement.
Unparalleled Comfort and Versatility
The Christys of London Viscose Summer Ivy Cap not only excels in style but also delivers optimum comfort and functionality. The use of premium quality materials ensures a breathable and lightweight hat that keeps you cool on even the hottest days. Its ergonomic design ensures a snug and secure fit, allowing you to wear it all day without discomfort.
This versatile driver hat is suitable for various occasions and can be paired with both casual and formal attire. From outdoor summer events to stylish evenings out, the Viscose Summer Ivy Cap effortlessly adapts to your lifestyle, making it an indispensable accessory for any fashion-savvy individual.
The Finishing Touch at Desert Rose Apparel
As a valued customer of Desert Rose Apparel, we offer you an exclusive opportunity to own the Christys of London Viscose Summer Ivy Cap. Browse our extensive collection of meticulously curated designer items, featuring the finest selection of apparel and accessories. Experience effortless online shopping with our user-friendly website and secure checkout process.
We take pride in providing exceptional customer service and ensuring that your online shopping experience exceeds expectations. With our fast and reliable shipping options, your handcrafted Christys of London Viscose Summer Ivy Cap will arrive promptly at your doorstep. Join countless satisfied customers who have embraced elegance and quality with Desert Rose Apparel.