Beanies & Knit Caps - Stay Warm and Fashionable with Desert Rose Apparel
Dec 19, 2018
Fashion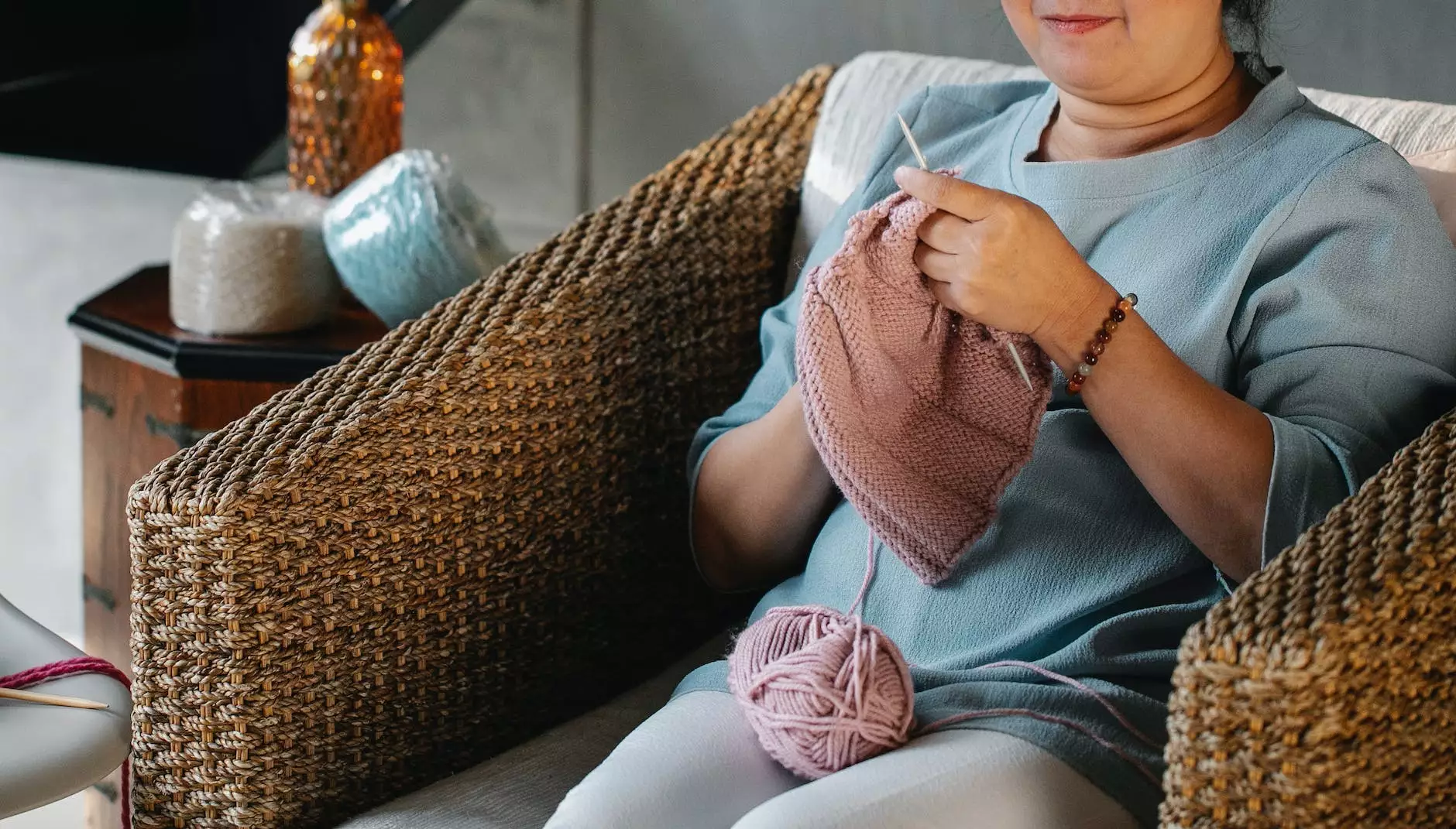 Introduction
Welcome to Desert Rose Apparel, your one-stop destination for high-quality beanies and knit caps. We understand that choosing the perfect headwear is not just about staying warm, but also making a fashion statement. With our wide range of stylish options, you can add a unique touch to your outfits while keeping comfortable during colder seasons.
Unleash Your Style with Our Exclusive Collection
At Desert Rose Apparel, we take pride in offering an exclusive collection of beanies and knit caps that are carefully designed with both style and functionality in mind. Each piece is crafted using premium materials to ensure durability and long-lasting comfort.
Quality Craftsmanship
Our beanies and knit caps are created with meticulous attention to detail, reflecting our commitment to providing the highest quality products. Whether you're looking for a classic solid-colored beanie or a trendy and vibrant patterned knit cap, we have the perfect options for every style preference.
Comfortable and Versatile
We understand the importance of comfort, especially when it comes to headwear. That's why our beanies and knit caps are designed to provide a snug fit without compromising on flexibility. With our carefully selected materials, you can stay warm and comfortable throughout the day, no matter the weather conditions.
Stylish for Any Occasion
Whether you're heading out for a casual outing, a hike in the mountains, or a night out with friends, our beanies and knit caps are the perfect accessory to complete your look. From cozy and minimalistic designs to bold and eye-catching patterns, we have options that cater to all tastes and preferences.
Why Choose Desert Rose Apparel?
When it comes to purchasing beanies and knit caps, you deserve the best. Here's why Desert Rose Apparel stands out:
Wide Selection
Our website boasts an extensive range of choices, ensuring that you can find the perfect beanie or knit cap that suits your personal style and preferences. With various colors, patterns, and designs, we're confident there's something for everyone.
Exceptional Quality
We prioritize quality above all else. Each beanie and knit cap in our collection undergoes rigorous quality checks to ensure it meets our high standards. We believe in providing products that go beyond expectations and deliver on both style and function.
Customer Satisfaction
At Desert Rose Apparel, we value our customers and strive to provide a seamless shopping experience. From browsing our website to placing an order and receiving your shipment, we're committed to ensuring your satisfaction every step of the way.
Conclusion
Discover the perfect beanie or knit cap to elevate your fashion game while staying warm and comfortable. Desert Rose Apparel brings you a diverse selection of headwear that combines trendsetting style with unrivaled quality. Shop now and experience the ultimate blend of fashion and functionality.