Christys Crown Discine Ivy Scally Cap Linen Newsboy
Aug 16, 2019
Fashion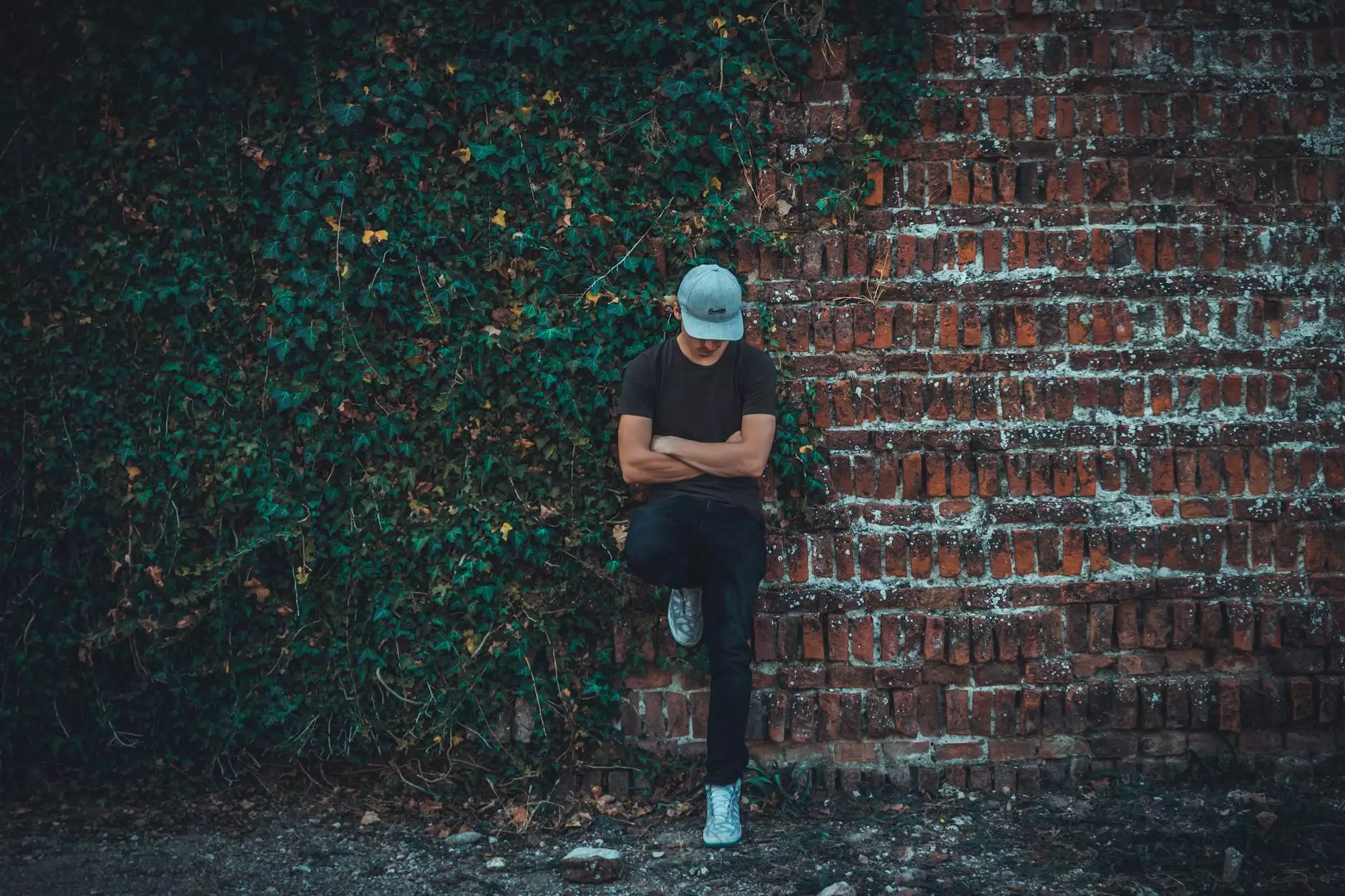 Elevate Your Style with Desert Rose Apparel
Welcome to Desert Rose Apparel - your ultimate destination for the finest collection of apparel and shoes. We are constantly committed to bringing you the latest trends and the highest quality products to help you express your unique style. Today, we are excited to introduce you to the Christys Crown Discine Ivy Scally Cap Linen Newsboy - a timeless piece that exudes sophistication and adds a touch of vintage charm to any outfit.
Unveiling the Christys Crown Discine Ivy Scally Cap Linen Newsboy
This exquisite linen blend newsboy cap from Christys Crown is meticulously handcrafted with an attention to detail that sets it apart from the rest. Made with a premium linen blend fabric, this cap offers a lightweight and breathable option for all-day comfort. Its classic ivy style, with a sleek curved brim, adds a subtle elegance to any ensemble.
The Christys Crown Discine Ivy Scally Cap is available in a variety of sizes to ensure a perfect fit. It features a versatile design that suits both men and women, making it a must-have accessory for fashion enthusiasts of any gender. Whether you're dressing up for a special occasion or looking to upgrade your everyday style, this cap effortlessly elevates your look.
Timeless Style Meets Uncompromising Quality
At Desert Rose Apparel, we believe in offering our customers only the best. The Christys Crown Discine Ivy Scally Cap is a testament to our commitment to quality craftsmanship. Each cap is made with precision and care, using traditional hat-making techniques that have been perfected over generations. Expect nothing less when you choose this cap - a true work of art.
With its linen blend fabric, this cap not only looks fantastic but also ensures breathability and durability. It's designed to stand the test of time and be a long-lasting addition to your wardrobe. Whether you're exploring the city, attending a garden party, or simply running errands, this cap is the perfect companion.
Express Your Unique Style
The Christys Crown Discine Ivy Scally Cap offers endless styling possibilities. Pair it with a crisp white shirt and tailored trousers for a classic, sophisticated look. Combine it with a casual ensemble of jeans and a graphic tee for a trendy, street-style vibe. The versatility of this cap makes it a go-to accessory for every fashion-forward individual.
Don't be afraid to experiment with different outfits and accessories. The Christys Crown Discine Ivy Scally Cap effortlessly complements a wide range of wardrobe options, allowing you to express your unique personality and style with confidence.
Why Choose Desert Rose Apparel?
Desert Rose Apparel is more than just an eCommerce store - we are a trusted fashion destination dedicated to providing our customers with an unforgettable shopping experience. Here's why you should choose us:
Wide Range of High-Quality Products
Our collection includes a diverse range of apparel and shoes, carefully curated to cater to all tastes and preferences. From timeless classics to the latest fashion trends, we have something for everyone.
Premium Craftsmanship
We prioritize quality and craftsmanship in every product we offer. Our partnerships with renowned brands, like Christys Crown, ensure that you receive products that are designed to surpass your expectations.
Exceptional Customer Service
Our dedicated team of fashion experts is committed to providing you with outstanding customer service. We are here to assist you at every step, from product selection to post-purchase support.
Secure and Convenient Shopping
Shop with confidence knowing that your personal information is protected. Our secure payment gateways and streamlined checkout process make shopping at Desert Rose Apparel hassle-free and convenient.
Elevate Your Style Today
Experience the timeless elegance and superior craftsmanship of the Christys Crown Discine Ivy Scally Cap Linen Newsboy. Browse our extensive collection at Desert Rose Apparel and discover a world of fashion possibilities. Elevate your style today and make a statement with this iconic cap.
Start exploring now and experience the Desert Rose Apparel difference!