Love Liquid Lubricant
Sep 14, 2020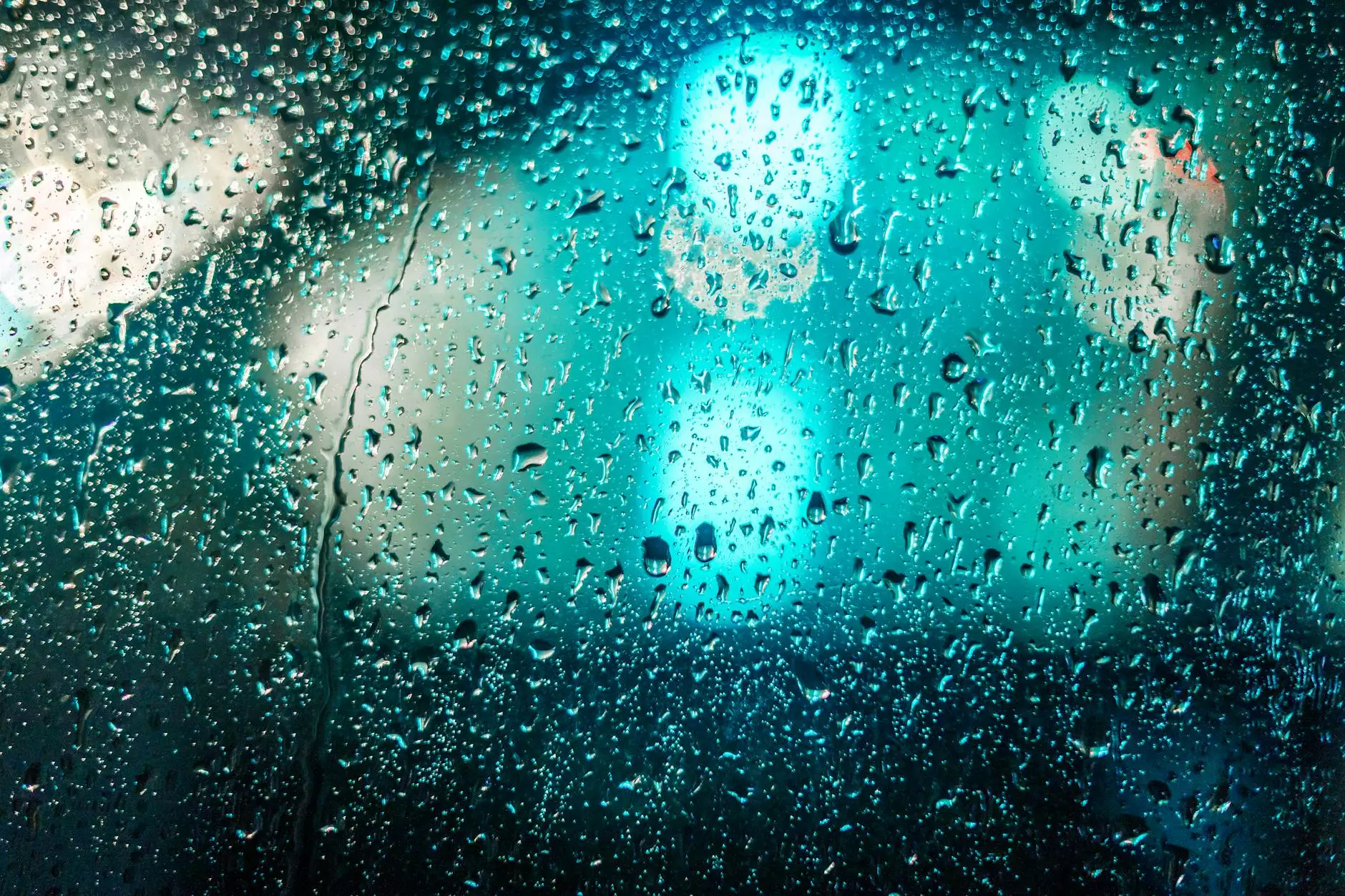 Enhance Your Intimate Experiences with Love Liquid Lubricant
Discover the top-quality Love Liquid Lubricant at Desert Rose Apparel, your one-stop shop for all your apparel and shoe needs. We strive to provide our customers with the best products that enhance their overall well-being, including their intimate experiences. Love Liquid Lubricant is a must-have for anyone looking to add an extra touch of pleasure and comfort to their intimate moments.
Why Choose Love Liquid Lubricant?
With countless lubricant options available in the market, it's important to choose a product that guarantees both quality and satisfaction. Love Liquid Lubricant stands out for several reasons:
1. Premium Quality
At Desert Rose Apparel, we prioritize quality above all else. Love Liquid Lubricant is formulated using only the finest ingredients, ensuring a smooth and enjoyable experience with every use. Our lubricant is designed to enhance pleasure and reduce friction, providing maximum comfort and satisfaction.
2. Long-lasting Formula
Love Liquid Lubricant boasts a long-lasting formula, meaning you can enjoy extended intimate sessions without the need for frequent reapplication. Our lubricant is designed to stay slick and moisturizing, allowing you to fully indulge in the moment and focus on pleasure.
3. Versatility
Whether you're using Love Liquid Lubricant for solo play or with a partner, it delivers unmatched versatility. It is compatible with various materials, including latex and silicone, ensuring you can use it with your favorite toys or during intimate encounters. Experience the freedom to explore without any limitations.
4. Hypoallergenic and Body-Safe
Your safety and well-being are our top priorities. Love Liquid Lubricant is dermatologically tested and hypoallergenic, making it suitable for individuals with sensitive skin or allergies. The gentle and pH-balanced formula ensures a comfortable experience for all, without causing any irritation or discomfort.
The Benefits of Love Liquid Lubricant
Love Liquid Lubricant offers a multitude of benefits that enhance your intimate experiences. Let's explore some of these remarkable advantages:
1. Enhanced Sensation
When it comes to intimate moments, heightened sensations are key. Love Liquid Lubricant provides a silky-smooth glide that intensifies pleasure and increases sensitivity. The luxurious texture allows for seamless and pleasurable movements, leading to a more satisfying experience.
2. Increased Comfort
Friction can sometimes inhibit pleasure and cause discomfort. Love Liquid Lubricant eliminates this issue by providing a lubricating layer that reduces friction and irritation. Enjoy a seamless and enjoyable experience without any discomfort or dryness.
3. Added Moisture
Love Liquid Lubricant adds an extra boost of moisture to ensure you and your partner stay hydrated and comfortable throughout your intimate encounters. The hydrating properties prevent dryness, allowing for smoother and more pleasurable experiences.
4. Easy Clean-up
Unlike other lubricants, Love Liquid Lubricant is easy to clean up. Its water-based formula ensures it washes off effortlessly from the skin and fabric, leaving no sticky residue behind. Enjoy your intimate moments worry-free, knowing the clean-up will be quick and hassle-free.
Why Shop at Desert Rose Apparel?
Desert Rose Apparel is a leading eCommerce store offering a wide range of apparel and shoes for individuals who value quality, style, and comfort. When it comes to purchasing Love Liquid Lubricant, choosing Desert Rose Apparel as your trusted retailer comes with numerous benefits:
1. Extensive Product Selection
We understand that everyone has unique preferences and needs. That's why Desert Rose Apparel offers an extensive selection of top-quality lubricants, including Love Liquid Lubricant. Browse through our collection and find the perfect product that suits your desires.
2. Convenient Online Shopping
With Desert Rose Apparel, you can enjoy the convenience of online shopping. Our user-friendly website allows you to easily navigate through our products and place orders with just a few clicks. Skip the hassle of visiting physical stores and have your Love Liquid Lubricant delivered right to your doorstep.
3. Secure and Discreet Packaging
Your privacy is important to us. At Desert Rose Apparel, we understand the need for discreet packaging. Your Love Liquid Lubricant will be shipped in secure packaging, ensuring complete confidentiality from the moment you place your order to its delivery.
4. Exceptional Customer Service
Customer satisfaction is our top priority. Our dedicated and knowledgeable customer service team is available to assist you with any inquiries or concerns you may have regarding Love Liquid Lubricant or any other product. We strive to provide an exceptional shopping experience from start to finish.
5. Competitive Pricing
At Desert Rose Apparel, we believe that quality should be accessible to all. We offer Love Liquid Lubricant at competitive prices, allowing you to indulge in pleasure without breaking the bank. Explore our affordable options and experience the ultimate pleasure at an unbeatable value.
Shop Love Liquid Lubricant at Desert Rose Apparel
Experience the ultimate pleasure and elevate your intimate encounters with Love Liquid Lubricant. At Desert Rose Apparel, we aim to provide our valued customers with high-quality products that enhance their overall well-being. Shop now and take your intimate experiences to new heights. Trust Desert Rose Apparel for all your apparel, shoe, and sensual product needs.