Tres Noir Optics The 45's Large Frame Sunglasses
Dec 27, 2020
Fashion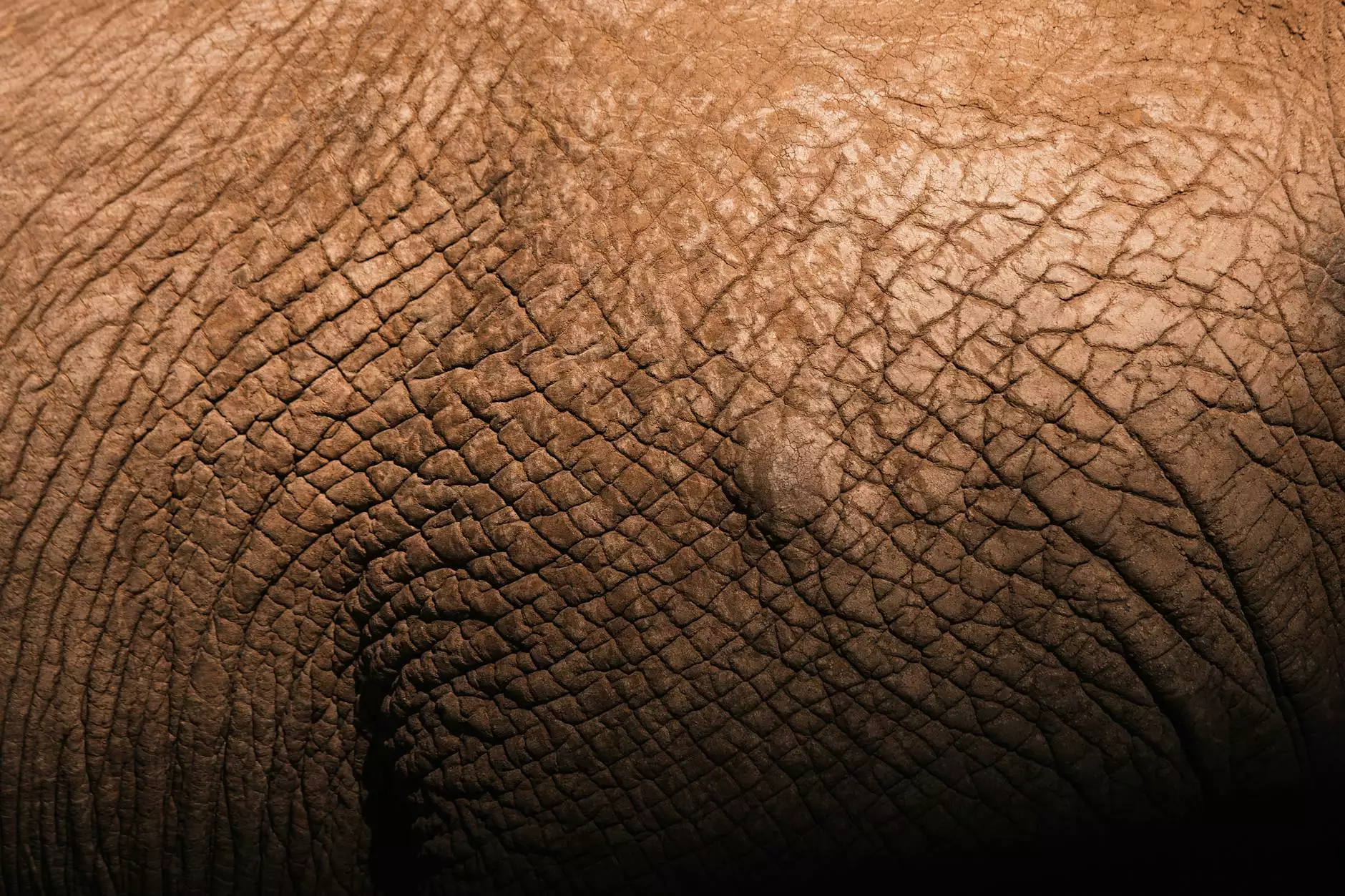 A Modern Take on Classic Retro Sunglasses
Welcome to Desert Rose Apparel, where we take pride in offering the finest selection of sunglasses that combine timeless elegance with modern sophistication. In this section, we present the Tres Noir Optics The 45's Large Frame Sunglasses – a captivating fusion of retro aesthetics and contemporary style, designed for those seeking an eye-catching fashion statement.
Quality Craftsmanship and Design
At Desert Rose Apparel, we believe that every accessory should speak volumes about your individuality. The Tres Noir Optics The 45's are handcrafted with meticulous attention to detail, using the highest quality materials. These sunglasses feature large wayfarer frames that exude confidence and style, suitable for both men and women.
Unparalleled Sun Protection
Your eyes deserve the best protection, and that is exactly what the Tres Noir Optics The 45's deliver. The lenses are made from premium quality materials, providing 100% protection against harmful UV rays. Whether you're lounging on the beach, attending outdoor events, or simply strolling through the city, these sunglasses shield your eyes from harmful sun exposure.
Exquisite Style for Every Occasion
The Tres Noir Optics The 45's combine retro and modern elements effortlessly, making them versatile for various occasions. Whether you want to add a touch of vintage charm to a casual outfit or elevate your formal attire with a hint of retro flair, these sunglasses will complement any ensemble.
Comfortable Fit for All-Day Wear
We understand the importance of comfort when it comes to choosing the perfect pair of sunglasses. The Tres Noir Optics The 45's are designed with ergonomics in mind, ensuring a snug and comfortable fit for prolonged use. The lightweight frames and adjustable nose pads make them suitable for all face shapes and sizes, allowing you to enjoy your day without any discomfort.
Enduring Quality and Durability
Investing in a pair of Tres Noir Optics The 45's means acquiring a durable accessory that will withstand the test of time. Each pair undergoes rigorous quality control measures to ensure they meet our high standards. By choosing these sunglasses, you're making a wise investment in a fashion staple that will serve you well for years to come.
Shop Tres Noir Optics The 45's Large Frame Sunglasses at Desert Rose Apparel
Here at Desert Rose Apparel, we strive to provide the ultimate shopping experience for our customers in the eCommerce & Shopping - Apparel and shoes category. Our online store offers a seamless browsing experience, with secure payment options and fast shipping. Add the Tres Noir Optics The 45's to your cart now and take your style to the next level with these stunning sunglasses.
Customer Reviews
John D.

These sunglasses are incredible! I love the unique mix of retro and modern. They're comfortable, stylish, and high-quality. Highly recommended!

Emily S.

The Tres Noir Optics The 45's have quickly become my go-to sunglasses. They are the perfect addition to any outfit and always draw compliments. So happy with this purchase!

Michael R.

Couldn't be happier with my new sunglasses. The craftsmanship is top-notch, and they offer excellent sun protection. Desert Rose Apparel has become my favorite destination for accessories.
Conclusion
In conclusion, the Tres Noir Optics The 45's Large Frame Sunglasses offered by Desert Rose Apparel are an exceptional choice for individuals seeking a unique blend of retro-inspired style and contemporary sophistication. With superior craftsmanship, unparalleled sun protection, and an exquisite design suitable for any occasion, these sunglasses are a fashion statement you won't want to miss out on. Shop now and embrace a timeless look that will make you stand out from the crowd.