Brooklyn Hat Co – Tagged Ivy Scally Cap
Feb 15, 2019
Fashion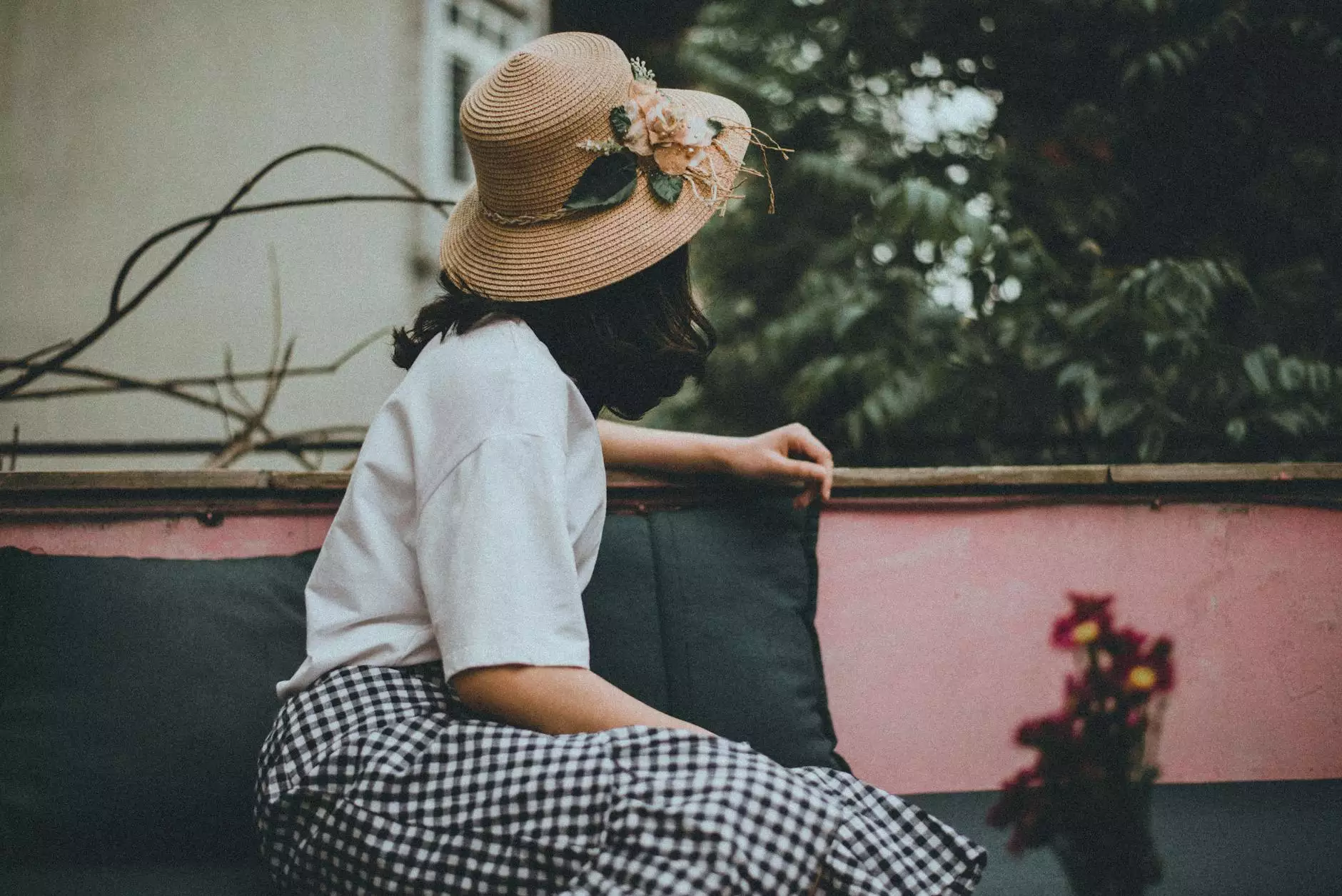 Discover the Allure of Brooklyn Hat Co Ivy Scally Caps
Welcome to Desert Rose Apparel, your ultimate destination for all your fashion needs. We take pride in offering a wide range of high-quality clothing and accessories that exude style and sophistication. In our Brooklyn Hat Co collection, we are thrilled to introduce the coveted Ivy Scally Caps.
Why Choose Brooklyn Hat Co Ivy Scally Caps?
When it comes to timeless fashion accessories, Brooklyn Hat Co never fails to impress. The Ivy Scally Caps, in particular, are a testament to the brand's commitment to craftsmanship and attention to detail. Here's what sets these caps apart from the rest:
Elegant Design: The Ivy Scally Caps feature a classic design that effortlessly combines vintage charm with contemporary flair. They are the perfect accessory to elevate any outfit.
Premium Quality: Each cap is crafted from the finest materials, ensuring exceptional durability and comfort. They are designed to withstand the test of time and daily wear.
Versatility: Whether you're going for a casual look or dressing up for a special occasion, the Ivy Scally Caps are incredibly versatile. They effortlessly complement a variety of styles and outfits.
Perfect Fit: With their adjustable straps, these caps provide a comfortable and secure fit for everyone.
Unmatched Style: The Ivy Scally Caps showcase an air of sophistication and elegance that is hard to find elsewhere. Make a statement and stand out from the crowd with these exquisite caps.
Explore Our Extensive Collection of Ivy Scally Caps
At Desert Rose Apparel, we offer a wide selection of Brooklyn Hat Co Ivy Scally Caps, ensuring that you find the perfect style to match your unique taste. Our collection includes:
Classic Black Ivy Scally Cap: This timeless black cap is a versatile choice that goes well with any outfit, adding a touch of sophistication to your look.
Rust Brown Ivy Scally Cap: For those who prefer a warmer tone, the rust brown Ivy Scally Cap is a perfect choice. Its earthy hue adds a cozy and inviting feel to your ensemble.
Navy Blue Ivy Scally Cap: Add a pop of color to your wardrobe with the navy blue Ivy Scally Cap. Its deep hue complements various styles, making it a versatile accessory.
Herringbone Pattern Ivy Scally Cap: If you're looking for a cap with a unique texture, our herringbone pattern Ivy Scally Cap is the perfect option. Its intricate design adds visual interest to any outfit.
Plaid Ivy Scally Cap: Embrace a classic and timeless aesthetic with our plaid Ivy Scally Cap. This cap effortlessly combines tradition with modern style.
Elevate Your Style with Brooklyn Hat Co Ivy Scally Caps
Don't miss out on the opportunity to enhance your wardrobe with a Brooklyn Hat Co Ivy Scally Cap. Browse our extensive collection at Desert Rose Apparel and find the perfect cap to express your unique sense of style. Shop with us today and take your fashion game to the next level. Stay trendy, stay fashionable!