Ruffled Cami - The Perfect Combination of Style and Comfort
Feb 7, 2023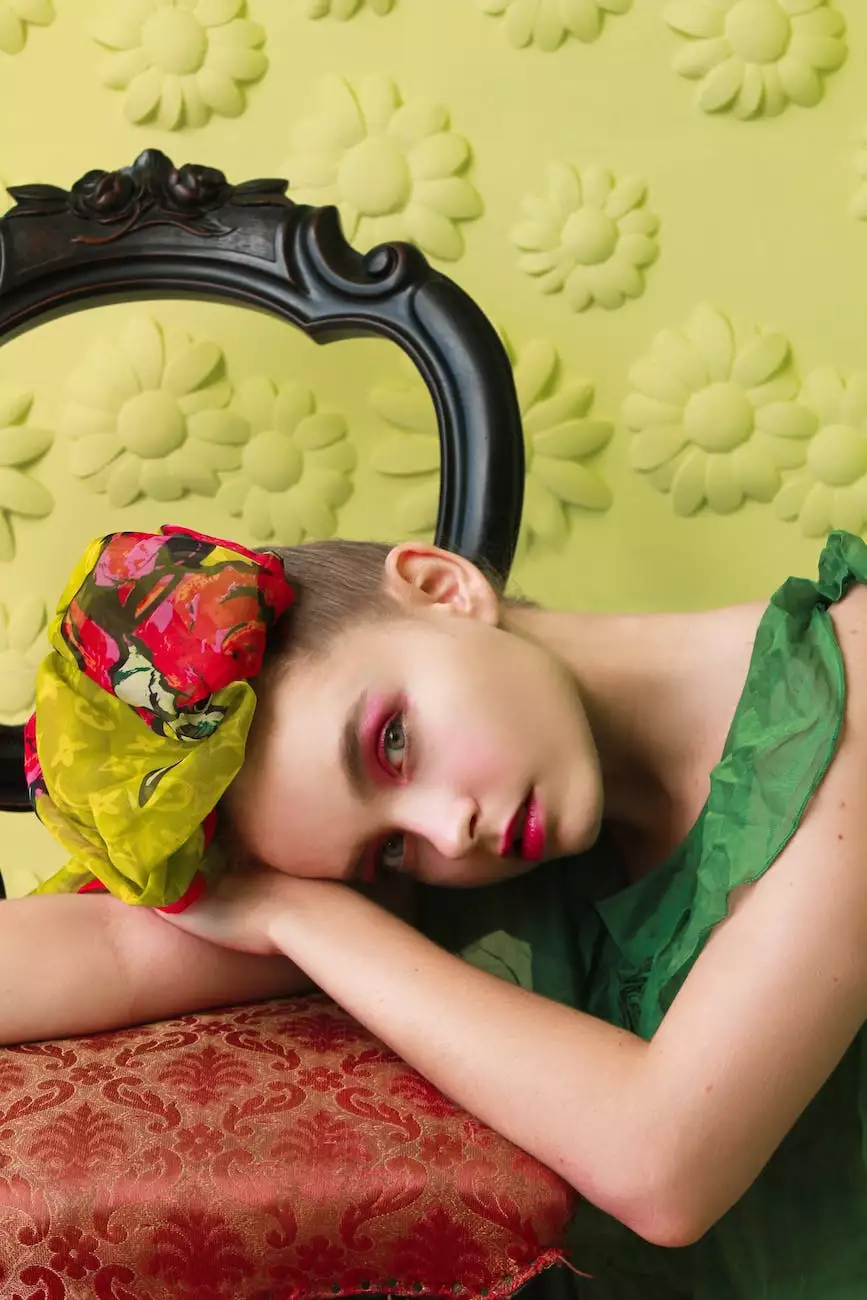 Discover the Latest Fashion Trend at Desert Rose Apparel
Welcome to Desert Rose Apparel, your go-to destination for fashionable and affordable apparel.
Our Ruffled Cami is a must-have addition to your wardrobe. With its stylish design and comfortable fit, it's the perfect combination of elegance and versatility. Whether you're heading to a casual outing with friends or attending a special event, our Ruffled Cami will ensure you look your best.
Quality Craftsmanship and Attention to Detail
At Desert Rose Apparel, we pride ourselves on delivering garments that are not only fashionable but also made with precision and care. Our Ruffled Cami is no exception. Each piece is crafted with quality materials and undergoes rigorous quality control to ensure it meets our highest standards.
The delicate ruffled detailing adds a touch of femininity and sophistication to the cami, making it a standout piece in your collection. The adjustable straps allow for a customizable fit, ensuring maximum comfort throughout the day. Whether you prefer a loose or more fitted look, our Ruffled Cami can accommodate your style.
Endless Styling Possibilities
One of the best features of our Ruffled Cami is its versatility. Whether you want to dress it up or down, this cami can be styled in numerous ways to suit any occasion.
For a casual daytime look, pair the Ruffled Cami with your favorite high-waisted jeans and comfortable sandals. Add a denim jacket for a trendy layered effect. If you're heading out for a night on the town, the cami can be effortlessly paired with a leather skirt or tailored pants, along with heels and statement accessories.
With its timeless design, our Ruffled Cami is a staple item that can be worn season after season. It's the perfect investment piece for any fashion-forward individual.
Shopping Made Easy
At Desert Rose Apparel, we strive to make your shopping experience as seamless as possible. Our user-friendly website allows you to browse and purchase our Ruffled Cami with just a few clicks. We offer a range of convenient payment options and provide secure checkout for your peace of mind.
Can't decide which color to choose? No problem! Our Ruffled Cami comes in a variety of beautiful shades, ensuring there's one to suit every taste and preference.
Customer Satisfaction is Our Priority
At Desert Rose Apparel, we are committed to providing exceptional customer service. If you have any questions or concerns about our Ruffled Cami or any other product, our dedicated support team is always here to assist you.
Shop with confidence at Desert Rose Apparel. Join the countless satisfied customers who have made our Ruffled Cami a wardrobe staple. Don't miss out on this fashion-forward piece that combines style, comfort, and quality craftsmanship.
Get Your Ruffled Cami Today!
Visit Desert Rose Apparel now to explore our collection of Ruffled Camis and find the perfect one for you. Enhance your wardrobe with our stylish and affordable options. Shop with confidence knowing you're getting a high-quality garment that will elevate your personal style.