Pink Aztec Embroidered Shorts
Feb 25, 2018
Fashion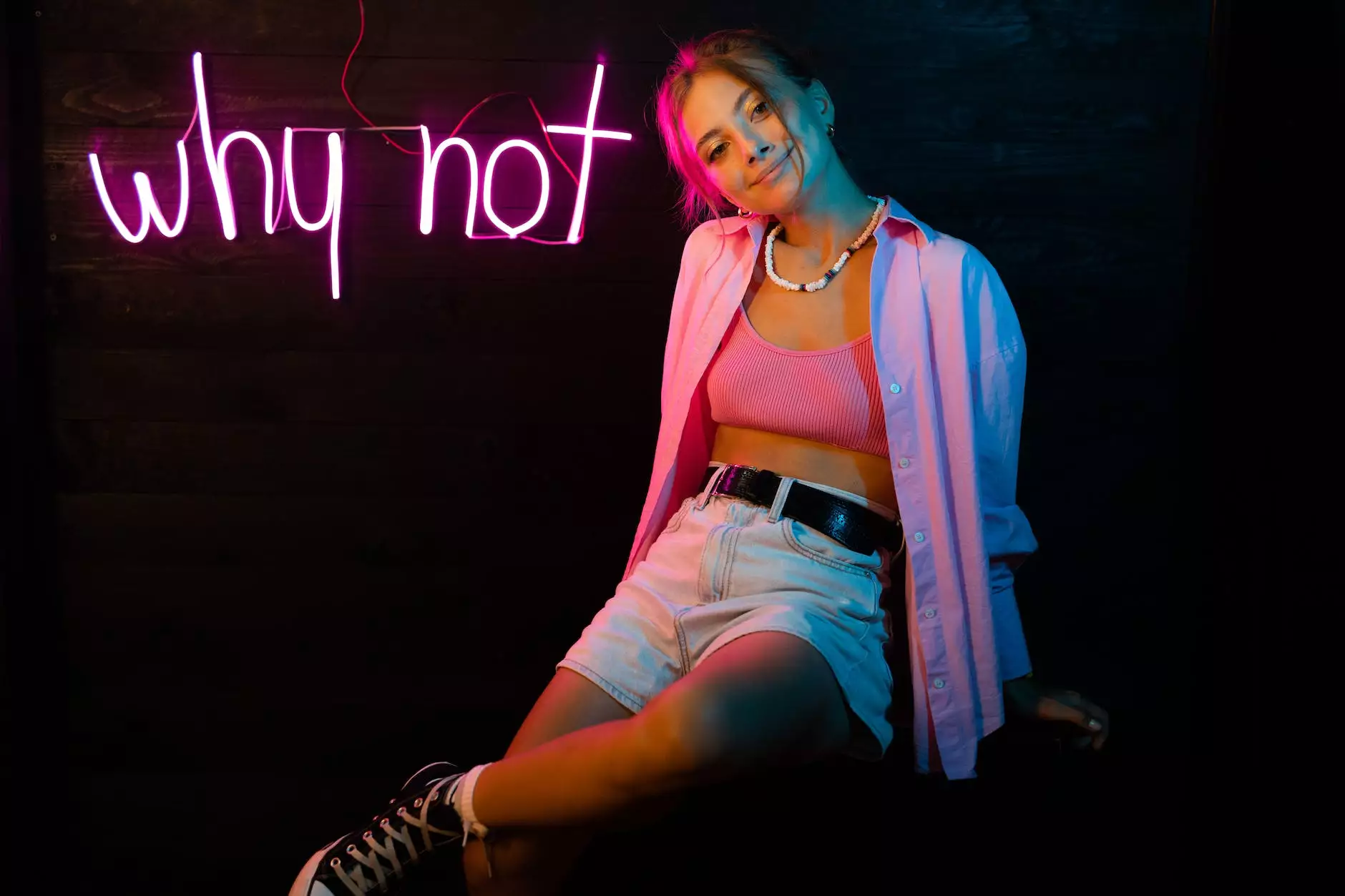 Discover the Perfect Pair of Pink Aztec Embroidered Shorts at Desert Rose Apparel
At Desert Rose Apparel, we offer a wide range of fashionable clothing options to help you elevate your style. Our collection of Pink Aztec Embroidered Shorts is designed to make a statement and add a touch of elegance to your summer wardrobe.
Uniquely Crafted Designs
Our Pink Aztec Embroidered Shorts are expertly crafted with attention to detail. Each stitch is carefully done to ensure the highest quality and longevity. The intricate Aztec embroidery adds a vibrant and eye-catching element, making these shorts a must-have for those looking to express their individuality.
Comfortable and Versatile
We understand the importance of comfort without compromising style. Our Pink Aztec Embroidered Shorts are made from soft, breathable fabrics that feel great against your skin even on hot summer days. These shorts are designed to provide maximum comfort while ensuring you look effortlessly chic. Whether you're attending a summer party or going out for a casual stroll, our Pink Aztec Embroidered Shorts are the perfect choice.
Pairing Options
These shorts offer endless styling possibilities. Pair them with a crisp white blouse for a sophisticated look or add a graphic tee for a more casual and trendy vibe. Slip into some sandals or sneakers to complete the outfit. Our Pink Aztec Embroidered Shorts are versatile enough to create different outfit combinations that match your personal style.
Size and Fit
At Desert Rose Apparel, we understand that finding the right fit is crucial. Our Pink Aztec Embroidered Shorts are available in a range of sizes, allowing you to find the perfect fit for your body shape. To ensure the best fit, refer to our size chart and measurements provided on our website. If you have any questions regarding sizing, our customer service team is always available to assist you.
Shop with Confidence
When you shop at Desert Rose Apparel, you can shop with confidence. We take pride in delivering exceptional quality products and providing excellent customer service. Your satisfaction is our top priority. Every purchase you make supports our commitment to offering stylish and sustainable fashion options.
Free Shipping on Orders Over $50
As a special offer, we provide free shipping on all orders over $50. Don't miss out on this opportunity to upgrade your wardrobe with our Pink Aztec Embroidered Shorts while enjoying the convenience of free shipping.
Experience the Excellence of Desert Rose Apparel
With our Pink Aztec Embroidered Shorts, you can showcase your unique style and make a lasting impression wherever you go. Discover the perfect pair today at Desert Rose Apparel and indulge in fashionable, high-quality clothing that will make you stand out from the crowd.