Cold Shoulder Ruffled Crop Top
Apr 30, 2018
Fashion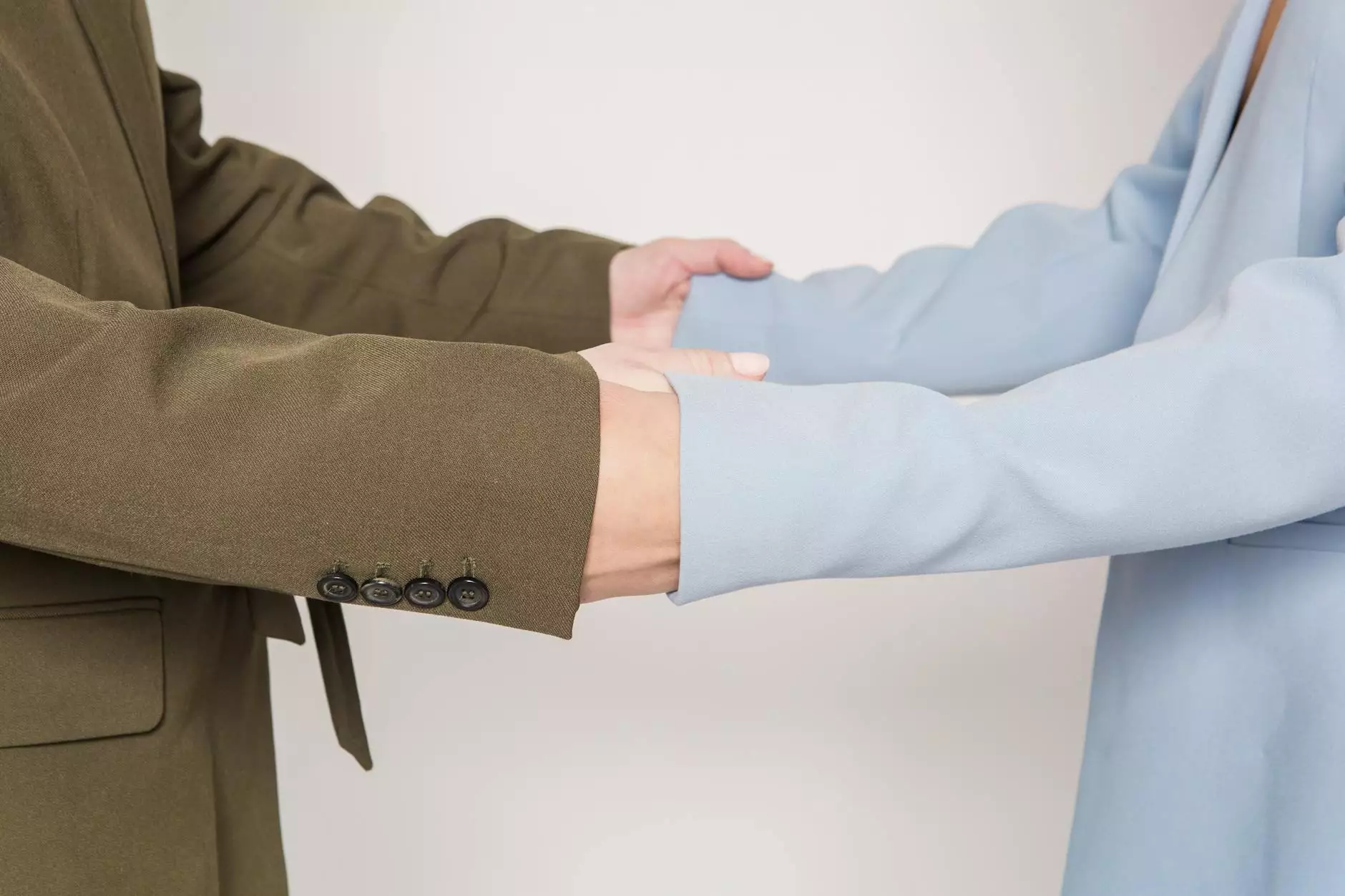 Discover Your Perfect Style with Desert Rose Apparel
Welcome to Desert Rose Apparel, your ultimate destination for stylish and trendy fashion. We are proud to present to you our exquisite Cold Shoulder Ruffled Crop Top, a must-have item for every fashion-forward individual. With our commitment to high-quality materials, exceptional craftsmanship, and unique designs, we guarantee that our crop top will exceed your expectations.
Unveiling the Perfect Combination of Style and Comfort
Our Cold Shoulder Ruffled Crop Top is meticulously designed to offer a perfect blend of style and comfort. Crafted with the finest fabrics, this crop top features an elegant cold shoulder design with beautiful ruffled details that add a touch of femininity to your outfit. The soft and breathable material ensures all-day comfort, even during the warmest seasons.
Make a Statement with Versatility
Designed to effortlessly transition from day to night, our Cold Shoulder Ruffled Crop Top is a versatile piece that can be paired with various bottoms and accessories to create an array of stunning looks. Whether you want to achieve a chic and casual vibe or elevate your style for a special occasion, this crop top is your go-to fashion essential.
Perfect Fit for Every Body Type
At Desert Rose Apparel, we believe that fashion should be inclusive. That's why our Cold Shoulder Ruffled Crop Top is available in a range of sizes to ensure a perfect fit for every body type. Our sizing guide will help you find the ideal size, so you can rock this trendy piece with confidence and style.
Shop with Confidence
When you shop at Desert Rose Apparel, you can have peace of mind knowing that you are receiving a high-quality product. Our team of dedicated professionals ensures that every item undergoes thorough quality checks to meet our stringent standards. We take pride in offering you the best of fashion, making shopping an enjoyable experience for all our customers.
Explore Our Collection
Discover more fashionable apparel and shoes that suit your personal style. Desert Rose Apparel offers an extensive collection of high-quality, trendy fashion pieces for both men and women. From casual wear to formal attire, we have everything you need to stay ahead of the fashion curve. Browse our eCommerce store now and add the latest must-haves to your wardrobe.
Experience Fashion Excellence with Desert Rose Apparel
With Desert Rose Apparel, you are not just buying clothes; you are embracing a fashion-forward lifestyle. We strive to provide an exceptional shopping experience for all fashion enthusiasts. Our commitment to style, quality, and customer satisfaction sets us apart from the rest. Join us today and elevate your fashion game with Desert Rose Apparel.