Little Fling Tie Front Cami
Jul 9, 2020
Fashion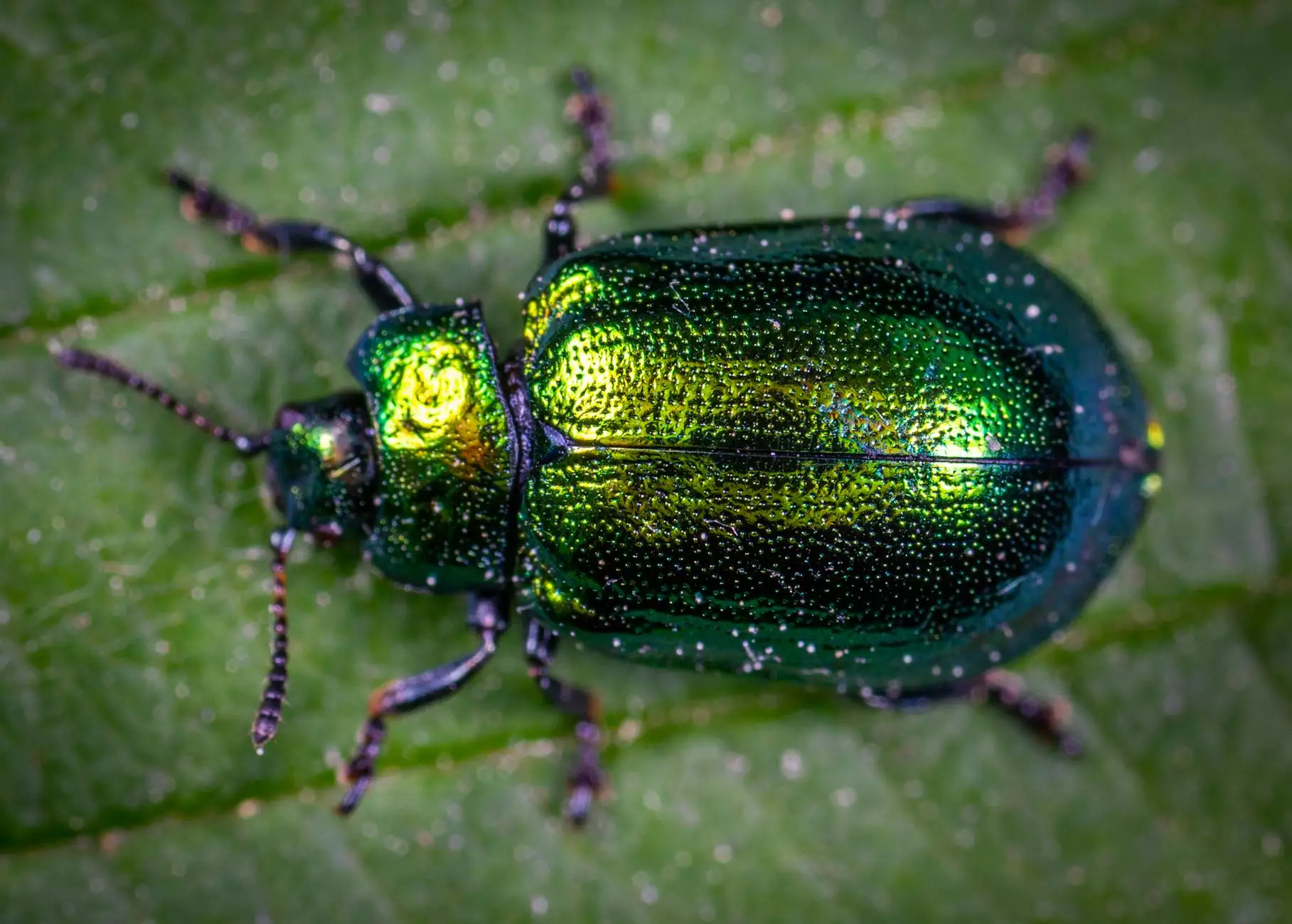 Introduction
Welcome to Desert Rose Apparel, where style meets comfort. We are proud to present the trendy and versatile Little Fling Tie Front Cami, designed to elevate your fashion game. Made with high-quality materials, this cami is an essential addition to any wardrobe.
Unleash Your Style
The Little Fling Tie Front Cami is an embodiment of the modern fashion era. It boasts a flattering silhouette and a tie-front detail that adds a touch of sophistication. This cami is perfect for various occasions, whether it's a casual outing, a night out with friends, or a special event. Dress it up or down, and effortlessly express your personal style.
Quality and Comfort
At Desert Rose Apparel, we believe that style should never compromise comfort. The Little Fling Tie Front Cami is crafted with premium materials, ensuring a soft, breathable, and long-lasting piece. With its attention to detail and exceptional craftsmanship, this cami offers both style and comfort, making it a go-to choice for fashion enthusiasts.
Versatility Redefined
One of the key features of the Little Fling Tie Front Cami is its versatility. It can effortlessly transition from casual daywear to an elegant evening ensemble. Pair it with your favorite jeans for a relaxed look, or dress it up with a skirt and heels for a more formal affair. This cami is designed to effortlessly adapt to your day-to-night needs.
The Perfect Fit
We understand the importance of a perfect fit. The Little Fling Tie Front Cami is available in a range of sizes to suit different body types. Our comprehensive size chart makes it easy to find your ideal fit. Plus, the adjustable tie-front detail allows you to customize the cami to your liking, ensuring a flattering and comfortable fit every time.
Elevate Your Wardrobe
With its timeless design and versatility, the Little Fling Tie Front Cami is a wardrobe staple that can be styled in countless ways. It serves as a foundation piece for creating various fashion-forward looks. Mix and match it with different bottoms, layer it with jackets or cardigans, and accessorize to create your unique and on-trend outfits.
Commitment to Sustainability
Desert Rose Apparel is dedicated to promoting sustainable fashion. We prioritize ethical production practices and source materials that have a minimal impact on the environment. By choosing the Little Fling Tie Front Cami, you're not only investing in your personal style but also contributing to a more sustainable fashion industry.
Shop Now
Ready to elevate your style with the Little Fling Tie Front Cami? Visit our website now to explore our collection of high-quality apparel. At Desert Rose Apparel, we offer a seamless online shopping experience and ensure that your order is delivered right to your doorstep. Don't miss out on this fashion essential - start shopping today!
Conclusion
The Little Fling Tie Front Cami from Desert Rose Apparel is a must-have for individuals who value style, comfort, and versatility. With its flattering silhouette, attention to detail, and countless styling possibilities, this cami will become your go-to piece for various occasions. Shop now and unleash your unique fashion sense with Desert Rose Apparel!