Patriot Piecing Skinny Jeans
Jul 23, 2020
Fashion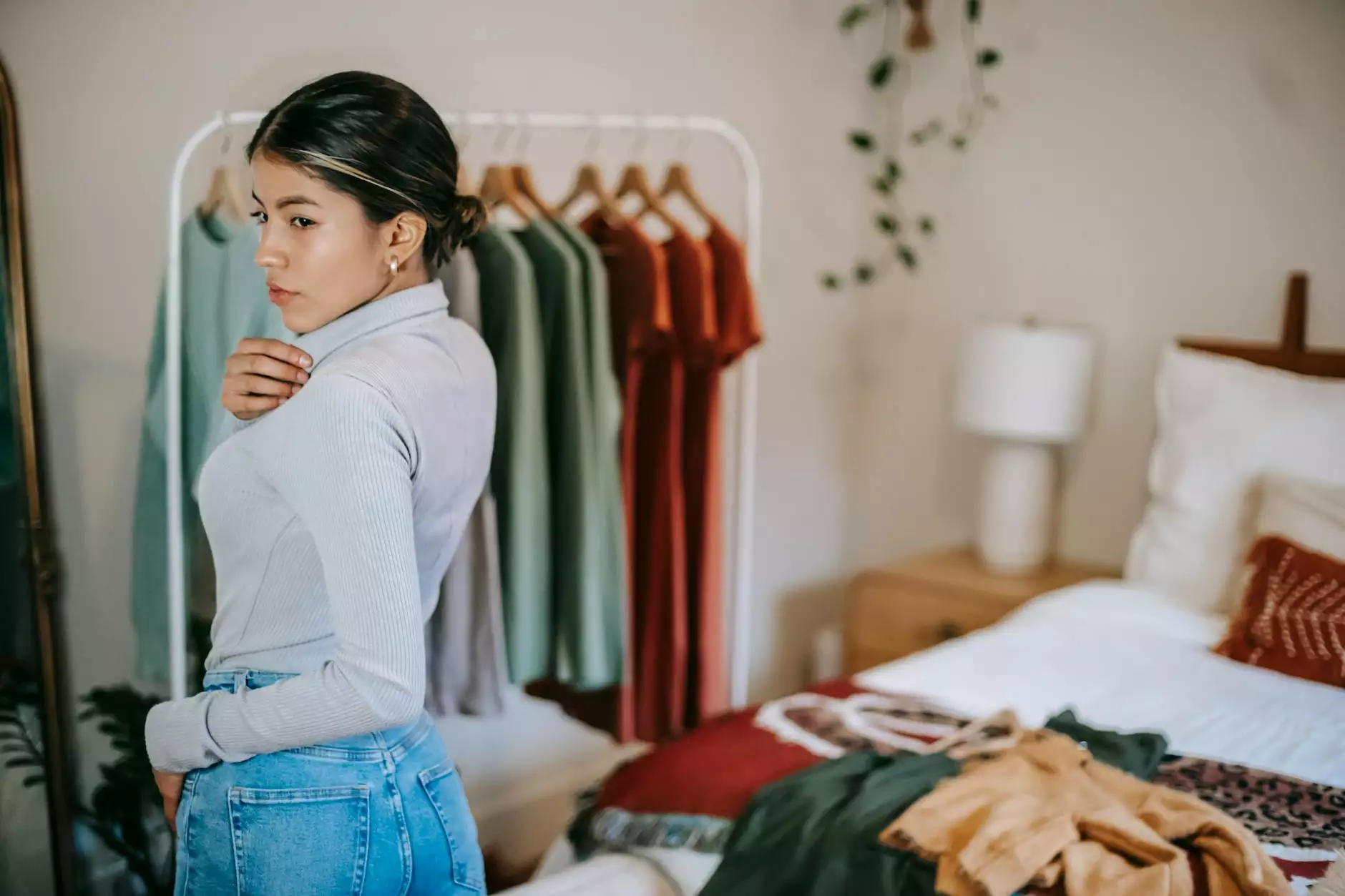 Discover the Perfect Fit
At Desert Rose Apparel, we are proud to present our high-end collection of Patriot Piecing Skinny Jeans. Crafted with precision, these jeans offer the perfect fit for both men and women. Designed using top-quality materials and incorporating the latest fashion trends, our jeans are the epitome of style and comfort.
Unmatched Quality
When it comes to quality, Desert Rose Apparel is dedicated to setting new standards. Our Patriot Piecing Skinny Jeans are made using premium denim fabric, ensuring durability and longevity. The intricate stitching and attention to detail make these jeans stand out from the crowd.
Stylish and Versatile
With their sleek design and modern appeal, the Patriot Piecing Skinny Jeans are a versatile addition to any wardrobe. Whether you're dressing up for a night out or going for a casual look, these jeans effortlessly complement any style. Pair them with a stylish top or a casual t-shirt – the choice is yours!
Express Your Individuality
Desert Rose Apparel believes in empowering individuals to express their unique personalities through fashion. The Patriot Piecing Skinny Jeans offer a range of options to suit different preferences. Choose from various colors and washes to find the perfect pair that reflects your personal style.
Comfortable All Day Long
We understand the importance of comfort, especially when it comes to jeans. Our Patriot Piecing Skinny Jeans feature a blend of premium denim and stretch fabric, providing the perfect balance between comfort and style. Enjoy a full range of movement without compromising on the trendy, fitted look.
Attention to Detail
Every stitch and detail is meticulously crafted to ensure the utmost quality in our Patriot Piecing Skinny Jeans. From the intricate piecing design to the perfectly positioned pockets, our jeans are designed to make a statement while offering practicality and functionality.
Shop with Confidence
Shop at Desert Rose Apparel with confidence, knowing that you are getting the best products and excellent customer service. We offer a hassle-free online shopping experience, secure payment options, and fast shipping to make your shopping journey seamless from start to finish.
Upgrade Your Wardrobe Today
If you're ready to elevate your style and embrace fashion-forward denim, look no further than Desert Rose Apparel's Patriot Piecing Skinny Jeans. With their impeccable design and unbeatable quality, these jeans will become your go-to choice for any occasion. Browse our wide selection online and order your pair today!