Crochet Button Up Shirt
Mar 7, 2022
Fashion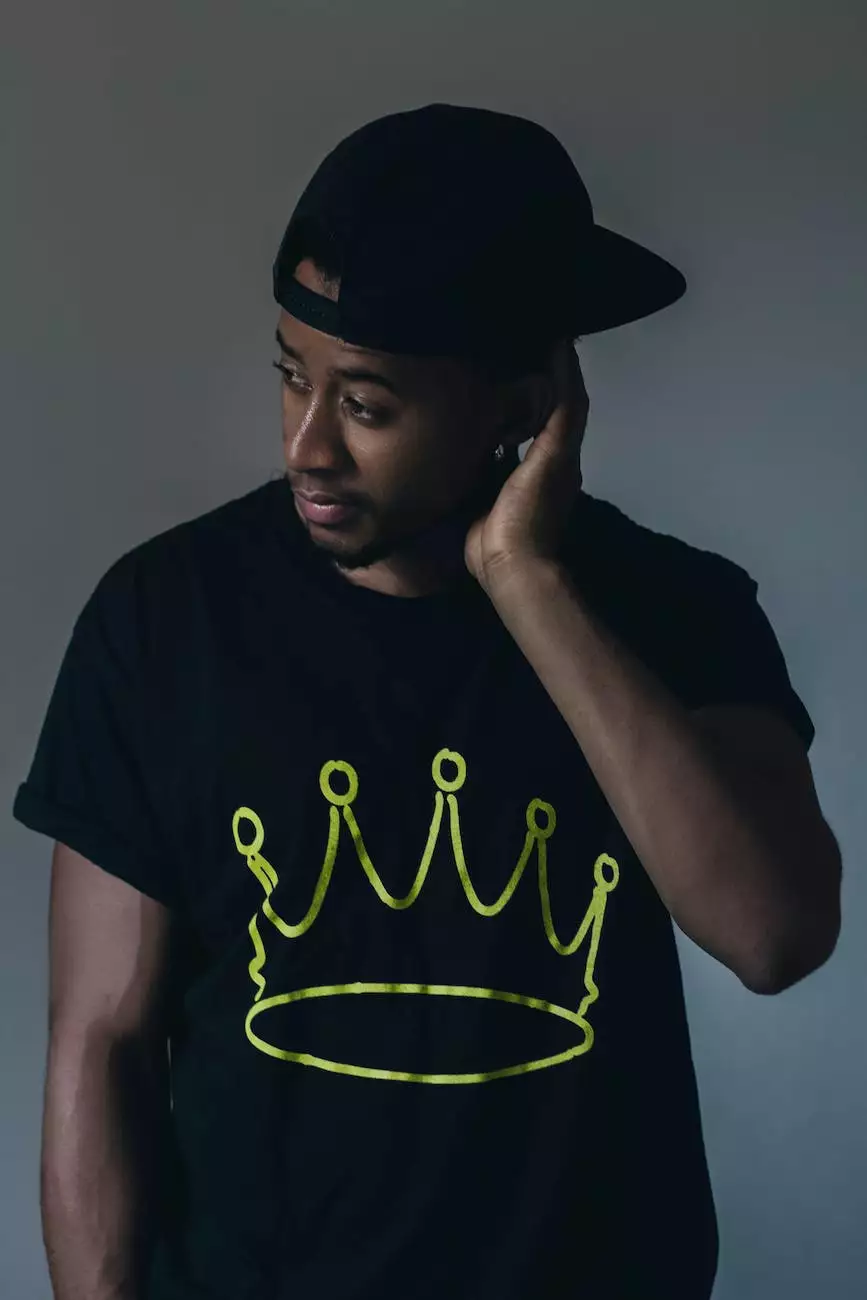 Introduction
Welcome to Desert Rose Apparel, your go-to destination for elegant and fashionable clothing. In this collection, we're delighted to present our exquisite Crochet Button Up Shirts. Designed with meticulous attention to detail, these shirts combine timeless fashion with a touch of bohemian charm. Read on to discover why our Crochet Button Up Shirts are a must-have addition to your wardrobe.
The Perfect Blend of Comfort and Style
Our Crochet Button Up Shirts are crafted from the finest materials, ensuring unmatched comfort without compromising on style. The delicate crochet patterns add a unique texture and visual appeal, making these shirts stand out from the crowd. Whether you're attending a casual brunch or a sophisticated event, our crochet shirts will effortlessly elevate your look.
A Versatile Addition to Your Wardrobe
Our Crochet Button Up Shirts are incredibly versatile, offering endless styling options. Pair them with tailored pants or a skirt for a polished and professional ensemble, or dress them down with jeans for a relaxed yet chic vibe. The versatility of these shirts makes them a true wardrobe staple, allowing you to create multiple outfits for various occasions.
Unleash Your Personal Style
Express yourself and showcase your unique personality with our Crochet Button Up Shirts. Available in a range of vibrant colors and patterns, you can find the perfect shirt that resonates with your style. Stand out from the crowd and make a statement with our eye-catching crochet designs.
Quality Craftsmanship
At Desert Rose Apparel, we prioritize craftsmanship and quality. Each Crochet Button Up Shirt is carefully handmade by skilled artisans, ensuring attention to every detail. From the intricate crochet work to the precision in stitching, our shirts are a testament to our commitment to excellence.
Elevate Your Style with Confidence
When you wear our Crochet Button Up Shirts, you can feel confident in your fashion choices. The flattering fit and luxurious feel of the fabric will make you look and feel your best. Walk with confidence and turn heads wherever you go.
Shop the Crochet Button Up Shirt Collection
Ready to add a touch of elegance to your wardrobe? Explore our extensive collection of Crochet Button Up Shirts and find your perfect match. With various styles and sizes available, we have something to suit every body shape and personal preference.
Style Options
Classic White Crochet Button Up Shirt
Boho Chic Crochet Button Up Shirt - Floral Print
Statement Black Crochet Button Up Shirt
Elegant Ivory Crochet Button Up Shirt
Colorful Crochet Button Up Shirt - Striped Pattern
Why Choose Desert Rose Apparel?
Desert Rose Apparel is a leading name in the world of fashion for a reason:
Wide selection of high-quality and fashionable clothing
Uncompromising commitment to craftsmanship
Attention to detail in every product
Exceptional customer service
Secure and convenient online shopping experience
Order Your Crochet Button Up Shirt Today
Now that you know why our Crochet Button Up Shirts are a must-have, don't hesitate to place your order. Elevate your style and add a touch of bohemian elegance to your wardrobe with Desert Rose Apparel. Shop now and discover the perfect Crochet Button Up Shirt for you!