Not So Fray High Rise Flare Jeans
Jun 27, 2022
Fashion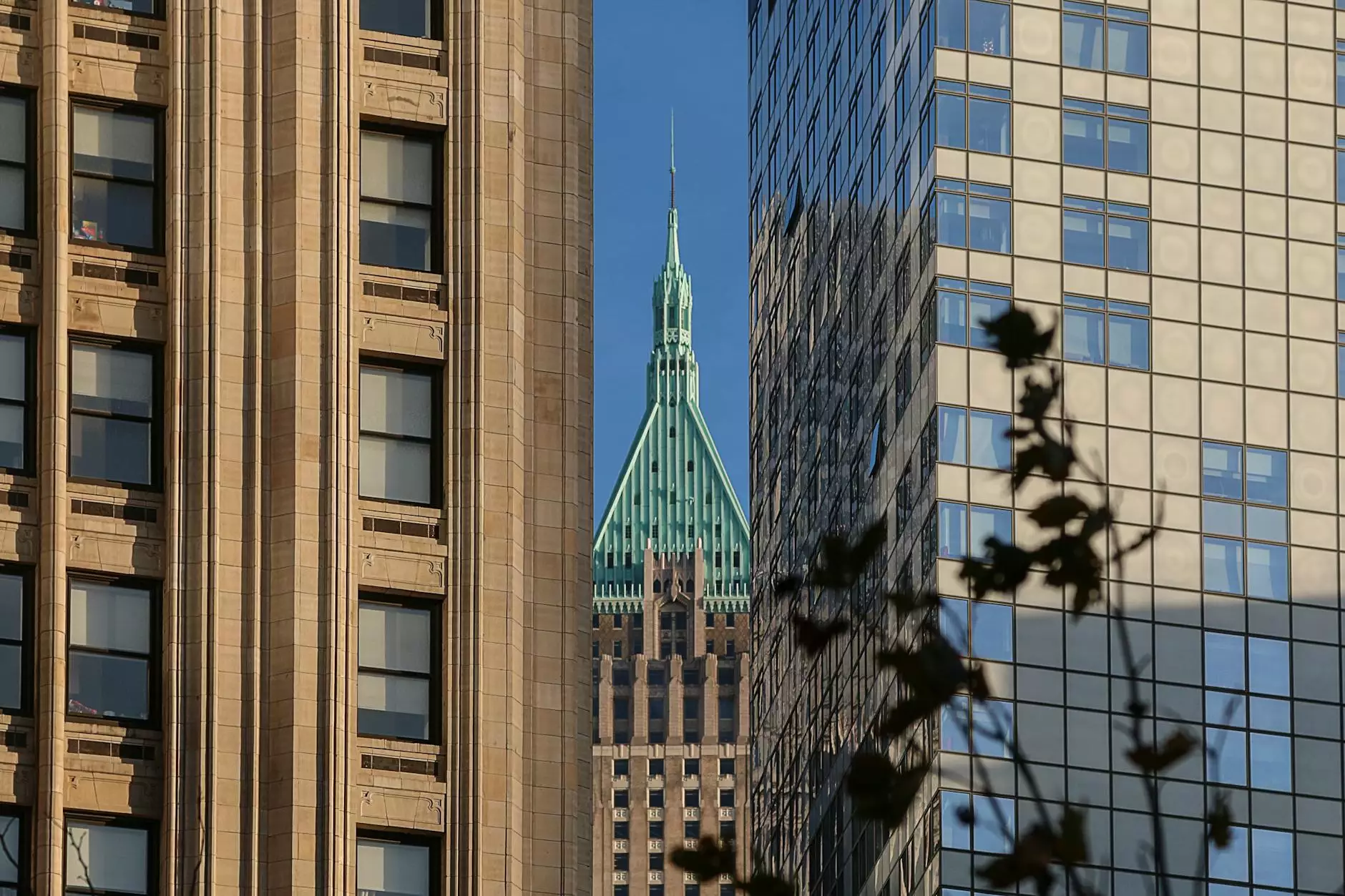 Introduction
Welcome to Desert Rose Apparel, your ultimate destination for stylish and high-quality apparel and shoes. We take immense pride in presenting the exclusive collection of Not So Fray High Rise Flare Jeans designed for fashion-forward women who love to make a statement.
About Desert Rose Apparel
Desert Rose Apparel is a renowned online store specializing in eCommerce and shopping for apparel and shoes. Our team of experts curates a diverse range of products, catering to the needs and preferences of modern women.
Not So Fray High Rise Flare Jeans Collection
Indulge in our Not So Fray High Rise Flare Jeans collection, crafted with precision and attention to detail. These jeans offer the perfect combination of comfort and style, making them a must-have addition to your wardrobe.
Design
The Not So Fray High Rise Flare Jeans are expertly crafted to accentuate your curves and provide a flattering fit. The high-rise waistline adds a touch of elegance, while the flared leg creates a chic and on-trend look.
Quality Materials
We believe in using only the finest materials to ensure exceptional quality. Our Not So Fray High Rise Flare Jeans are made from premium denim fabric that offers both durability and softness. You'll feel comfortable and confident all day long.
Versatility
These jeans offer endless styling possibilities. Whether you're going for a casual day out or dressing up for a special occasion, the Not So Fray High Rise Flare Jeans can effortlessly transition from day to night. Pair them with a crop top for a trendy look or dress them up with a stylish blouse.
Attention to Detail
We leave no stone unturned when it comes to the details. The Not So Fray High Rise Flare Jeans feature subtle distressing and fading, adding an edgy touch to your outfit. The frayed hemline adds a touch of playfulness and sets these jeans apart from the rest.
Why Choose Desert Rose Apparel?
With countless online stores offering apparel and shoes, why should you choose Desert Rose Apparel?
Wide Range of Products
At Desert Rose Apparel, we understand that every woman has her unique style. That's why we offer a wide range of products to cater to diverse preferences. From trendy jeans to elegant dresses, we have something for everyone.
Uncompromising Quality
We believe in providing our customers with the best quality products. When you shop with us, you can be confident that you're getting items that are crafted with care and attention to detail. Our Not So Fray High Rise Flare Jeans exemplify this commitment to quality.
Exceptional Customer Service
At Desert Rose Apparel, we prioritize customer satisfaction above all. Our dedicated team is always ready to assist you with any queries or concerns you may have. We strive to provide an exceptional shopping experience from start to finish.
Secure and Convenient Shopping
Shop with peace of mind at Desert Rose Apparel. Our website offers a secure and user-friendly interface, ensuring that your personal information is protected. With just a few clicks, you can browse through our extensive collection and place your order conveniently.
Shop the Not So Fray High Rise Flare Jeans Today!
Upgrade your denim collection with the fashionable and versatile Not So Fray High Rise Flare Jeans from Desert Rose Apparel. Browse our eCommerce store now and discover the perfect pair that effortlessly combines style and comfort.