My Miss Me Bootcut Jeans
Oct 5, 2022
Fashion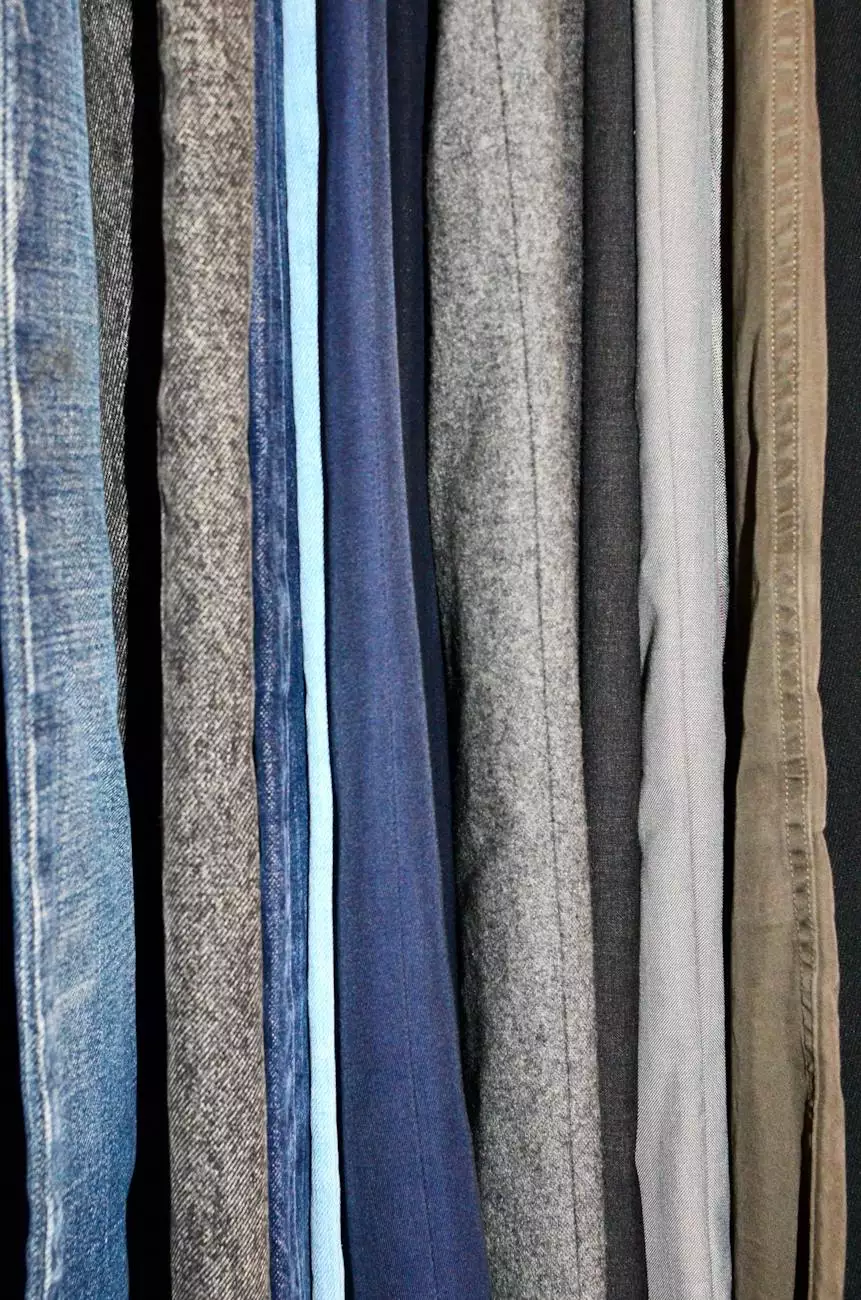 Discover the Perfect Fit and Style with My Miss Me Bootcut Jeans at Desert Rose Apparel
Welcome to Desert Rose Apparel, your premier destination for premium apparel and shoes. We take pride in offering the latest fashion trends and high-quality clothing for women. In this article, we invite you to explore our exclusive collection of My Miss Me Bootcut Jeans, designed to provide you with the perfect fit and style.
Elevate Your Denim Collection
At Desert Rose Apparel, we understand that finding the perfect pair of jeans can be a game-changer. That's why we curated our collection of My Miss Me Bootcut Jeans with utmost care, ensuring that every woman can find her ideal fit and style. Our range of bootcut jeans not only accentuates your curves but also offers unparalleled comfort and versatility.
Exceptional Craftsmanship and Quality
Each pair of My Miss Me Bootcut Jeans is crafted with meticulous attention to detail, using the finest quality denim and materials. Our designers blend top-notch craftsmanship with innovative techniques to create denim that not only looks stunning but also lasts long. Whether you're going for a casual day out or a night on the town, our jeans are built to keep up with your lifestyle.
Flattering Fit for Every Body Type
We believe that fashion is for everyone. That's why our My Miss Me Bootcut Jeans are available in a wide range of sizes to ensure that every woman feels confident and beautiful. These jeans are designed to flatter various body types, providing a comfortable fit that enhances your natural curves. From petite to plus-size, we've got you covered.
Unleash Your Style with Endless Possibilities
When it comes to styling, My Miss Me Bootcut Jeans never disappoint. These versatile jeans can be dressed up or down, making them a perfect choice for any occasion. Pair them with a stylish blouse and heels for a night out, or keep it casual with a basic tee and sneakers for a relaxed look. The possibilities are endless, allowing you to express your unique sense of style.
Explore a Variety of Washes and Designs
Our collection features a wide variety of washes and designs, allowing you to find the perfect pair that suits your personal taste. From classic dark washes to trendy distressed styles, there's something for everyone. Each design incorporates thoughtful details and embellishments, adding a touch of sophistication to your denim collection.
Shop My Miss Me Bootcut Jeans at Desert Rose Apparel
Now that you're acquainted with the remarkable features of My Miss Me Bootcut Jeans, it's time to add a pair (or two!) to your wardrobe. At Desert Rose Apparel, we strive to provide an exceptional shopping experience, putting your satisfaction as our top priority. Choose from our wide selection of styles, sizes, and washes, and find the perfect jeans that make you feel confident and stylish.
Visit our website at Desert Rose Apparel - My Miss Me Bootcut Jeans and start exploring the possibilities today. Don't settle for anything less than perfection when it comes to your denim collection. Join countless satisfied customers who have found their favorite pair of jeans with us.
Conclusion
Show off your fashion-forward style with My Miss Me Bootcut Jeans from Desert Rose Apparel. Experience the perfect fit, premium quality, and exceptional style that these jeans offer. Elevate your denim collection and unleash your confidence with our range of sizes and designs. Don't wait any longer - start shopping now!
For more information about our apparel and shoes collection, and to browse our other products, visit our homepage at Desert Rose Apparel.