Aztec Printed Cardigan
Aug 10, 2019
Fashion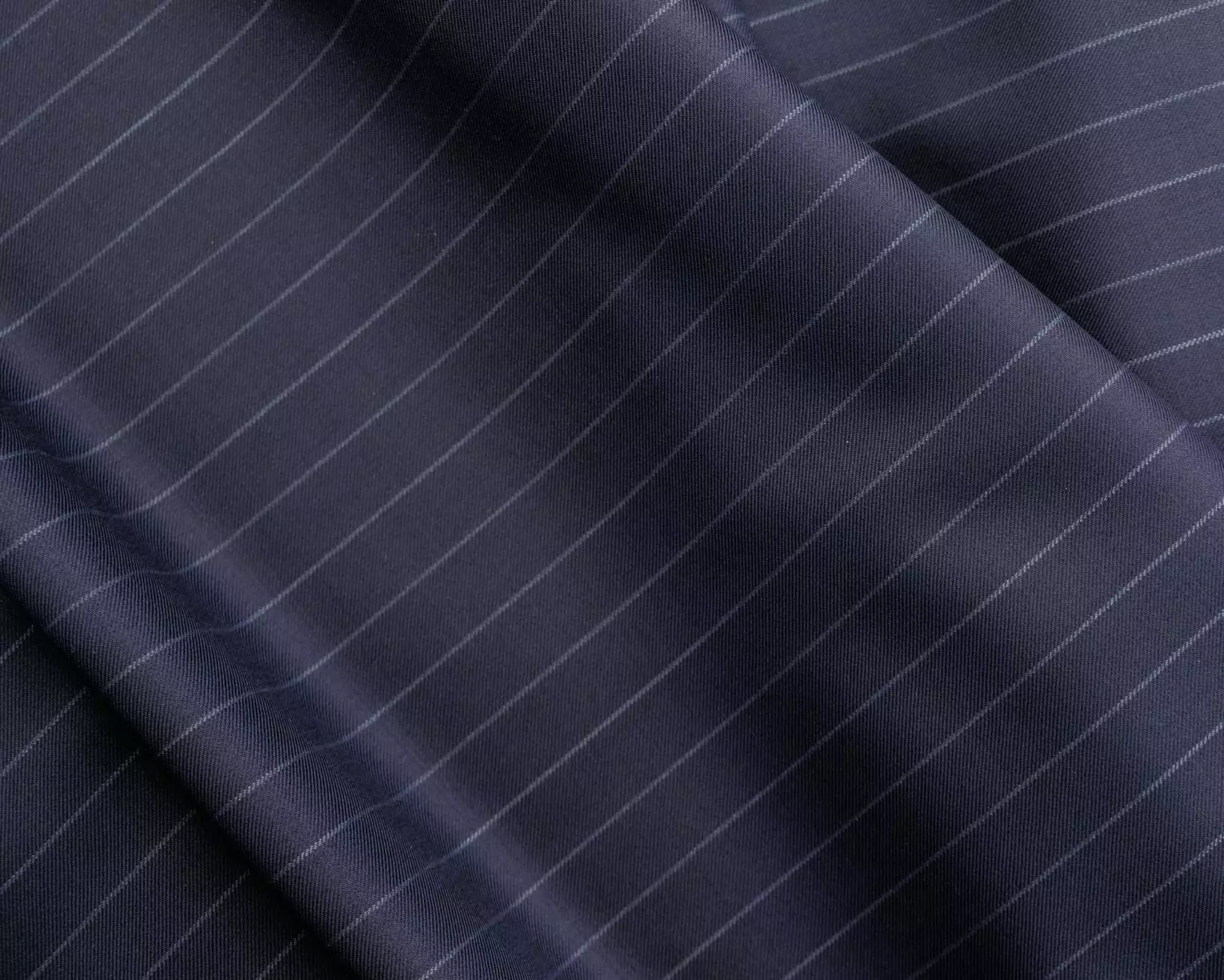 Stylish Aztec Print Cardigans at Desert Rose Apparel
Welcome to Desert Rose Apparel, your ultimate destination for exquisite Aztec printed cardigans. Enhance your wardrobe with our stunning collection of cardigans that combine style, comfort, and versatility.
Unveiling Our Unique Collection
Introducing our exclusive collection of Aztec printed cardigans. These captivating designs are inspired by ancient Aztec patterns and offer a perfect blend of contemporary fashion and cultural heritage. At Desert Rose Apparel, we meticulously curate our collection to ensure that every cardigan is of the highest quality, providing you with a garment that will last for years to come.
Unmatched Style and Comfort
Our Aztec printed cardigans are crafted using the finest fabrics to ensure optimal comfort without compromising on style. The intricate Aztec prints add a touch of uniqueness to each cardigan, making it a statement piece in your wardrobe. Whether you prefer a loose-fitting or a more fitted style, we have the perfect cardigan to suit your taste.
Versatile and Suitable for Every Occasion
Our Aztec printed cardigans are incredibly versatile and can be styled in numerous ways to elevate any outfit. Pair them with jeans and a basic top for a casual yet trendy look, or dress them up with a skirt or dress for a more formal occasion. The possibilities are endless, allowing you to create your own unique style.
Unleash Your Inner Fashionista
With our Aztec printed cardigans, you can effortlessly transform any outfit into a fashion statement. Express your personality and showcase your love for contemporary fashion while paying homage to the rich Aztec culture. Our cardigans are designed to empower you, boost your confidence, and make you feel fabulous.
Experience Exceptional Quality and Durability
At Desert Rose Apparel, we pride ourselves on providing our customers with products of exceptional quality. Each Aztec printed cardigan is crafted with attention to detail and undergoes strict quality control measures to ensure it meets our high standards. You can trust that our cardigans will not only look great today but also withstand the test of time.
Shop with Confidence
When you shop at Desert Rose Apparel, you can shop with confidence. Our user-friendly website allows you to easily browse our collection, select your favorite cardigan, and place your order securely. We offer fast and reliable shipping, ensuring that your new cardigan will arrive at your doorstep in no time. In the unlikely event that you are not completely satisfied, we have a hassle-free return policy to ensure your satisfaction.
Discover the Aztec Printed Cardigan Collection at Desert Rose Apparel Today
Embark on a fashion journey like no other with our enchanting Aztec printed cardigans. Visit Desert Rose Apparel today and explore our extensive collection. Find the perfect cardigan to express your unique style and make a lasting impression wherever you go. Elevate your wardrobe and embrace the beauty of Aztec-inspired fashion with Desert Rose Apparel.
Shop Now and Stay Stylish with Desert Rose Apparel
Shop now and elevate your style with our stunning Aztec printed cardigans. Join thousands of satisfied customers who have discovered the exceptional quality and versatility of our cardigans. Don't miss out on the opportunity to own a piece of fashion that merges timeless design with modern trends. Visit Desert Rose Apparel today and experience the magic of our Aztec printed cardigan collection.