Aztec Printed Shacket - Embrace Style and Comfort | Desert Rose Apparel
Apr 21, 2022
Fashion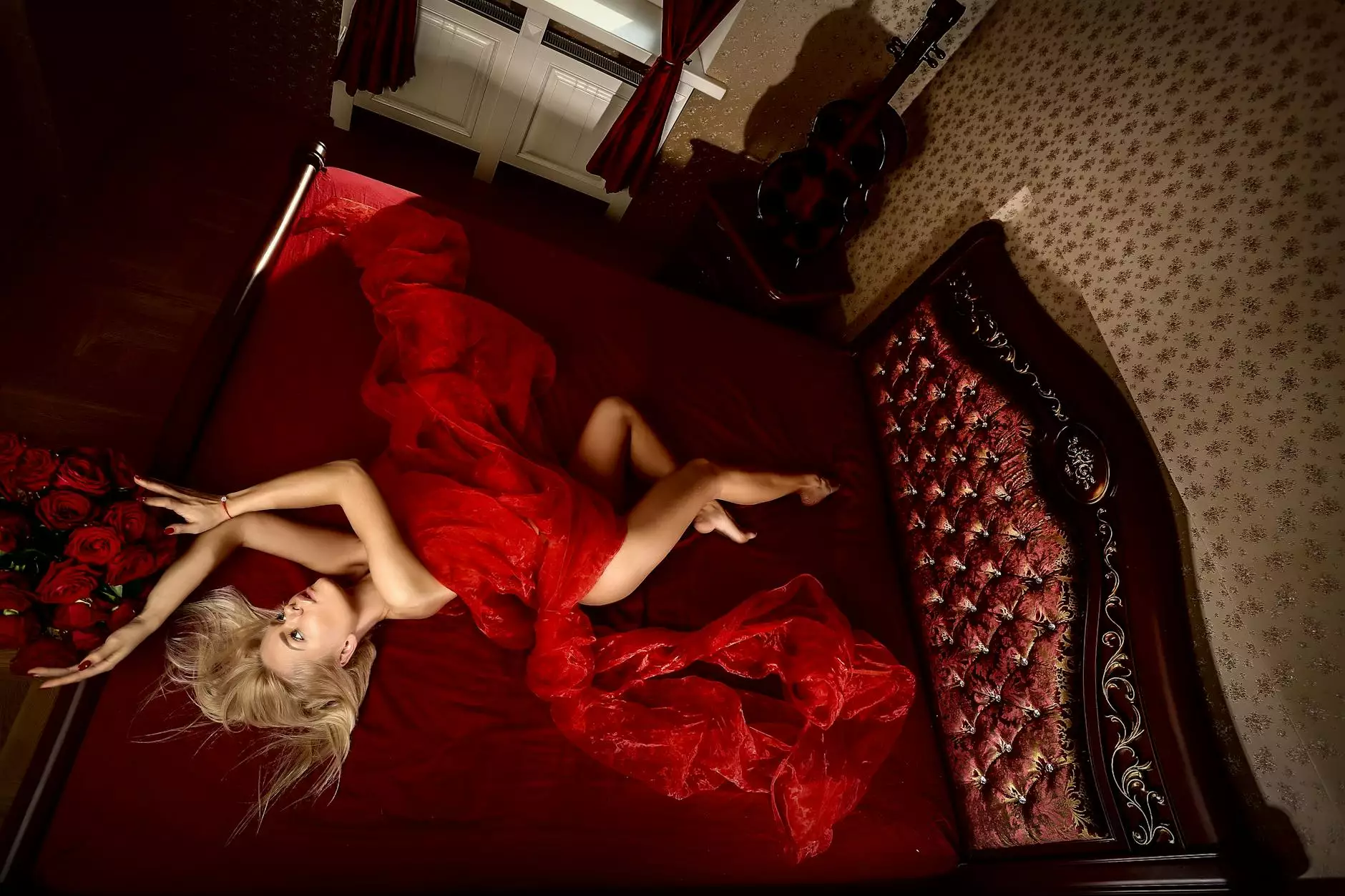 Welcome to Desert Rose Apparel, your ultimate destination for stylish and trendy apparel. We take pride in offering a wide range of high-quality clothing options that cater to your fashion needs. Our Aztec Printed Shacket collection is here to make a statement and add an extra edge to your wardrobe.
Unleash Your Style with Aztec Printed Shackets
Our Aztec Printed Shackets are the perfect blend of style and comfort, designed to elevate your fashion game. Inspired by the rich and vibrant Aztec culture, these shackets feature intricate patterns and bold designs that are sure to turn heads wherever you go.
The Perfect Combination of Comfort and Durability
At Desert Rose Apparel, we understand that comfort is just as important as style. That is why our Aztec Printed Shackets are crafted with premium quality fabrics that ensure a soft and cozy feel against your skin. Whether you wear them for a casual outing or a night out with friends, our shackets provide the perfect balance of comfort and durability.
Unique Designs to Reflect Your Personality
We believe that your fashion choices should be a reflection of your personality. That is why our Aztec Printed Shacket collection offers a wide range of designs to suit every individual's taste. Whether you prefer bold and vibrant colors or subtle and sophisticated patterns, we have the perfect shacket for you.
Why Choose Desert Rose Apparel?
When it comes to shopping for apparel, we understand that you have numerous options. Here's why Desert Rose Apparel stands out from the rest:
Quality: We prioritize quality and ensure that each piece of clothing meets our rigorous standards. Our Aztec Printed Shackets are made to last, providing you with long-lasting satisfaction.
Unique Selection: Our collection is carefully curated to offer unique and stylish options that you won't find elsewhere. We believe in embracing individuality and helping you stand out from the crowd.
Customer Satisfaction: At Desert Rose Apparel, we value our customers and strive to provide a seamless shopping experience. Our dedicated customer support team is always ready to assist you with any queries or concerns.
Easy Returns: We understand that sometimes a product may not meet your expectations. That is why we offer hassle-free returns, ensuring your satisfaction remains our top priority.
Shop the Aztec Printed Shacket Collection Today
Explore our collection of Aztec Printed Shackets today and discover the perfect addition to your wardrobe. With Desert Rose Apparel, you can embrace style, comfort, and uniqueness in every outfit. Don't miss out on the opportunity to make a bold fashion statement. Shop now!