Multi-Color Leaves Skinny Jeans - Elevate Your Style with Desert Rose Apparel
Jun 12, 2020
Fashion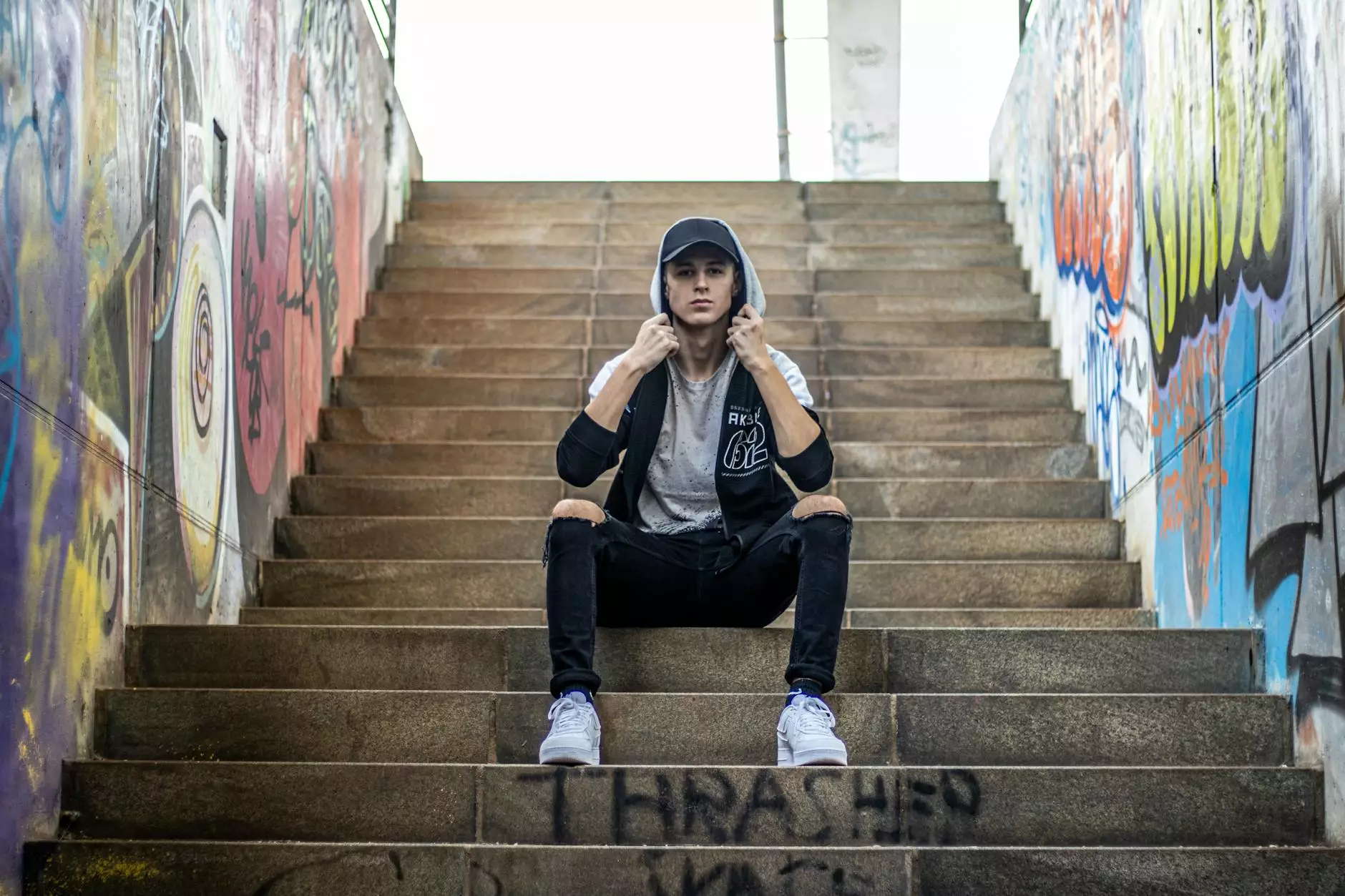 Introducing Our Multi-Color Leaves Skinny Jeans Collection
Desert Rose Apparel brings you the latest fashion trends with our exclusive multi-color leaves skinny jeans collection. These jeans are designed to make a statement and add a vibrant twist to your wardrobe. Available in sizes 4-24, our jeans are crafted to suit diverse body types and styles.
Trendy and Stylish
Our multi-color leaves skinny jeans are designed with style and trendiness in mind. The colorful leaf pattern adds a unique touch, making these jeans stand out from the crowd. Whether you're going for a casual day out or an evening event, these jeans will surely elevate your fashion game.
Perfect Fit for Every Body
At Desert Rose Apparel, we believe in inclusivity and offer sizes ranging from 4 to 24. We understand that every body is different, and we strive to provide jeans that are both comfortable and flattering. Our multi-color leaves skinny jeans are designed to celebrate diversity and make everyone feel confident and fabulous.
Unmatched Quality and Comfort
Quality is of utmost importance to us at Desert Rose Apparel. Our multi-color leaves skinny jeans are made from premium materials, ensuring durability and long-lasting wear. The comfortable fabric and precise stitching provide a superior fit, allowing you to move with ease throughout the day while looking your best.
Pairing Options and Styling Tips
These multi-color leaves skinny jeans can be easily styled for various occasions. For a casual look, pair them with a plain white t-shirt and sneakers. To dress up, combine with a chic blouse and heels. The versatility of these jeans allows you to unleash your creativity and explore different outfit combinations.
Shop with Confidence at Desert Rose Apparel
When you shop at Desert Rose Apparel, you can trust that you're getting high-quality products and exceptional customer service. We offer fast and reliable shipping, ensuring your multi-color leaves skinny jeans reach your doorstep in no time. Our customer support team is always here to assist you with any queries or concerns.
Order Your Multi-Color Leaves Skinny Jeans Today!
Add a pop of color and style to your wardrobe with our multi-color leaves skinny jeans collection. Explore the latest fashion trends and step out with confidence. Order your pair now from Desert Rose Apparel and enjoy free shipping on all orders. Elevate your style and embrace the vibrant spirit of these stunning jeans!
Explore More at Desert Rose Apparel
Desert Rose Apparel is your one-stop shop for all your fashion needs. Browse our website and discover a wide range of apparel and accessories to complete your look. From dresses and tops to shoes and accessories, we have everything you need to express your unique style.
Contact Us
Have any questions or need further assistance? Don't hesitate to reach out to our friendly customer support team. We are here to help! Connect with us via email or phone and experience the Desert Rose Apparel difference.
Join Our Mailing List
Stay up-to-date with the latest fashion trends, new arrivals, and exclusive offers by subscribing to our mailing list. Join our fashion community and never miss a beat when it comes to style inspiration and promotions.