Mpossible Skinny Jeans
Jun 24, 2018
Fashion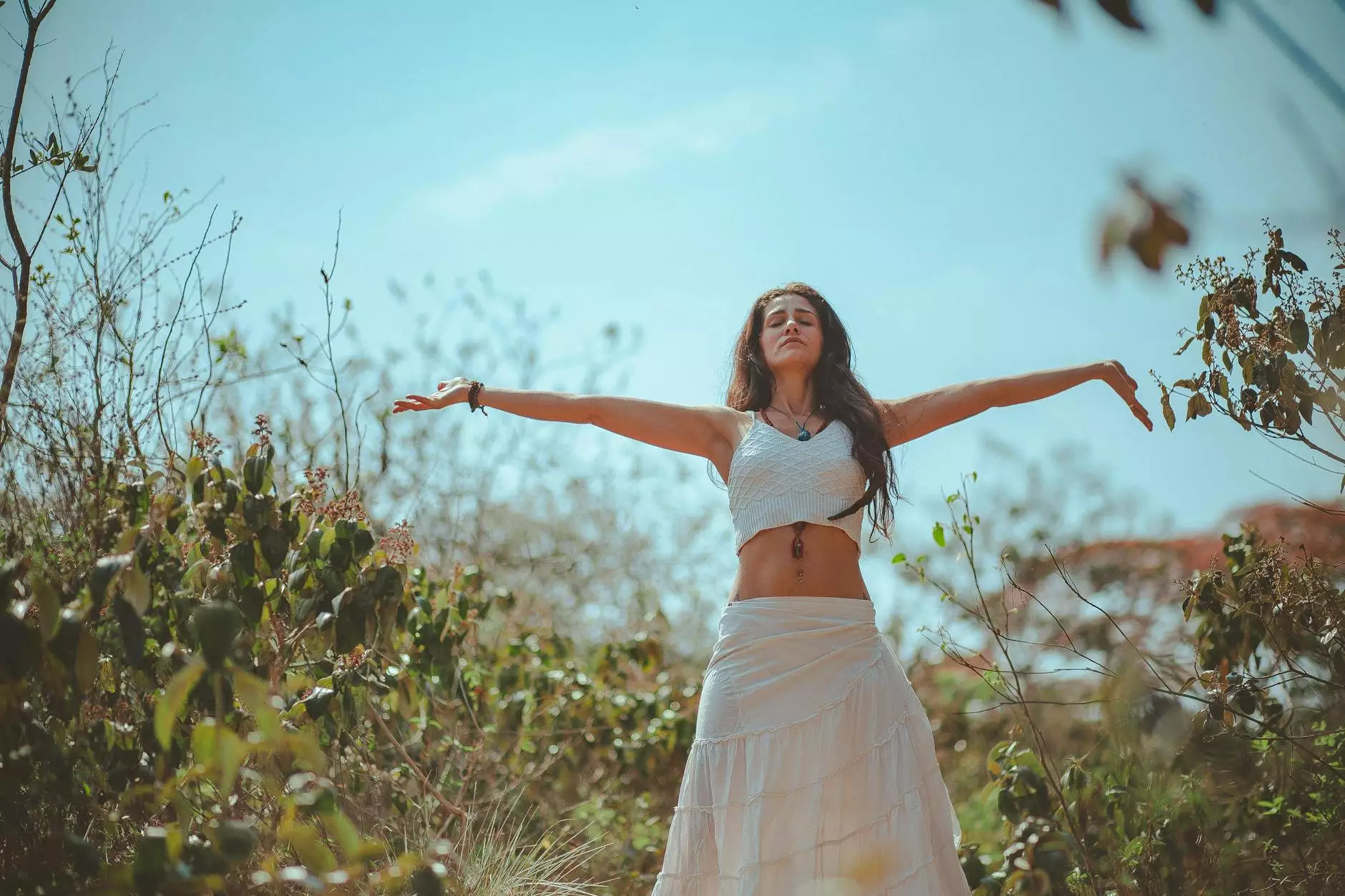 The Perfect Blend of Style and Comfort
Welcome to Desert Rose Apparel, your ultimate destination for trendy and fashionable clothing. We are proud to present the latest addition to our collection - the Mpossible Skinny Jeans. These jeans are meticulously crafted to provide you with the perfect blend of style and comfort.
Elevate Your Style
If you're looking for a pair of jeans that will make you stand out from the crowd, then the Mpossible Skinny Jeans are your go-to choice. Made with the finest quality denim, these jeans are designed to accentuate your curves and enhance your silhouette. With their slimming effect and stretchy fabric, they hug your body in all the right places, giving you a sleek and flattering look.
Unmatched Comfort
At Desert Rose Apparel, we understand the importance of comfort without compromising on style. Our Mpossible Skinny Jeans are created with your ultimate comfort in mind. The soft and breathable fabric ensures that you can move freely and comfortably throughout the day. Whether you're running errands, meeting friends, or going out for a night on the town, these jeans will keep you feeling confident and at ease.
Premium Quality Denim
Our commitment to quality is unwavering. The Mpossible Skinny Jeans are made with premium denim that's built to last. The high-quality material ensures that these jeans retain their shape and color wash after wash. With proper care, they will be a staple in your wardrobe for years to come. Invest in a pair of jeans that not only look great but also stay great.
Choose Your Style
We believe that fashion is a form of self-expression. That's why the Mpossible Skinny Jeans come in a variety of shades and washes to suit your personal style. From classic indigo to trendy black, we have a color that will match any outfit you put together. Whether you prefer a distressed look or a clean finish, we have a pair of jeans that will reflect your individuality.
The Perfect Fit
Finding the right fit is essential when it comes to denim. Our Mpossible Skinny Jeans are available in a wide range of sizes, ensuring that every body type can find the perfect fit. With options for regular, petite, and plus-size figures, we believe that everyone deserves to feel comfortable and confident in their jeans. Explore our size guide to find your ideal fit.
Shop with Confidence
At Desert Rose Apparel, your satisfaction is our top priority. We offer easy and hassle-free returns, ensuring that you can shop with confidence. Our customer support team is always ready to assist you with any queries or concerns. We guarantee that you'll love your Mpossible Skinny Jeans, but if for any reason you don't, we'll make it right.
Get Ready to Wow
Upgrade your wardrobe with the Mpossible Skinny Jeans from Desert Rose Apparel. Perfect for any occasion, these jeans will become your new fashion staple. With their unparalleled style, comfort, and quality, they are designed to make you feel confident, beautiful, and unstoppable. Don't miss out on this fashion-forward essential - shop now and get ready to wow.
Shop Desert Rose Apparel
Desert Rose Apparel is your one-stop-shop for all your fashion needs. Browse our extensive collection of apparel and shoes and discover the latest trends and styles. From casual wear to formal attire, we have everything you need to curate a wardrobe that's as unique as you are. Shop today and step into a world of fashion and sophistication.