Badass Graphic Hoodies, Jackets, & Sweatshirts
Jun 30, 2020
Fashion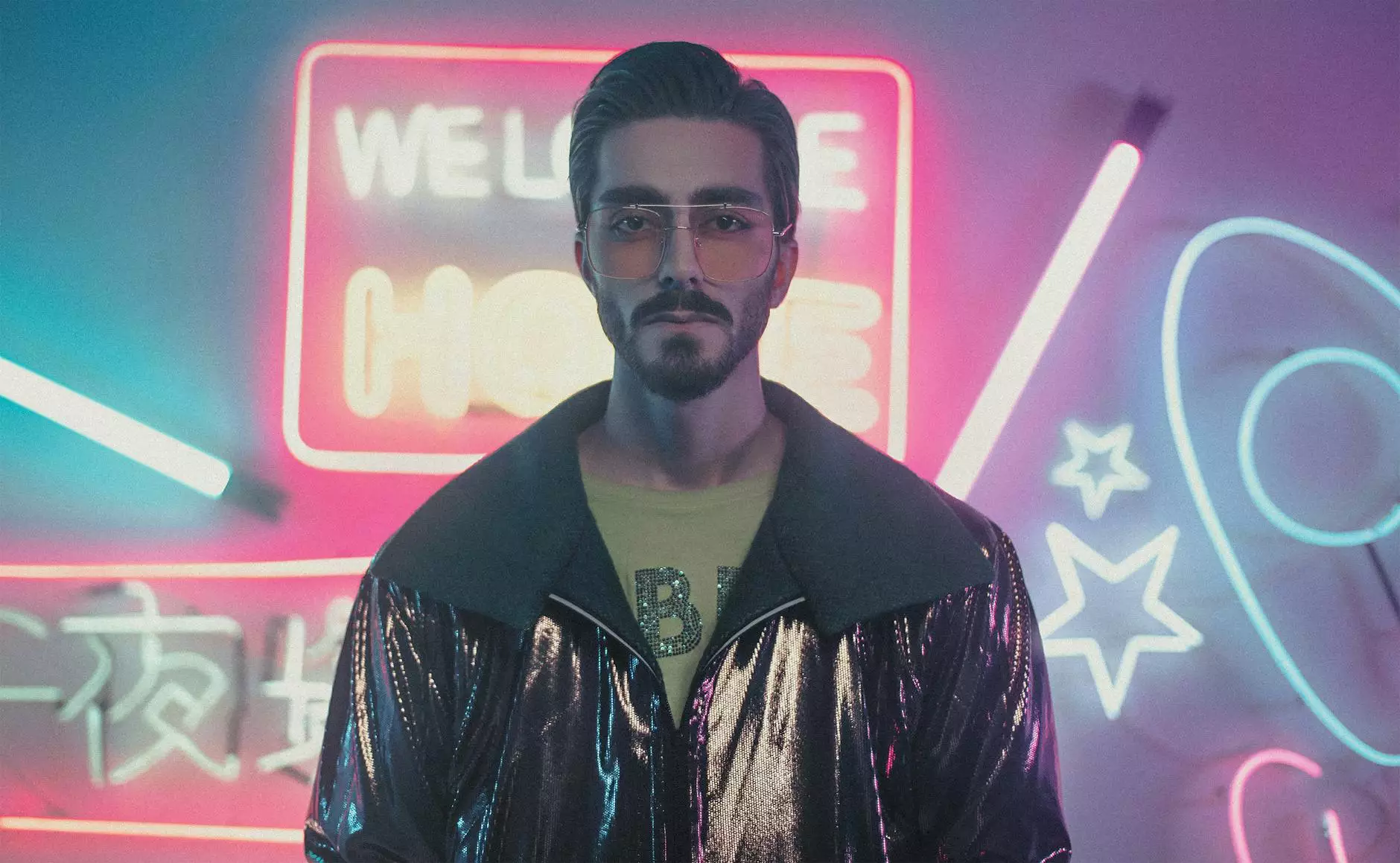 Welcome to Desert Rose Apparel, your ultimate destination for high-quality and trendy outerwear. Our collection of badass graphic hoodies, jackets, and sweatshirts is designed to help you express your unique style and stand out from the crowd. From casual streetwear to edgy statement pieces, we have something for everyone.
Express Your Style with Our Graphic Hoodies
When it comes to showcasing your individuality, nothing beats a graphic hoodie. At Desert Rose Apparel, we take pride in curating a diverse collection of graphic hoodies that combine style, comfort, and durability. Our hoodies feature bold and eye-catching designs that range from intricate illustrations to captivating slogans. Whether you're into pop culture references, abstract art, or minimalist aesthetics, we have the perfect hoodie to match your personal taste.
Not only are our graphic hoodies visually appealing, but they are also made from high-quality materials to ensure long-lasting comfort and warmth. We understand the importance of finding the right fit, which is why we offer a wide range of sizes for both men and women. With our hoodies, you can make a statement without sacrificing comfort.
Elevate Your Style with Our Jackets
If you're looking for a versatile outerwear piece that combines style and functionality, our collection of jackets is the answer. Our jackets are designed to keep you warm and protected without compromising on style. From classic leather jackets to trendy bomber jackets, our selection caters to diverse tastes and preferences.
Our jackets are made from premium materials that guarantee durability and comfort. Whether you're heading out for a casual night out or need a jacket to complete your urban streetwear look, our collection has something for every occasion. Add an edge to your outfits with our range of jackets and be prepared to turn heads wherever you go.
Stay Cozy with Our Sweatshirts
When the temperature drops, our sweatshirts are your go-to option for staying warm and fashionable. At Desert Rose Apparel, we offer a wide range of sweatshirts that are both stylish and comfortable. From cozy pullovers to trendy zip-up hoodies, we have the perfect sweatshirt to keep you snug all day long.
What sets our sweatshirts apart is the attention to detail and quality craftsmanship. We believe that style should never be compromised, and our sweatshirts exemplify that philosophy. With our collection, you can effortlessly elevate your casual looks and make a statement with ease.
Shop with Confidence at Desert Rose Apparel
As a leading player in the eCommerce & Shopping - Apparel and shoes category, Desert Rose Apparel takes pride in offering a seamless online shopping experience. We understand the importance of convenience, and our user-friendly website is designed to ensure a hassle-free browsing and purchasing process.
When you shop with Desert Rose Apparel, you can expect not only exceptional products but also excellent customer service. Our dedicated team is always ready to assist you with any inquiries or concerns you may have. We strive to provide a personalized experience that reflects our commitment to customer satisfaction.
Conclusion
At Desert Rose Apparel, we believe that your choice of outerwear is an extension of your personality. Express your unique style with our collection of badass graphic hoodies, jackets, and sweatshirts. Our high-quality and trend-setting apparel will help you stand out from the crowd and make a lasting impression wherever you go.
Shop now and browse through our extensive collection to find the perfect piece that resonates with your individuality. With Desert Rose Apparel, you can elevate your style and embrace the freedom of self-expression. Don't settle for ordinary, unleash your inner badass with our stunning outerwear collection today!