Welcome to Desert Rose Apparel - Jeans Collection
May 10, 2021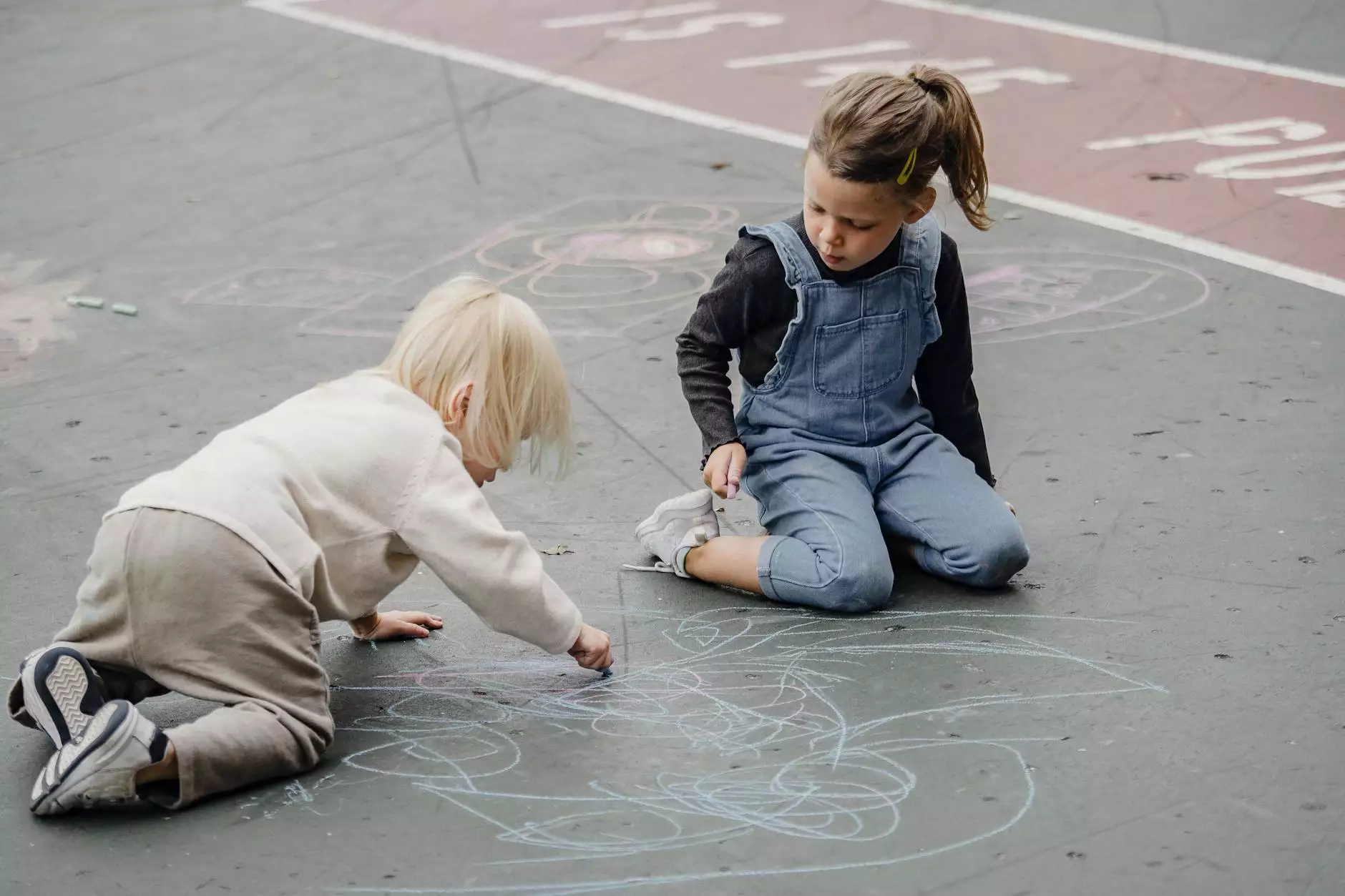 Discover Your Perfect Pair of Jeans
At Desert Rose Apparel, we understand the importance of finding the perfect pair of jeans that not only fits well but also makes you feel confident and stylish. Our Jeans Collection offers a wide range of styles, fits, and washes to suit every individual's taste and preference.
Variety of Styles
Our jeans collection boasts a diverse range of styles, from classic straight-leg jeans to trendy skinny jeans and everything in between. Whether you prefer a timeless and casual look or a more contemporary and edgy style, you'll find it here. We constantly update our collection to stay on top of the latest fashion trends, ensuring that you have access to the most stylish options available.
Perfect Fit for Everyone
We believe that great-fitting jeans are the foundation of any wardrobe. That's why our jeans collection offers a variety of fits to cater to different body types and preferences. From relaxed and loose-fitting jeans to slim-cut and form-fitting options, we have something for everyone. Our extensive size range further ensures that finding your ideal fit is a breeze.
Premium Quality and Comfort
Quality is paramount to us at Desert Rose Apparel. We only source jeans made from the finest materials to ensure both durability and comfort. Our attention to detail and commitment to exceptional craftsmanship result in jeans that not only look amazing but also feel heavenly against your skin. We want you to enjoy wearing our jeans all day long with utmost comfort.
Expertly Crafted Washes
The wash of a pair of jeans can transform its entire look, adding character and depth. Our jeans collection offers a wide variety of washes, ranging from light and subtle fades to deep and rich indigo hues. Each wash is expertly crafted, ensuring that you'll find the perfect shade that complements your personal style. Mix and match with different washes to create unique and versatile outfits.
Unleash Your Style
Desert Rose Apparel's jeans collection empowers you to express your individual style and personality effortlessly. With our wide selection, you can easily create versatile outfits for various occasions and effortlessly transition from day to night. Elevate your outfit with a pair of statement heels or keep it casual with your favorite sneakers. The possibilities are endless when you have the perfect pair of jeans at your disposal.
Shop Desert Rose Apparel's Jeans Collection Now
Ready to find your dream pair of jeans? Explore Desert Rose Apparel's Jeans Collection today and discover the perfect fit, style, and wash that matches your unique personality and preferences. With our user-friendly website and secure checkout process, shopping for jeans has never been easier.
Get ready to make a fashion statement with Desert Rose Apparel - where style meets comfort. Start browsing now and elevate your wardrobe with our stunning jeans collection!