Icelandic Cross Bootcut Jean
Oct 9, 2021
Fashion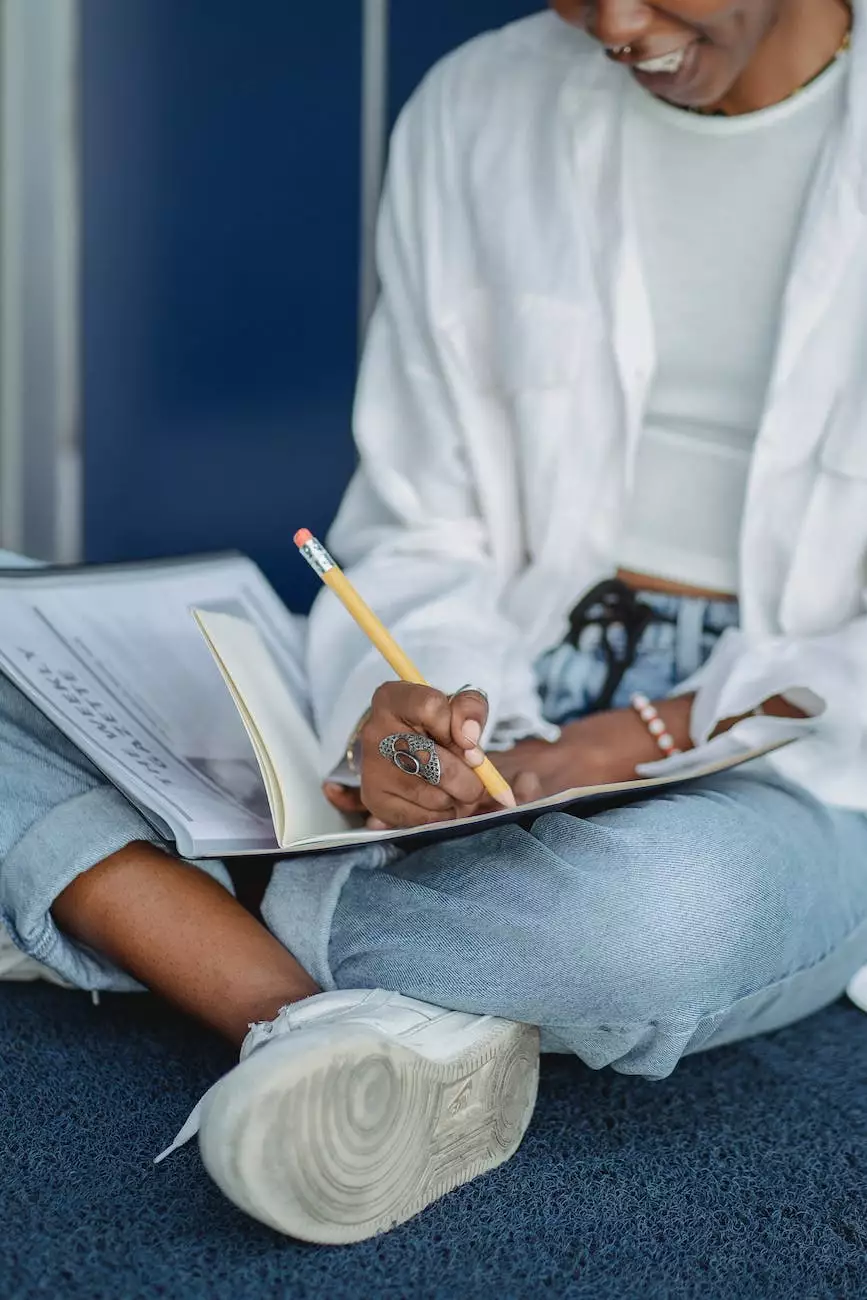 Discover the Perfect Fit and Style
At Desert Rose Apparel, we are excited to introduce you to our latest addition - the Icelandic Cross Bootcut Jean. Designed with both style and comfort in mind, these jeans are perfect for any occasion. Whether you're going for a casual day out or a night on the town, the Icelandic Cross Bootcut Jean will complement your look effortlessly.
Unparalleled Comfort and Quality
Our Icelandic Cross Bootcut Jean is crafted using the finest quality denim fabric, ensuring durability and long-lasting wear. The bootcut style offers a flattering silhouette, while the medium rise waist provides a comfortable fit for all body types.
The jeans are carefully designed with attention to detail, featuring a unique cross embroidery on the back pockets, adding a touch of elegance and minimalistic charm. The intricate stitching enhances the overall aesthetics, making these jeans a standout piece in your wardrobe.
Style Versatility
Available in a range of sizes and various washes, the Icelandic Cross Bootcut Jean caters to every individual's style preferences. Whether you prefer a classic dark wash for a formal look or a lighter wash for a more casual vibe, we have you covered. Mix and match with your favorite tops, blouses, or tees to create countless outfits suitable for any occasion.
Commitment to Sustainability
At Desert Rose Apparel, we are passionate about sustainability. Each pair of Icelandic Cross Bootcut Jeans is made using eco-friendly materials and production methods. We strive to minimize our environmental impact, while still delivering top-quality products that you can feel good about wearing.
Shop the Icelandic Cross Bootcut Jean Today!
Don't miss out on the opportunity to own the Icelandic Cross Bootcut Jean. Update your wardrobe with stylish and comfortable apparel that sets you apart. Visit Desert Rose Apparel today and explore our wide range of premium clothing options.
Why Choose Desert Rose Apparel?
Wide Selection: Desert Rose Apparel offers a diverse range of apparel and shoes, catering to various styles and preferences.
Uncompromised Quality: Our commitment to quality ensures that you receive products crafted to the highest standards.
Exceptional Customer Service: We prioritize customer satisfaction and strive to provide excellent support at every stage of your shopping experience.
Secure and Convenient Shopping: Enjoy a seamless shopping experience on our user-friendly website, with secure payment options and prompt delivery.
Competitive Prices: Desert Rose Apparel offers competitive pricing without compromising on quality, making fashion accessible to all.
Take the next step in revamping your wardrobe with the Icelandic Cross Bootcut Jean from Desert Rose Apparel. Shop now and experience the perfect blend of style, comfort, and eco-conscious fashion.