Rebel With A Cross Bootcut Jean
Mar 28, 2022
Fashion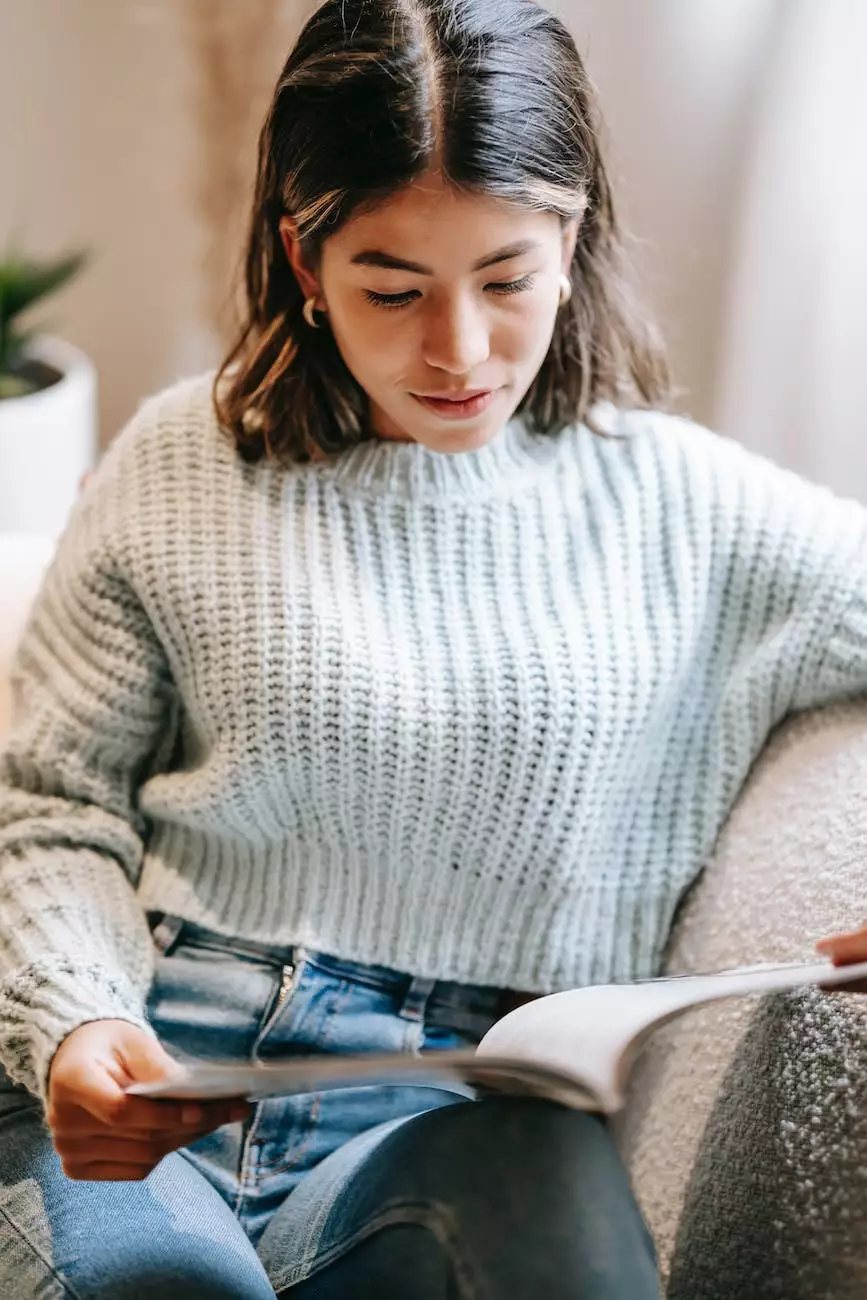 Unleash Your Inner Rebel
Experience the perfect combination of style, attitude, and comfort with our Rebel With A Cross Bootcut Jean. At Desert Rose Apparel, we understand that jeans are not just a piece of clothing; they are an expression of your personality and uniqueness. Our bootcut jeans are designed to empower you and embrace your rebellious side.
Exceptional Quality and Craftsmanship
At Desert Rose Apparel, we take pride in creating high-end jeans that stand the test of time. The Rebel With A Cross Bootcut Jean is meticulously crafted using the finest quality denim and attention to detail. Our expert artisans ensure that every seam, stitch, and rivet is flawless, ensuring the longevity of your jeans.
Comfortable Fit for All-Day Wear
We understand the importance of comfort, especially when it comes to your everyday jeans. The Rebel With A Cross Bootcut Jean features a tailored fit with a slight flare at the ankles, providing a flattering silhouette for both men and women. The premium denim fabric offers a soft, stretchable feel, allowing for unrestricted movement throughout the day.
Style That Makes a Statement
Make a bold fashion statement with our Rebel With A Cross Bootcut Jean. The iconic bootcut design adds a touch of flair to any outfit, while the rebellious cross embroidery on the back pockets adds a unique edge. Whether you pair them with a casual t-shirt or dress them up with a stylish blouse, these jeans are sure to turn heads wherever you go.
Endless Versatility
Our Rebel With A Cross Bootcut Jean is designed to be a versatile staple in your wardrobe. Dress them up or down, these jeans can take you from a casual day out with friends to a night on the town. Their timeless appeal ensures that they never go out of style, making them a reliable go-to option for any occasion.
The Desert Rose Apparel Difference
Desert Rose Apparel is dedicated to providing top-quality apparel for individuals who value both style and substance. We curate a wide range of fashionable and durable jeans, ensuring that every customer finds their perfect fit. Our commitment to quality and customer satisfaction sets us apart, making Desert Rose Apparel the go-to destination for all your denim needs.
Shop the Rebel With A Cross Bootcut Jean Today
Ready to embrace your rebellious side in style? Visit Desert Rose Apparel and explore our extensive collection of jeans. The Rebel With A Cross Bootcut Jean is waiting to become your new favorite denim companion. Shop with confidence knowing that you are investing in a high-quality, fashionable piece that will elevate your wardrobe to new heights.
Check out our other products:
Midnight Magic Skinny Jean
Serenity Straight Leg Jean
Blissful Boyfriend Jean