Welcome to Desert Rose Apparel
May 30, 2018
Fashion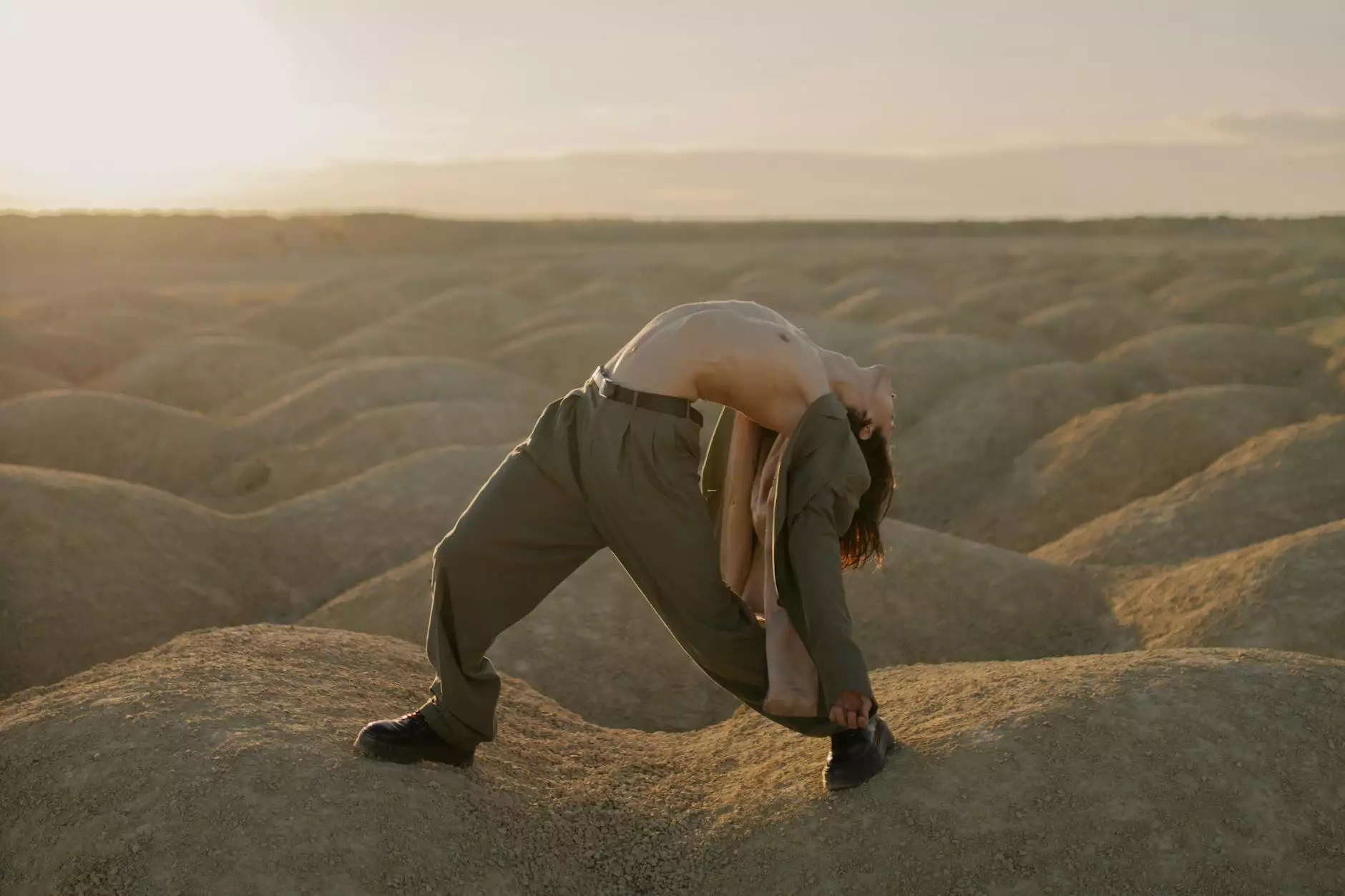 Denim Patched Super Flare Jeans: A Perfect Blend of Style and Comfort
At Desert Rose Apparel, we take great pride in offering a wide range of high-quality and trendy denim jeans for our valued customers. Our collection showcases the fabulous Denim Patched Super Flare jeans, designed to provide you with style, comfort, and a unique patched design that sets them apart from the rest.
Unmatched Style and Versatility
When it comes to expressing your personal style, our Denim Patched Super Flare jeans are a perfect choice. The combination of the patchwork design and the flared silhouette offers a bold and fashion-forward look that is sure to turn heads.
Our jeans are crafted from premium quality denim that not only ensures durability but also provides a comfortable fit. The high-rise waistband offers a flattering shape while allowing you to pair these jeans with a variety of tops, both casual and dressy.
Comfortable and Breathable Fabric
We understand the importance of comfort in everyday wear, and that's why our Denim Patched Super Flare jeans are made with a fabric blend that offers stretch and breathability. The soft and lightweight material allows for easy movement, making these jeans perfect for any occasion.
A Unique Patched Design
What sets our Denim Patched Super Flare jeans apart is the thoughtfully curated patchwork design. Each pair is meticulously handcrafted, ensuring that no two jeans are exactly alike. The patches feature a combination of different denim washes, colors, and patterns, creating a visually stunning and one-of-a-kind aesthetic.
Whether you prefer a subtle and understated patchwork design or a bolder and more eclectic look, our collection has something for everyone. From intricate floral patterns to geometric shapes, you'll find a patchwork design that suits your individual style.
Size and Fit Options
We understand that finding the perfect fit is essential when it comes to jeans. That's why our Denim Patched Super Flare jeans are available in a variety of sizes, ranging from XS to XXL. Our inclusive size range ensures that everyone can find their ideal fit and enjoy the comfort and style of our jeans.
To help you find the right size, we provide a detailed size chart on our website. Simply refer to the measurements to determine the best size for you. If you need further assistance, our customer support team is always ready to help.
Shop Now at Desert Rose Apparel
Ready to elevate your denim game? Browse our collection of Denim Patched Super Flare jeans and find the perfect pair that speaks to your unique style and personality.
Place your order today, and experience the exceptional quality, comfort, and style that Desert Rose Apparel has to offer. With our secure and convenient online shopping platform, your dream pair of Denim Patched Super Flare jeans is just a few clicks away!
Contact Us
If you have any questions or need further assistance, please don't hesitate to reach out to our friendly customer support team. We're here to help!
Thank you for choosing Desert Rose Apparel. We can't wait to provide you with the best denim jeans shopping experience you deserve.