Welcome to Desert Rose Apparel's Back In Time Flare Jeans
Apr 15, 2019
Fashion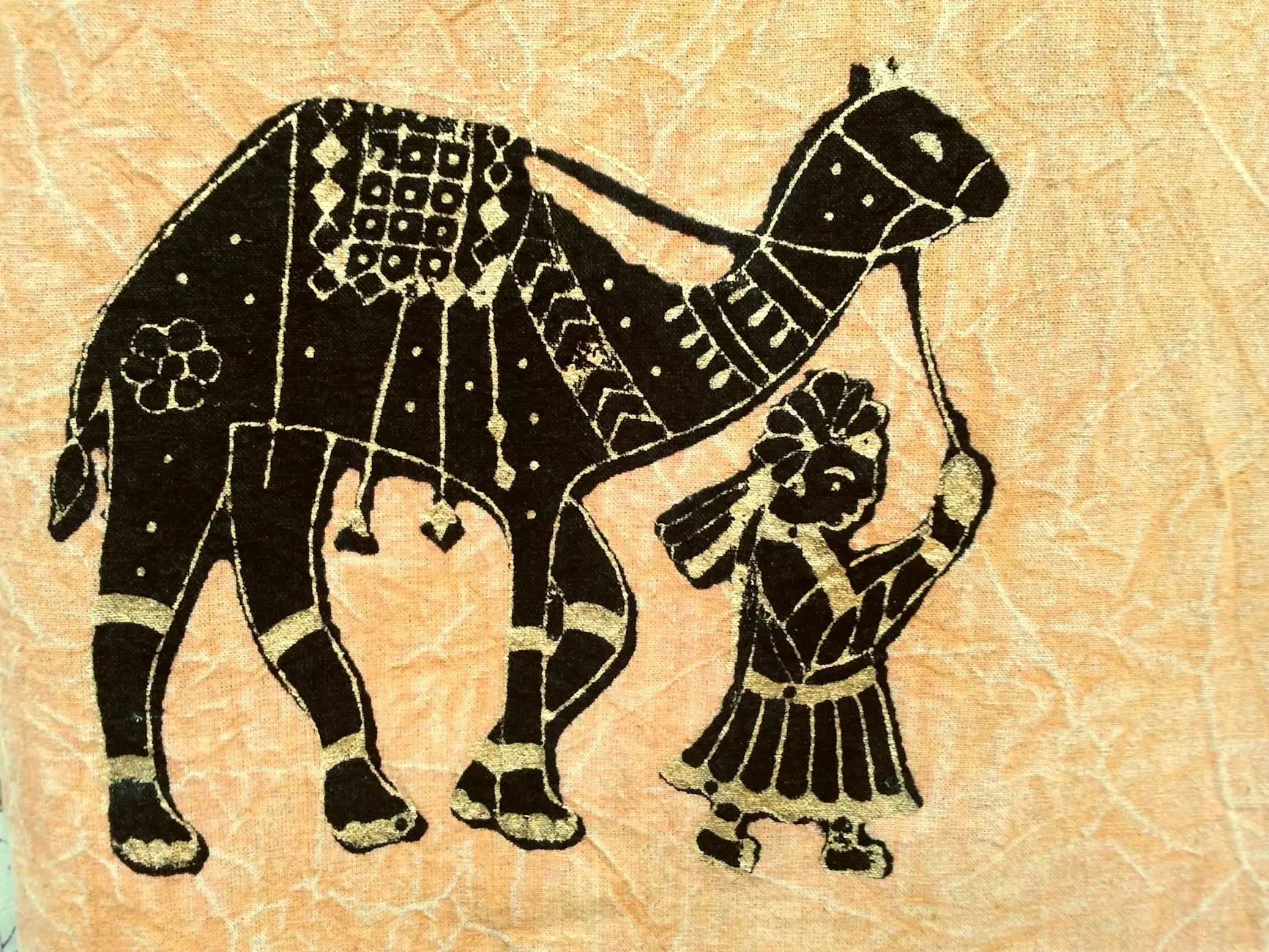 Desert Rose Apparel is proud to present our latest addition to our extensive collection of trendy and fashionable jeans - the Back In Time Flare Jeans. Crafted with meticulous attention to detail and designed to make a style statement, these flare jeans will transport you to the fashion of bygone eras while keeping you on-trend and feeling confident.
Why Choose Our Back In Time Flare Jeans?
At Desert Rose Apparel, we understand the importance of finding the perfect pair of jeans that not only flatter your body shape but also reflect your unique style. Our Back In Time Flare Jeans are meticulously designed to accomplish both.
Here's why fashion enthusiasts and trendsetters can't get enough of our Back In Time Flare Jeans:
1. Retro Flair Meets Modern Style
Our Back In Time Flare Jeans effortlessly fuse retro elements with modern design, creating a one-of-a-kind fashion piece that stands out from the crowd. With their flared leg and high waist, these jeans pay homage to the iconic trends of the past while incorporating contemporary elements that make them suitable for any occasion.
2. Exceptional Quality
Quality is our top priority at Desert Rose Apparel. We meticulously source premium materials that ensure impeccable craftsmanship and durability. The Back In Time Flare Jeans are made to last, allowing you to enjoy their timeless charm for years to come.
3. Perfect Fit for Every Body Shape
We believe that fashion should be inclusive and empowering for everyone. That's why our Back In Time Flare Jeans are available in a wide range of sizes, ensuring a perfect fit for all body shapes. Embrace your curves or enjoy a streamlined silhouette - these jeans are designed to make you feel confident and beautiful, no matter your size or shape.
Styling Tips with Back In Time Flare Jeans
The versatility of our Back In Time Flare Jeans knows no bounds. Whether you want to dress up for a special occasion or create a casual and effortless look, the styling possibilities are endless. Here are some tips to help you make the most of these statement jeans:
1. Effortless Chic
Create an effortlessly chic outfit by pairing our Back In Time Flare Jeans with a classic white button-down shirt. Add some statement accessories, such as a wide-brimmed hat and platform heels, to elevate your look.
2. Bohemian Vibes
Channel your inner bohemian spirit by teaming our flared jeans with a flowy blouse and oversized shades. Complete the look with suede ankle boots and a fringe bag for a relaxed yet stylish ensemble.
3. Contemporary Edge
For a modern and edgy twist, style your Back In Time Flare Jeans with a leather jacket and a graphic tee. Finish off the look with high-top sneakers or ankle boots to add a touch of urban attitude.
Shop Back In Time Flare Jeans at Desert Rose Apparel
Ready to elevate your style game with our Back In Time Flare Jeans? Head to Desert Rose Apparel's online store and browse our extensive collection. With our user-friendly website and secure checkout process, shopping for your new favorite pair of jeans has never been easier.
We are committed to providing exceptional customer service and ensuring your complete satisfaction. If you have any questions or need assistance, our knowledgeable and friendly support team is always ready to help.
Join our fashion-forward community today and embrace the retro flair with our Back In Time Flare Jeans. Shop now and experience the Desert Rose Apparel difference!