Floral Crochet Printed Top
Jan 18, 2022
Fashion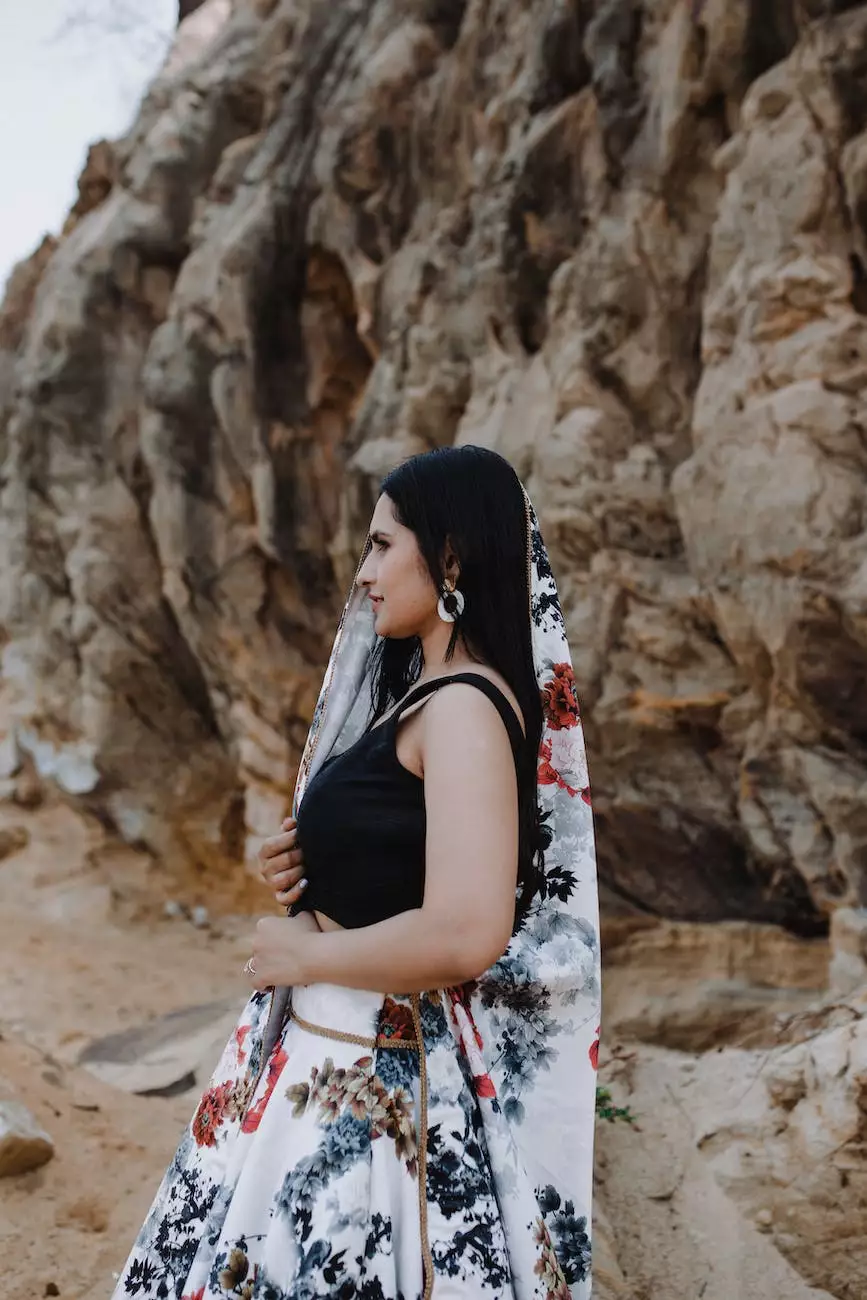 Welcome to Desert Rose Apparel, your ultimate destination for high-quality apparel and shoes. We are proud to present our exquisite Floral Crochet Printed Top, a perfect addition to your wardrobe that effortlessly combines elegance and style.
Why Choose Our Floral Crochet Printed Top?
At Desert Rose Apparel, we believe in offering our customers products that are not only trendy but also made to the highest standards of quality. Our Floral Crochet Printed Top is no exception. Here's why it deserves a place in your collection:
Unique Design: Our Floral Crochet Printed Top features a stunning floral pattern, intricately crafted using crochet techniques. This unique design sets it apart from ordinary tops and adds a touch of sophistication.
Comfort and Fit: We understand the importance of comfortable clothing. Our Floral Crochet Printed Top is made from soft, lightweight fabric that drapes beautifully on your body, ensuring a comfortable and flattering fit.
Versatility: Whether you're heading to a casual brunch or a special evening event, this top can be dressed up or down effortlessly. Pair it with jeans for a relaxed look or dress it up with a skirt and heels for a more formal occasion.
Durability: We believe in providing products that last. The Floral Crochet Printed Top is made with attention to detail and superior craftsmanship, ensuring its longevity and resistance to wear and tear.
Easy Maintenance: Busy lifestyles demand convenience. Our Floral Crochet Printed Top is easy to care for, requiring minimal effort to keep it looking fresh and vibrant. Simply follow the care instructions to preserve its beauty.
How to Style Your Floral Crochet Printed Top?
Wondering how to make the most of your new Floral Crochet Printed Top? Here are a few styling suggestions to inspire you:
Elegant Evening Look
For a sophisticated evening ensemble, pair your Floral Crochet Printed Top with a sleek black skirt, statement earrings, and strappy heels. Add a clutch and a bold lip color to complete the look. You'll be ready to turn heads at any event.
Relaxed Daytime Chic
For a casual and chic daytime look, team your Floral Crochet Printed Top with high-waisted jeans, a wide-brimmed hat, and comfortable flats. This effortless combination will exude effortless style, perfect for weekend outings or brunch with friends.
Festival Vibes
If you're attending a music festival or embracing a bohemian-inspired look, style your Floral Crochet Printed Top with denim shorts, ankle boots, and layered accessories. Channel your inner free spirit and enjoy the festivities with confidence.
Shop the Floral Crochet Printed Top at Desert Rose Apparel
Ready to add this stunning top to your collection? Head over to our eCommerce store and browse our wide range of apparel and shoes. Desert Rose Apparel is dedicated to providing our customers with the best shopping experience possible, ensuring you find the perfect pieces to express your unique style.
Our online store is designed to be user-friendly and intuitive, making it convenient for you to shop from the comfort of your own home. Explore our collection, read detailed product descriptions, and view high-quality images of each item to make an informed purchase decision.
We also offer secure payment options and provide fast and reliable shipping services to ensure that your order reaches you promptly. Our customer support team is always available to assist you with any inquiries or concerns you may have.
Get Ready to Make a Statement with Desert Rose Apparel
Desert Rose Apparel, your go-to destination for trendy and high-quality apparel and shoes. With our Floral Crochet Printed Top, you can elevate your style to new heights. Shop now and experience the elegance and sophistication that our products bring to your wardrobe.
Join our ever-growing community of fashion-forward individuals who trust Desert Rose Apparel to provide them with the latest trends and timeless classics. We guarantee your satisfaction and are confident that our Floral Crochet Printed Top will surpass your expectations.
Don't miss out on the opportunity to own this must-have piece. Visit our eCommerce store today and make a fashion statement with Desert Rose Apparel!