Embroidered Side Sash Top
May 27, 2021
Fashion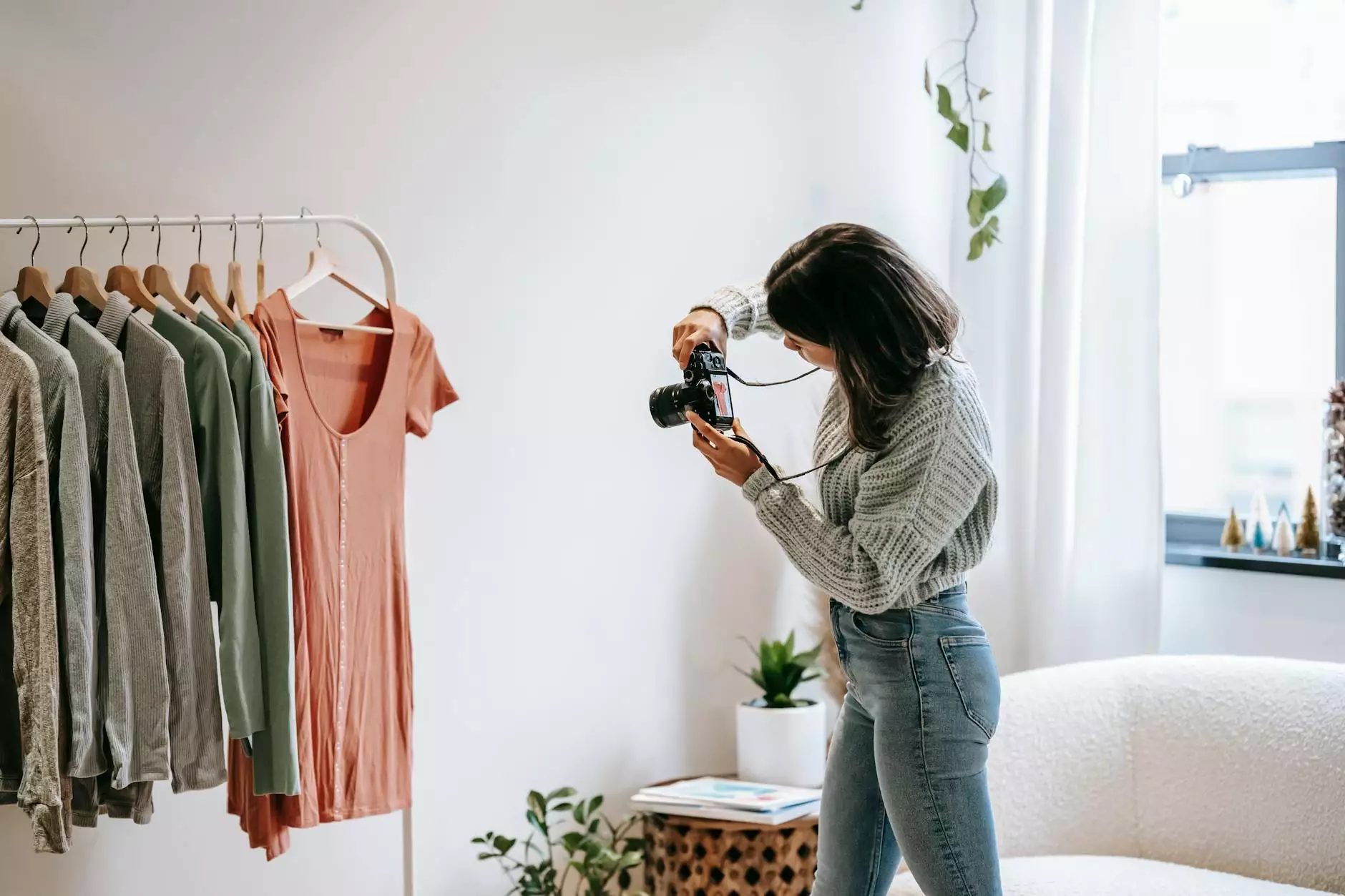 Welcome to Desert Rose Apparel, your ultimate destination for exquisite apparel and shoes. We take pride in offering high-quality products that cater to your unique style.
Introducing the Embroidered Side Sash Top
Elevate your wardrobe with our stunning Embroidered Side Sash Top. Designed with attention to detail, this exquisite top features intricate embroidery and a feminine side sash, adding a touch of elegance to any outfit. Made from premium materials, this top guarantees both comfort and style.
A Perfect Addition to Your Wardrobe
Our Embroidered Side Sash Top is a versatile piece that effortlessly transitions from day to night. Whether you're heading to the office, meeting friends for brunch, or attending a special occasion, this top is the perfect choice. Its flattering silhouette and unique design make it suitable for any event.
Attention to Detail and Quality
At Desert Rose Apparel, we believe in delivering superior quality. Each Embroidered Side Sash Top is carefully crafted to meet our high standards. Our team of skilled artisans pays meticulous attention to detail, ensuring that every stitch and embroidery is flawless. Rest assured, you're getting a product that is built to last.
Explore the Versatile Style
The Embroidered Side Sash Top comes in a variety of colors and sizes, allowing you to find the perfect match for your personal style. Its versatile design effortlessly pairs with a range of bottoms, from tailored pants to jeans or skirts. Mix and match with your favorite accessories to create a look that is uniquely yours.
Exceptional Comfort and Fit
We understand the importance of both comfort and fit, and we've carefully designed the Embroidered Side Sash Top to provide the best of both worlds. The premium materials used ensure a soft and breathable feel against your skin, while the flattering cut flatters your figure. No matter your body shape or size, this top offers a comfortable and confident fit.
Quality That Endures
When you invest in an Embroidered Side Sash Top from Desert Rose Apparel, you're investing in a garment that will stand the test of time. We prioritize quality in every step of the production process, from material selection to the finishing touches. With proper care, your top will remain a staple piece in your wardrobe for years to come.
An Unparalleled Shopping Experience
Desert Rose Apparel is committed to providing an exceptional shopping experience for our customers. With our user-friendly website, you can easily browse our eCommerce collection and find the perfect pieces to enhance your style. Our secure checkout process ensures peace of mind, and our reliable shipping guarantees that your order will arrive promptly at your doorstep.
Customer Satisfaction is Our Priority
We value our customers and their satisfaction is our top priority. Our dedicated customer support team is here to assist you with any queries or concerns you may have. From style advice to assistance with sizing or returns, we are committed to ensuring your experience with Desert Rose Apparel is nothing short of exceptional.
Shop the Embroidered Side Sash Top Now
Don't miss out on adding this elegant and stylish Embroidered Side Sash Top to your wardrobe. Visit Desert Rose Apparel today and browse our collection of beautiful apparel and shoes. Find the perfect pieces to express your individuality and leave a lasting impression wherever you go.
With our commitment to quality, attention to detail, and exceptional customer service, Desert Rose Apparel is your ultimate destination for fashion-forward and timeless pieces. Shop with us today and experience the Desert Rose difference.