Floral Chiffon Mini Dress - Perfect for Effortless Elegance
Aug 25, 2023
Fashion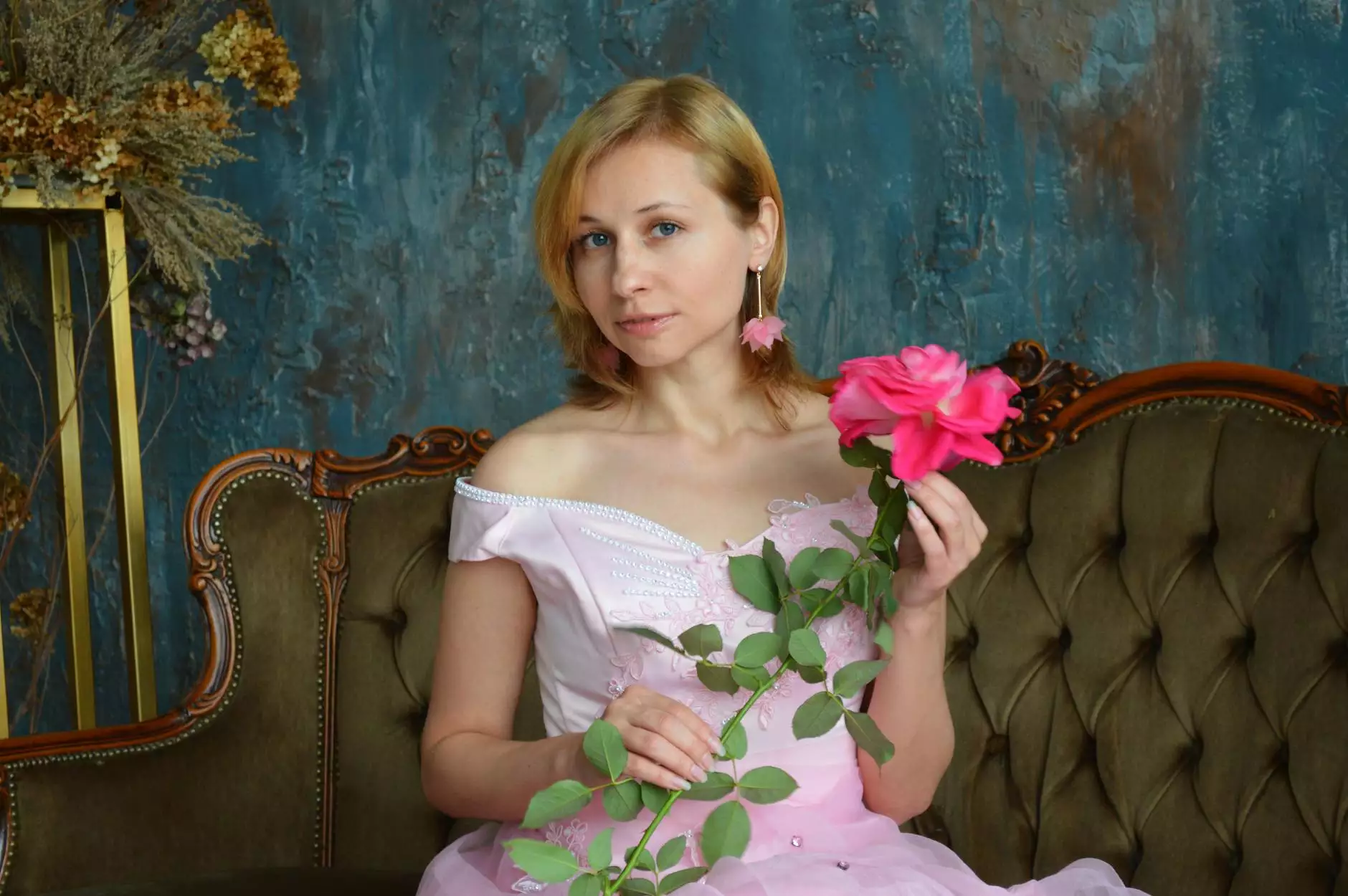 Discover the Beauty of the Floral Chiffon Mini Dress
At Desert Rose Apparel, we take pride in offering you the finest quality apparel and shoes. Our Floral Chiffon Mini Dress is a true standout, designed to elevate your style and bring out your inner confidence. This exquisite dress combines the comfort of chiffon with the timeless beauty of floral patterns, creating a piece that is both modern and effortlessly elegant.
High-Quality Materials for Unmatched Comfort
We understand the importance of comfort when it comes to clothing. That's why we have carefully chosen the materials for our Floral Chiffon Mini Dress. Made from premium chiffon fabric, this dress is soft to the touch and allows your skin to breathe, ensuring you feel comfortable all day long. The lightweight nature of chiffon also makes it perfect for warmer weather, keeping you cool and refreshed.
A Versatile Wardrobe Essential
The Floral Chiffon Mini Dress is a versatile piece that can be dressed up or down for various occasions. Whether you're attending a summer wedding, going on a date, or simply want to add a touch of elegance to your everyday style, this dress has got you covered. Pair it with heels and statement accessories for a sophisticated look, or dress it down with sandals and a denim jacket for a more casual vibe.
Flattering Silhouette for Every Body Type
We believe that fashion should be inclusive and empowering for all body types. The Floral Chiffon Mini Dress is designed with a figure-flattering silhouette that suits various shapes and sizes. The flowing nature of the dress skims over curves and accentuates the waistline, creating a feminine and flattering look. Feel confident and beautiful in a dress that celebrates your unique body.
Eye-Catching Floral Patterns
The floral patterns on the chiffon fabric add a vibrant and eye-catching element to the dress. Our designers have carefully chosen the colors and patterns to create a harmonious blend that expresses femininity and style. From delicate pastel blooms to bold and colorful designs, our Floral Chiffon Mini Dress collection offers a variety of options to suit your personal taste and preference.
Invest in Quality, Invest in Desert Rose Apparel
When you choose Desert Rose Apparel, you're not just purchasing a dress - you're investing in quality and style that will last. Our commitment to superior craftsmanship ensures that every piece we offer meets the highest standards of quality. We believe that clothing should not only look good but also stand the test of time.
Shop the Floral Chiffon Mini Dress Collection Today
Ready to elevate your wardrobe? Browse our selection of Floral Chiffon Mini Dresses and find the perfect piece to add to your collection. At Desert Rose Apparel, we strive to provide you with a seamless shopping experience, offering secure payment options, fast shipping, and excellent customer service. Step into effortless elegance with our Floral Chiffon Mini Dress and embrace your unique style with confidence.
Tags: Floral Chiffon Mini Dress, Desert Rose Apparel, eCommerce & Shopping, Apparel and shoes