Geometric Braid Cross Stitch Bootcut Denim
Jul 9, 2021
Fashion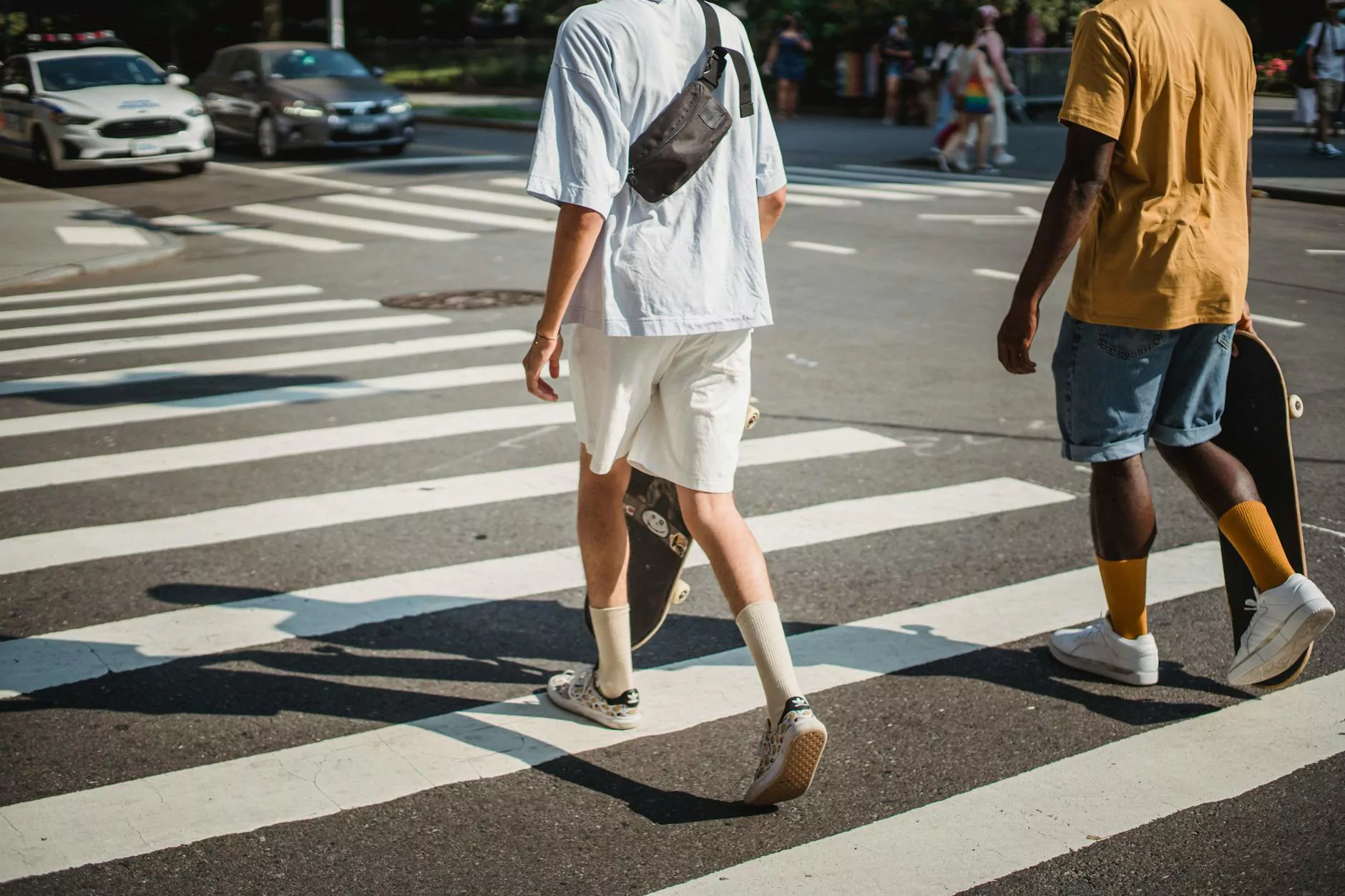 Description
The Geometric Braid Cross Stitch Bootcut Denim by Desert Rose Apparel is a must-have addition to your wardrobe. Made with the finest quality denim fabric, these jeans are designed to provide both style and comfort. The intricate geometric braid cross stitch detailing adds a touch of uniqueness, making these jeans stand out from the rest.
Stylish Design
Our Geometric Braid Cross Stitch Bootcut Denim features a modern bootcut silhouette that flatters all body types. The slight flare at the hem creates a balanced and elongated look, making your legs appear longer and leaner. With a mid-rise waist, these jeans provide a comfortable fit that sits just below the natural waistline.
Quality Craftsmanship
At Desert Rose Apparel, we take pride in the meticulous craftsmanship that goes into every pair of jeans we produce. The Geometric Braid Cross Stitch Bootcut Denim is no exception. Our team of skilled artisans pays attention to every detail, ensuring that each jean is made to perfection. The geometric braid cross stitch pattern is carefully woven into the fabric, creating a stunning visual appeal.
Comfortable Fit
We understand the importance of comfort when it comes to jeans. That's why the Geometric Braid Cross Stitch Bootcut Denim is made with a blend of premium denim and a touch of stretch. This combination allows for freedom of movement while maintaining the jeans' shape and structure. Whether you're running errands, meeting friends, or attending a casual event, these jeans will keep you comfortable throughout the day.
Versatile and Easy to Style
The Geometric Braid Cross Stitch Bootcut Denim is designed to be versatile, making it a go-to option for various occasions. Pair them with a simple t-shirt and sneakers for a casual and effortless look, or dress them up with a blouse and heels for a more polished ensemble. The timeless bootcut silhouette ensures that these jeans can be effortlessly incorporated into your existing wardrobe.
Size and Care Instructions
Our Geometric Braid Cross Stitch Bootcut Denim is available in a range of sizes, from XS to XXL, to ensure a perfect fit for everyone. Please refer to our size chart for accurate measurements and select the size that best suits your body type. To keep your jeans looking their best, machine wash them in cold water and hang them to dry. Avoid using bleach or harsh detergents, as they may affect the color and quality of the jeans.
Shop New Arrivals Collection
Visit our online store to explore our new arrivals collection and discover more stylish and high-quality apparel by Desert Rose Apparel. We constantly update our collection to bring you the latest trends and designs. With our commitment to exceptional craftsmanship and customer satisfaction, we guarantee that you'll find something you love.
Conclusion
Upgrade your denim game with the Geometric Braid Cross Stitch Bootcut Denim from Desert Rose Apparel. These jeans combine style, comfort, and quality craftsmanship to provide you with a unique and fashionable pair of denim. Wear them with confidence and make a statement wherever you go. Shop our new arrivals collection today and enjoy effortless style!
About Desert Rose Apparel
Desert Rose Apparel is a leading online retailer in the eCommerce & Shopping - Apparel and shoes category. We are dedicated to offering our customers high-quality clothing that strikes a balance between style, comfort, and affordability. Our team of talented designers and artisans works tirelessly to create pieces that empower individuals to express their unique sense of fashion. With our commitment to exceptional customer service and a seamless online shopping experience, we strive to be your go-to destination for all things fashion.