Aztec Open Cardigan
Dec 16, 2018
Fashion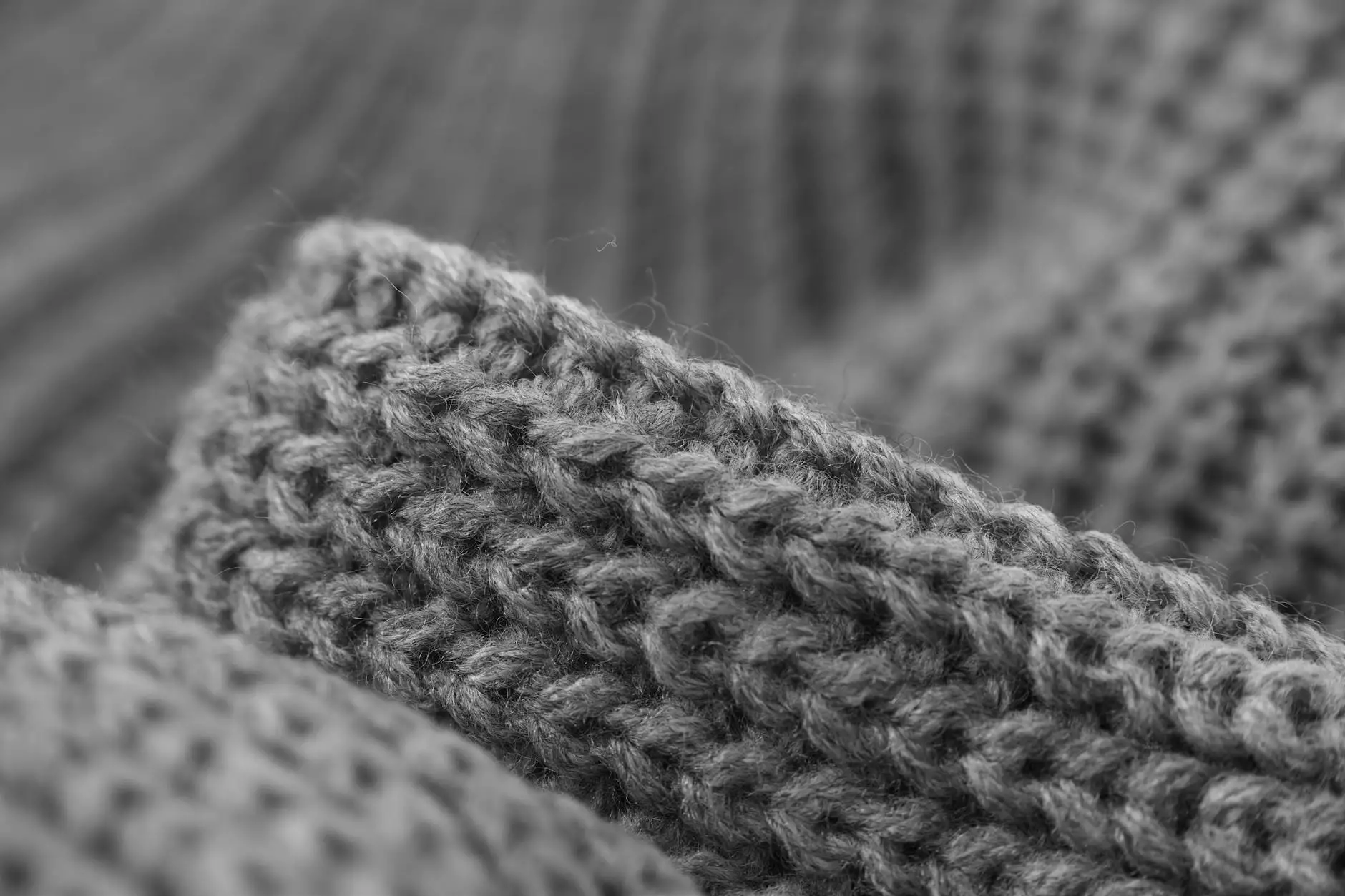 Upgrade Your Wardrobe with Desert Rose Apparel
Welcome to Desert Rose Apparel, your go-to destination for top-quality apparel and shoes. We take pride in offering a wide range of fashionable clothing items designed to match your unique style. Our Aztec Open Cardigan is the perfect addition to your wardrobe, providing both comfort and style.
Stay Cozy and Chic
Our Aztec Open Cardigan combines the best of both worlds - comfort and style. Made from premium materials, this cardigan offers a cozy and soft feel against your skin. The Aztec pattern adds a trendy and eye-catching touch to your outfit, making it a versatile piece for any occasion.
Uncompromising Quality
At Desert Rose Apparel, we prioritize quality above all else. Our Aztec Open Cardigan is carefully crafted with attention to detail, ensuring lasting durability. We understand the importance of investing in clothing that will withstand the test of time, and our cardigan does just that.
The Perfect Fit
We believe that clothing should not only look good but also fit perfectly. Our Aztec Open Cardigan is available in various sizes, allowing you to find the ideal fit for your body. Whether you prefer a relaxed or more fitted silhouette, we have the right size for you.
Versatile Styling Options
Don't settle for basic cardigans that limit your styling possibilities. The Aztec Open Cardigan from Desert Rose Apparel offers endless opportunities to create different looks. Pair it with jeans and a basic tee for a casual day out, or dress it up with a skirt and heels for a more sophisticated ensemble.
Customer Satisfaction Guaranteed
At Desert Rose Apparel, we value our customers, and your satisfaction is our utmost priority. We strive to provide exceptional shopping experiences, from the moment you browse our website to the time your order arrives at your doorstep. If you have any questions or concerns, our friendly customer support team is always here to assist you.
Shop Now
Upgrade your wardrobe today with our Aztec Open Cardigan. Visit Desert Rose Apparel, your trusted online destination for high-quality apparel and shoes. Don't miss out on this stylish and versatile piece that will elevate your fashion game to the next level.
Category: eCommerce & Shopping - Apparel and Shoes
Brand: Desert Rose Apparel
Product Name: Aztec Open Cardigan
Price: $XX.XX
Available Sizes: S, M, L, XL
Material: 100% Acrylic
Pattern: Aztec
Color: Black/White