Cinched Knit Top
May 26, 2021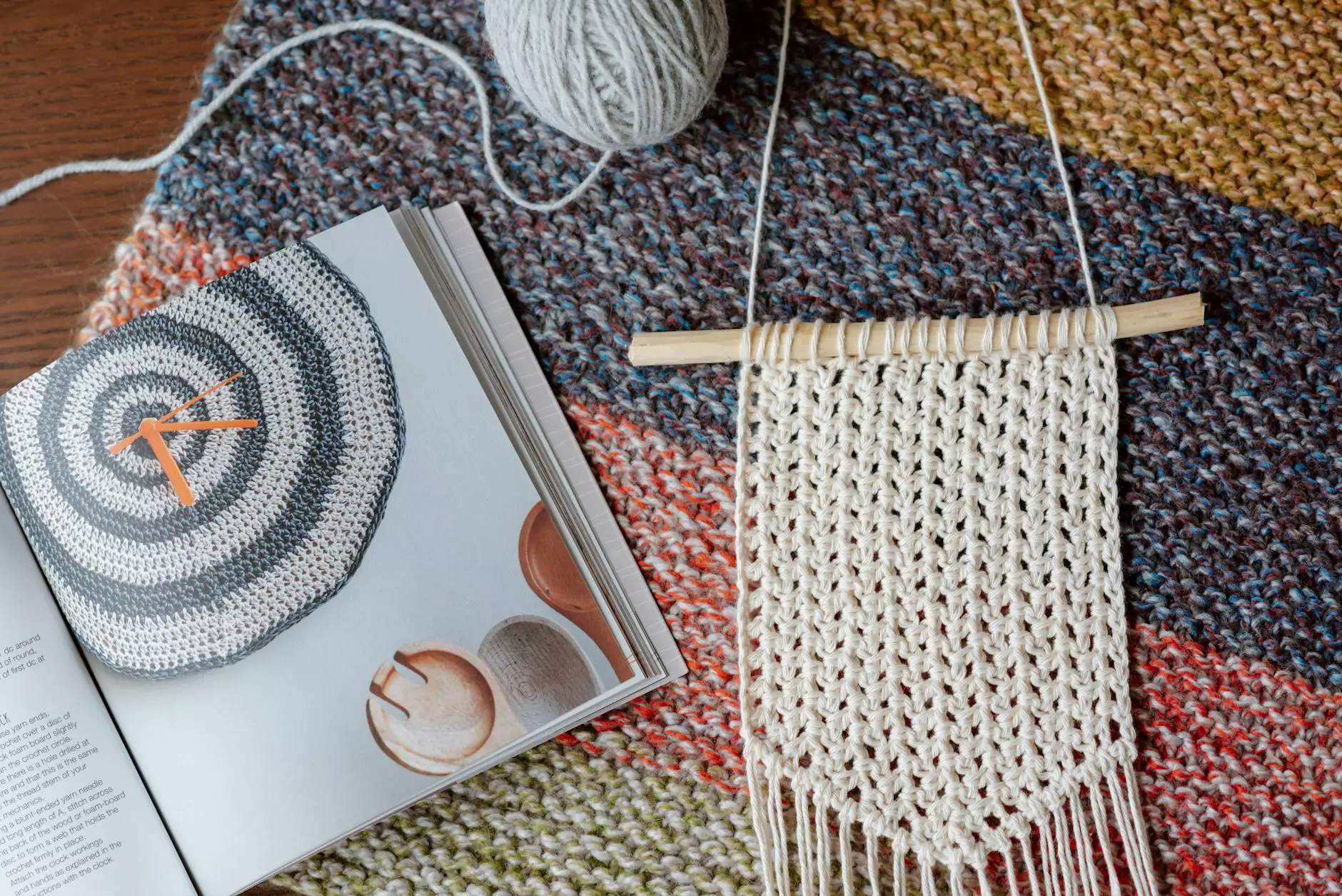 Shop the Cinched Knit Top at Desert Rose Apparel
Welcome to Desert Rose Apparel, your go-to destination for high-quality and stylish apparel and shoes. We are proud to introduce our latest addition - the Cinched Knit Top. Designed with both style and comfort in mind, this top is perfect for any occasion.
Exceptional Quality and Style
At Desert Rose Apparel, we believe that quality should never be compromised. That's why our Cinched Knit Top is crafted with meticulous attention to detail and using only the finest materials. The result is a top that not only looks great but feels amazing to wear.
Unmatched Comfort
Comfort is key when it comes to clothing, and the Cinched Knit Top doesn't disappoint. Made from a soft and breathable fabric blend, it provides all-day comfort without sacrificing style. Whether you're running errands, meeting friends for lunch, or heading to a special event, this top will keep you feeling comfortable and confident.
Stylish and Versatile
The Cinched Knit Top combines timeless style with modern design elements. Its cinched waist detail adds a touch of elegance, while the relaxed fit ensures a flattering silhouette for all body types. The versatile design allows you to dress it up or down, making it an essential piece for every wardrobe.
Perfect for Any Occasion
Whether you're attending a casual brunch or a formal evening event, the Cinched Knit Top is a versatile choice. Pair it with jeans or leggings for a chic and comfortable everyday look, or dress it up with a skirt and heels for a sophisticated evening outfit. With its versatility, you'll find yourself reaching for this top time and time again.
Shop the Cinched Knit Top Today
Don't miss out on adding the Cinched Knit Top to your wardrobe. Visit Desert Rose Apparel's online store today and browse our extensive collection of high-quality and stylish tops for women. With our secure and seamless shopping experience, you can shop with confidence. Elevate your style with Desert Rose Apparel.