Flannel Button Up
Jun 4, 2021
Fashion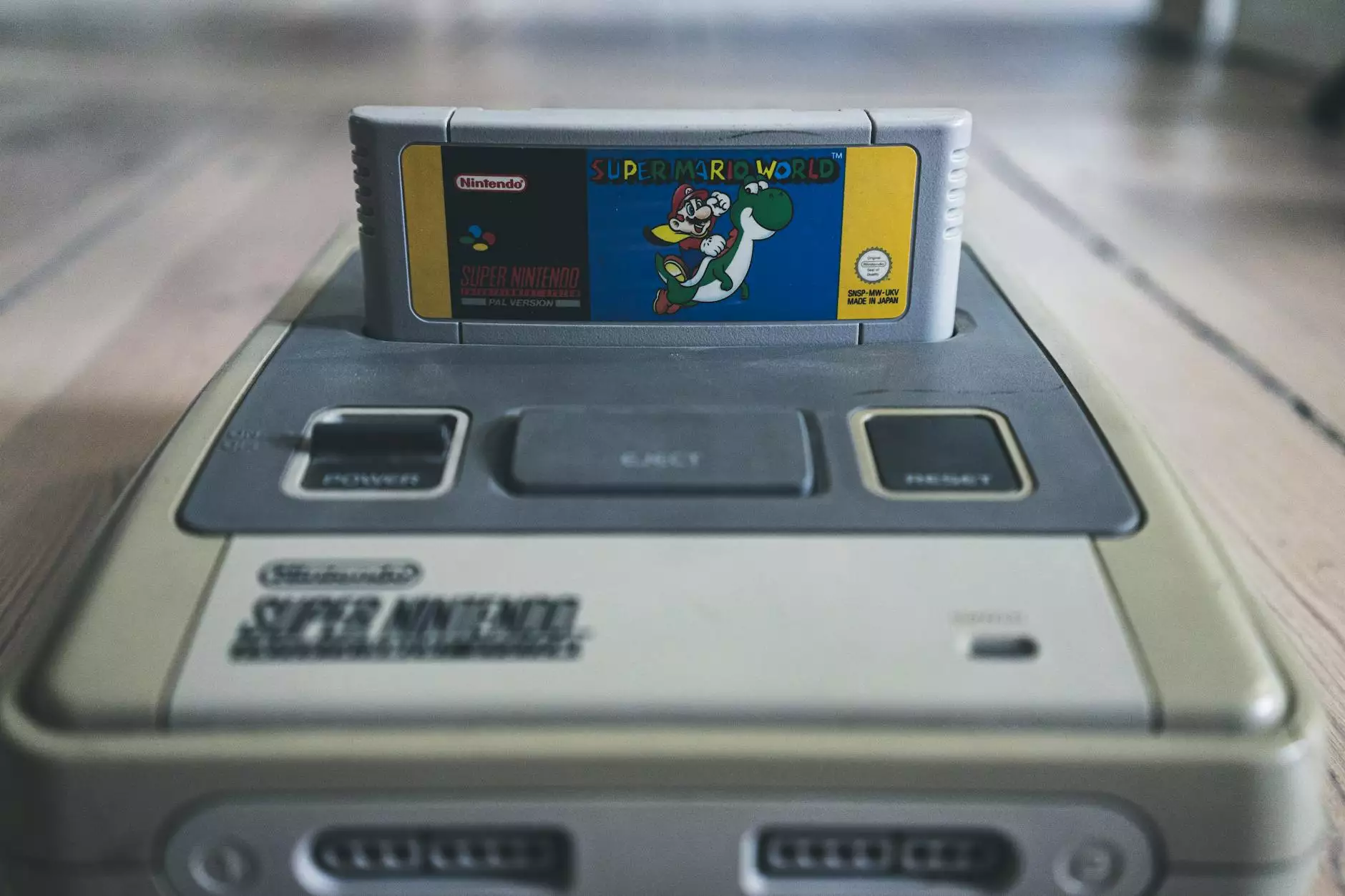 Discover Quality Flannel Button-Up Shirts at Desert Rose Apparel
Welcome to Desert Rose Apparel, your premier online store for fashionable and comfortable flannel button-up shirts. Our collection offers a wide range of high-quality flannel shirts designed to keep you both stylish and cozy throughout the year.
Elevate Your Style with the Perfect Flannel Shirt
At Desert Rose Apparel, we understand the importance of finding the perfect flannel button-up shirt that complements your unique style. Our curated selection features an array of colors, patterns, and sizes to cater to all tastes and preferences. Whether you're going for a casual, laid-back look or a more polished ensemble, our flannel shirts are versatile enough to suit any occasion.
Unmatched Quality and Comfort
Each flannel button-up shirt in our collection is crafted from premium materials to ensure exceptional quality and comfort. Our shirts are soft, durable, and designed to withstand everyday wear. The brushed cotton fabric provides a cozy feel while offering breathability, making them ideal for all seasons.
A Style Staple for Every Wardrobe
Flannel button-up shirts have become a staple in modern fashion, allowing individuals to express their personal style while staying comfortable. These versatile shirts can be dressed up or down, making them suitable for various occasions. From casual outings to business casual events, the flannel button-up shirt is a versatile piece that effortlessly combines comfort and style.
Explore Our Wide Variety of Flannel Shirts
Desert Rose Apparel offers an extensive range of flannel button-up shirts, ensuring that you find the perfect match for your individual style. Our collection includes various colors and patterns, from classic plaid to contemporary designs.
Features and Benefits
Our flannel shirts come with a multitude of features that set them apart:
Durable Construction: Each shirt is thoughtfully designed for long-lasting wear, ensuring it withstands the test of time.
Comfortable Fit: We prioritize your comfort, providing shirts that fit well and allow for ease of movement.
Easy Maintenance: Our flannel shirts are machine washable, making them convenient for everyday wear.
Variety of Sizes: From XS to XXL, we offer sizes to accommodate a wide range of body types.
Excellent Layering Piece: Flannel shirts can be effortlessly layered over t-shirts or under jackets, adding versatility to your wardrobe.
Shop with Confidence at Desert Rose Apparel
When you shop with Desert Rose Apparel, you can trust that you are getting the highest quality products and exceptional customer service. We strive to provide an enjoyable online shopping experience, ensuring your satisfaction with every purchase.
Secure Online Shopping
Your security is of utmost importance to us. Rest assured that your personal and payment information is kept safe through our secure checkout process.
Fast and Reliable Shipping
We offer fast and reliable shipping options to ensure your flannel button-up shirt reaches you promptly. We understand the excitement of receiving your new wardrobe staple and aim to deliver on time.
Customer Satisfaction Guarantee
We stand behind the quality of our products. If for any reason you are not fully satisfied with your purchase, we offer hassle-free returns and exchanges. Your satisfaction is our top priority.
Upgrade Your Wardrobe with a Flannel Button Up from Desert Rose Apparel
Browse our collection of flannel button-up shirts today and embrace the timeless style and comfort they offer. Desert Rose Apparel is your one-stop-shop for top-notch flannel shirts that are sure to elevate your wardrobe. Shop now and experience the Desert Rose difference!
Keywords: Flannel Button Up, Flannel Button-Up Shirts, Desert Rose Apparel