Fringe Aztec Cardigan - Elevate your Fashion Game
Oct 29, 2019
Fashion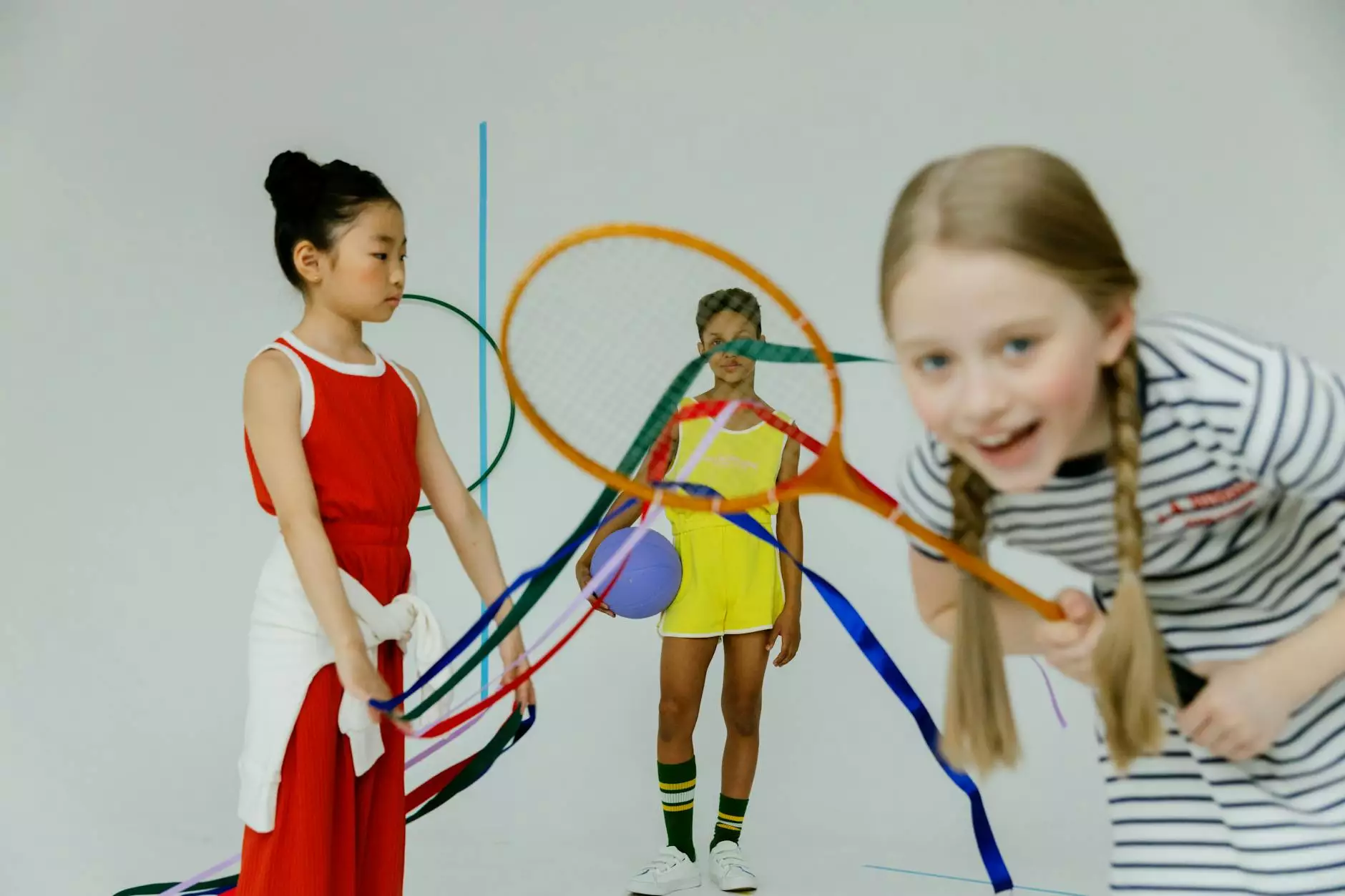 Introduction
Welcome to Desert Rose Apparel, your ultimate destination for fashion-forward clothing and accessories. In this section, we will delve into our exquisite collection of Fringe Aztec Cardigans, designed to add a touch of beauty, comfort, and style to your wardrobe.
Fringe Aztec Cardigan Collection
Our Fringe Aztec Cardigan collection is a harmony of elegance and versatility. Crafted with the finest materials and attention to detail, these cardigans are designed to elevate your fashion game. Whether you're looking to make a statement or simply want to enjoy cozy warmth, our collection has something for everyone.
Unleashing the Beauty of Aztec Patterns
Aztec designs have stood the test of time and continue to captivate fashion enthusiasts around the globe. Our Fringe Aztec Cardigans feature intricate patterns that pay homage to this ancient civilization. With bold geometric shapes, vibrant colors, and delicate fringe details, these cardigans are true works of art.
Quality Craftsmanship
At Desert Rose Apparel, we pride ourselves on providing exceptional quality. Each Fringe Aztec Cardigan is carefully crafted by skilled artisans who pour their passion into every stitch. From the selection of premium fabrics to the meticulous attention to detail, you can trust that our cardigans are designed to withstand the test of time.
Comfort Redefined
Comfort is paramount when it comes to our Fringe Aztec Cardigans. We understand the importance of feeling at ease while maintaining a chic appearance. Our cardigans are made with soft, breathable materials that hug your body in all the right places. Whether you're lounging at home or stepping out for a night on the town, our cardigans offer the perfect balance of style and comfort.
Style Tips and Pairings
Need inspiration on how to style your Fringe Aztec Cardigan? Look no further! Here are some suggestions to help you create fabulous outfits:
1. Effortlessly Chic
Pair your Fringe Aztec Cardigan with a simple white T-shirt, a pair of skinny jeans, and ankle boots for an effortlessly chic look. This combo is ideal for casual hangouts with friends or running errands in style.
2. Boho Glam
Channel your inner bohemian goddess by layering your Fringe Aztec Cardigan over a flowy maxi dress, accessorizing with statement jewelry and completing the look with suede ankle boots. Perfect for music festivals or brunch dates.
3. Office-Ready Elegance
Create a sophisticated ensemble by wearing your Fringe Aztec Cardigan with tailored pants, a crisp blouse, and classic pumps. This outfit can effortlessly take you from the office to after-work drinks.
Shop the Fringe Aztec Cardigan Collection
Ready to enhance your wardrobe with our stunning Fringe Aztec Cardigans? Visit our website today and explore our extensive collection. With Desert Rose Apparel, you'll find the perfect blend of style, comfort, and quality. Don't miss out on the opportunity to elevate your fashion game!
About Desert Rose Apparel
Desert Rose Apparel is a leading online destination for fashion enthusiasts. We curate a wide range of trendy clothing and accessories, handpicked for their exceptional quality and style. We are passionate about helping you express your individuality through fashion and offer a seamless shopping experience.
Contact Us
Have any questions or feedback? We'd love to hear from you. Reach out to our friendly customer support team via email at [email protected] or give us a call at +1-XXX-XXX-XXXX. We're here to assist you!
Conclusion
Unleash your inner fashionista with our Fringe Aztec Cardigan collection. At Desert Rose Apparel, we are dedicated to providing you with unparalleled style, quality, and comfort. Shop now and embrace a new level of fashion-forward confidence!